Scale Your Appliances for the Best Kitchen Fit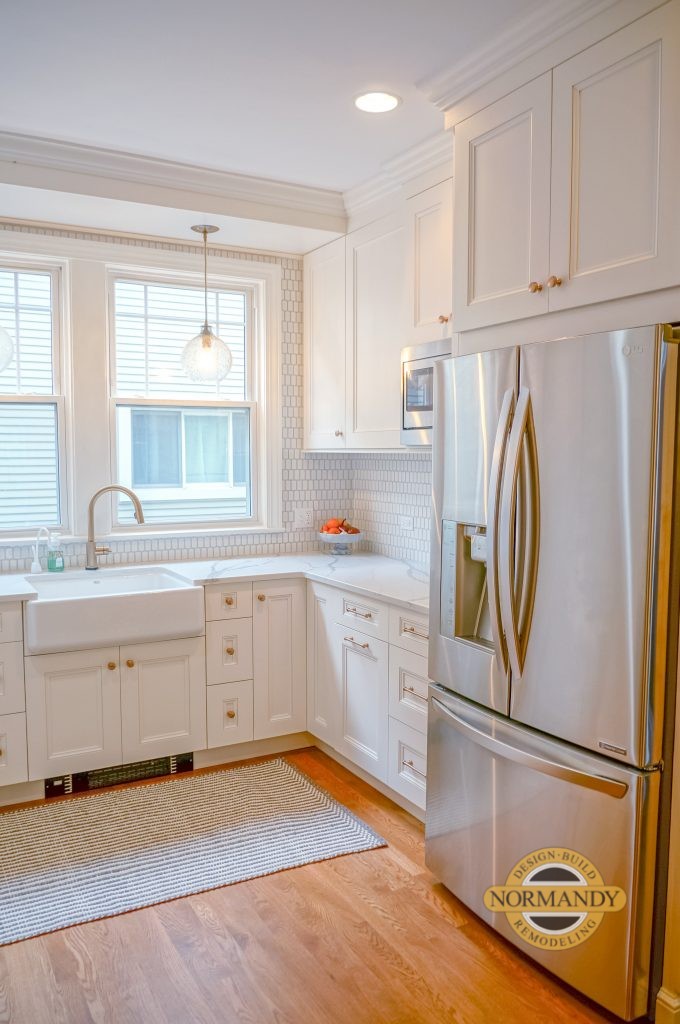 When it comes to creating the perfect kitchen for you and the way you cook, it's important to think about the appliances you want. Your research should include not just features but also and the size and scale of those appliances in relation to your kitchen. Have some fun investigating appliances. Clicking around online is good but if you can go to Abt and really experience the options, that's even better.
By experiencing the appliances in a real-world setting, you'll be able to curate what you need. A 36" combination refrigerator and freezer is standard, but many families want to go much bigger. Going bigger is fine if you have a larger kitchen, but maybe not if you're working with less space. We encourage people to think of the fridge as a cabinet for what you need during the day. Supplement it with a refrigerated drawer or small beverage fridge in the pantry or wet bar. Those who like to buy in bulk might consider a deep freezer in the garage or basement.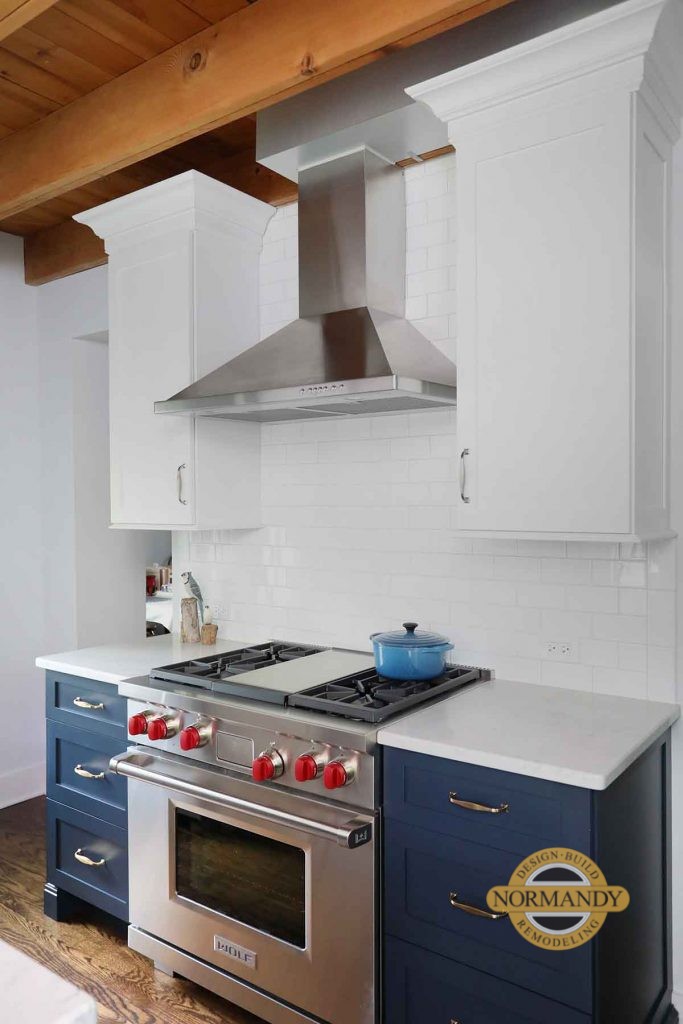 The range is another spot where you can scale up or down to meet your needs. Keep in mind that larger cooktops put out more heat and require larger hoods with more powerful fans. You're unlikely to notice how much air these powerful vents are pulling in an oversized kitchen, but you will be hyper aware of it in a smaller area.
A luxury kitchen is finding what you'll use the most and tailoring it to the size of your kitchen. This might include some out-of-the-box solutions. While a 48" inch range might be too large for your kitchen, you might be better off with double oven and a cooktop.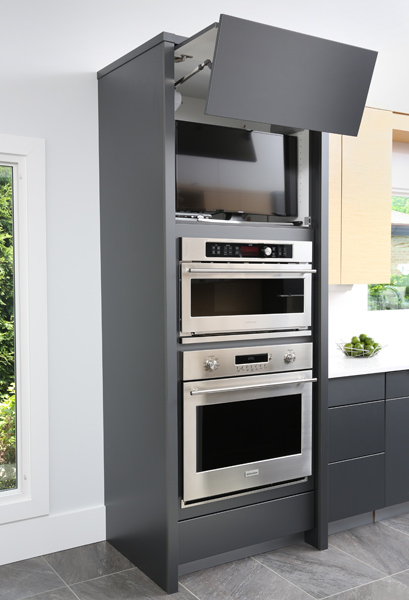 Think like a chef and curate appliances that work with your lifestyle. These are minimalist times with lots of efficient appliances that are more eco-friendly just by being right sized for your space.
Whether your kitchen is grandly proportioned or petite, it can be a place in which you love to spend time, filled with just the right appliances. If that's not the case right now you can set up a time to talk about the possibilities. You'll find inspired projects of all sizes in the Normandy Remodeling photo galleries. Follow along with us on Instagram, Facebook and Pinterest for more ideas.