Adding Dormers for Light, Living Space, and Charm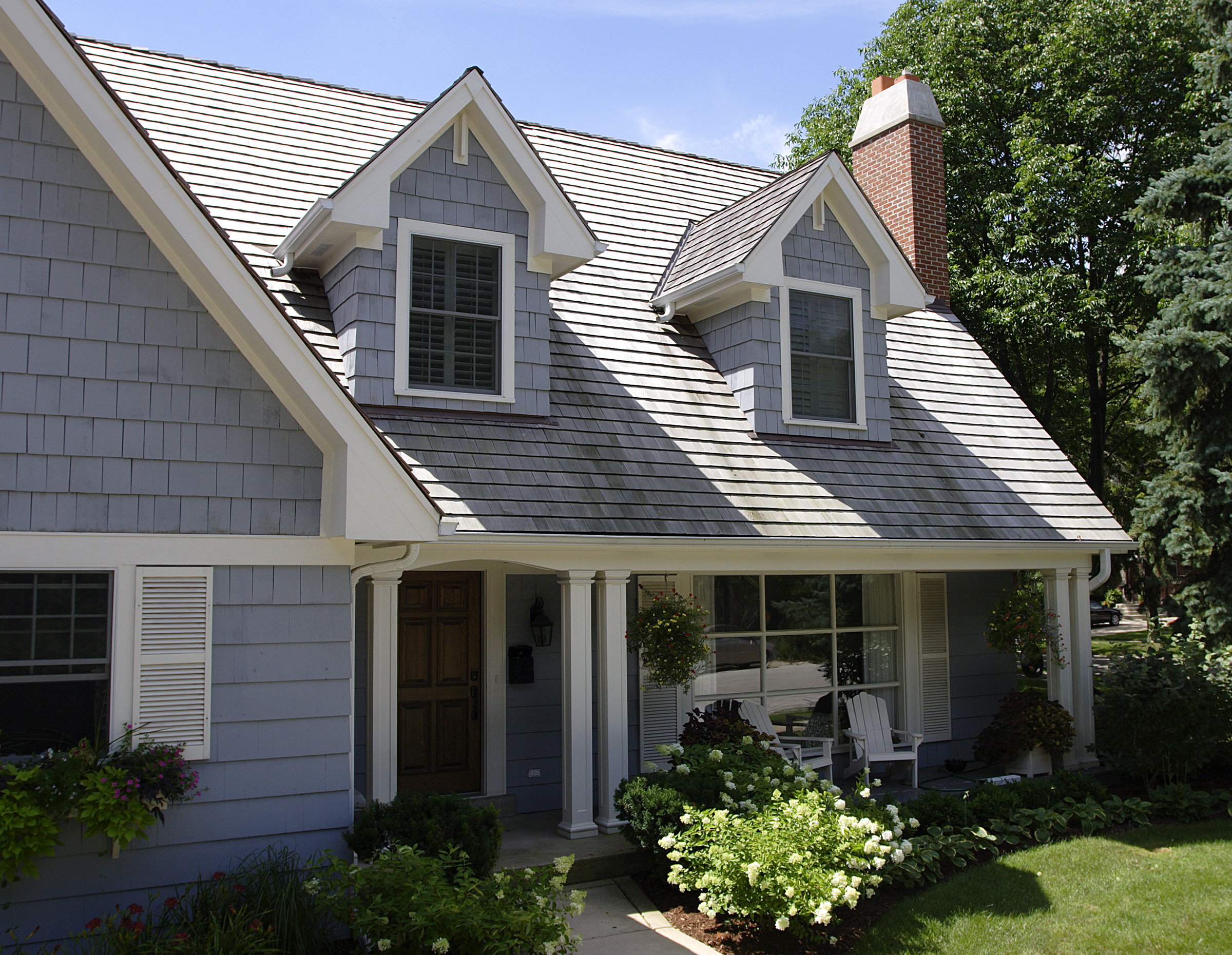 Dormers come in all shapes and sizes. The most common is the "doghouse" dormer. The doghouse dormer is placed vertically on a sloped roof and given its own little roof, adding charm to the exterior of a home. Doghouse dormers are often associated with cottage-style, Craftsman, Colonial, or Greek Revival architecture, but they can be found on all sorts of homes with sloped roofs.
"A doghouse dormer is a way to change your roofline and make it more aesthetically pleasing. They add character to your home," says Normandy Designer Maury Jones.
Beyond good looks, dormers really open up a space. Adding dormers can turn your attic from dusty forgotten zone to a light-filled art studio, office or bedroom suite.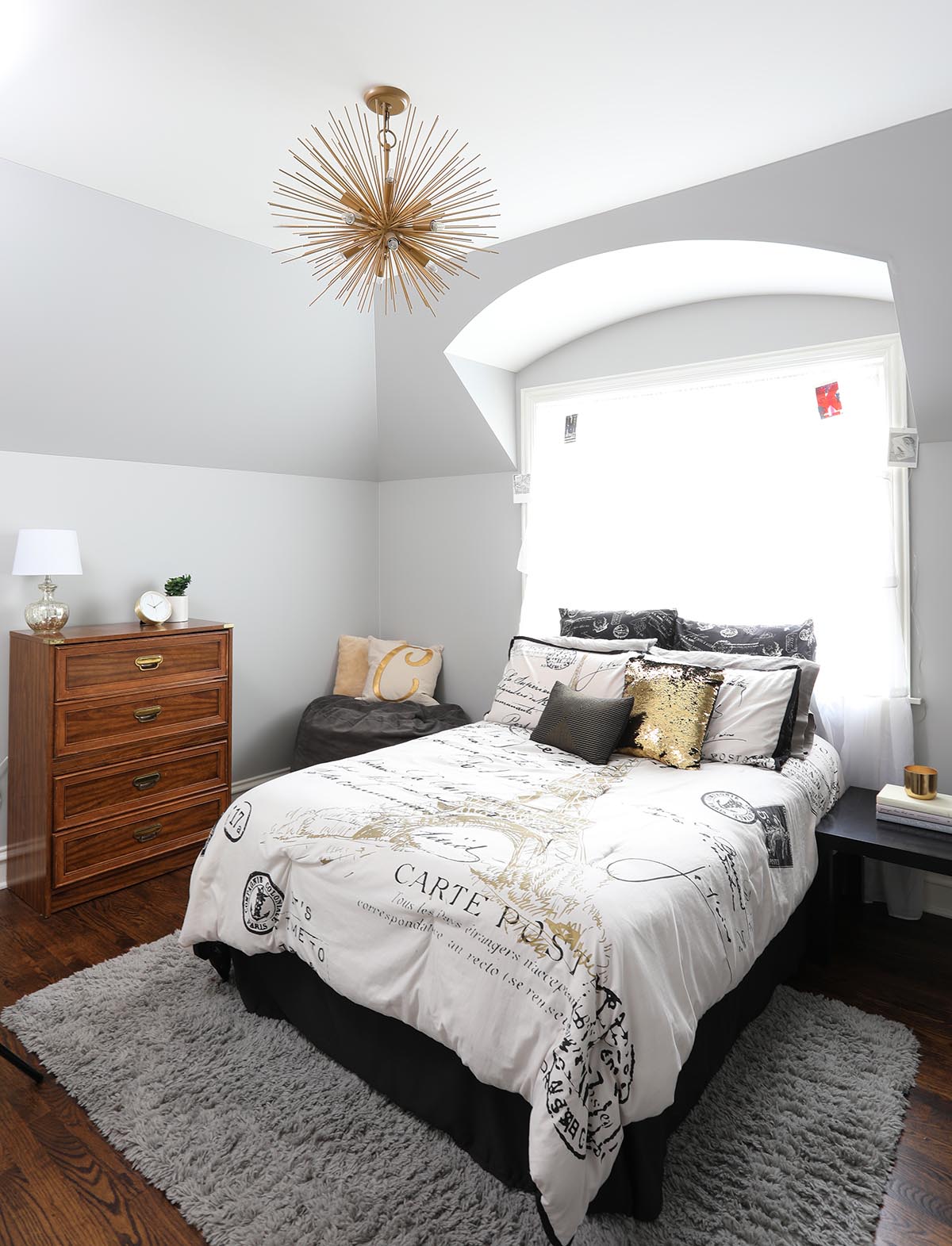 "Increasing your useable area upstairs instead of building out  is a cost-effective way to add living or storage space," Maury says, adding, "It can also be a smart solution for working within your town's zoning guidelines."
This clever add-on gives you extra space on an already-finished top floor. "Dormers are great for adding some smaller spaces like closets," says Maury. It's also possible to add or expand a bathroom in the area created by the dormers.
Whatever the function of the room, dormer windows provide beautiful natural light that will make it more pleasant.  Dormers can also add much-needed cross-ventilation for more pleasant sleeping. Even with central air and heating in modern homes, sometimes a nice breeze through an open window is just the thing.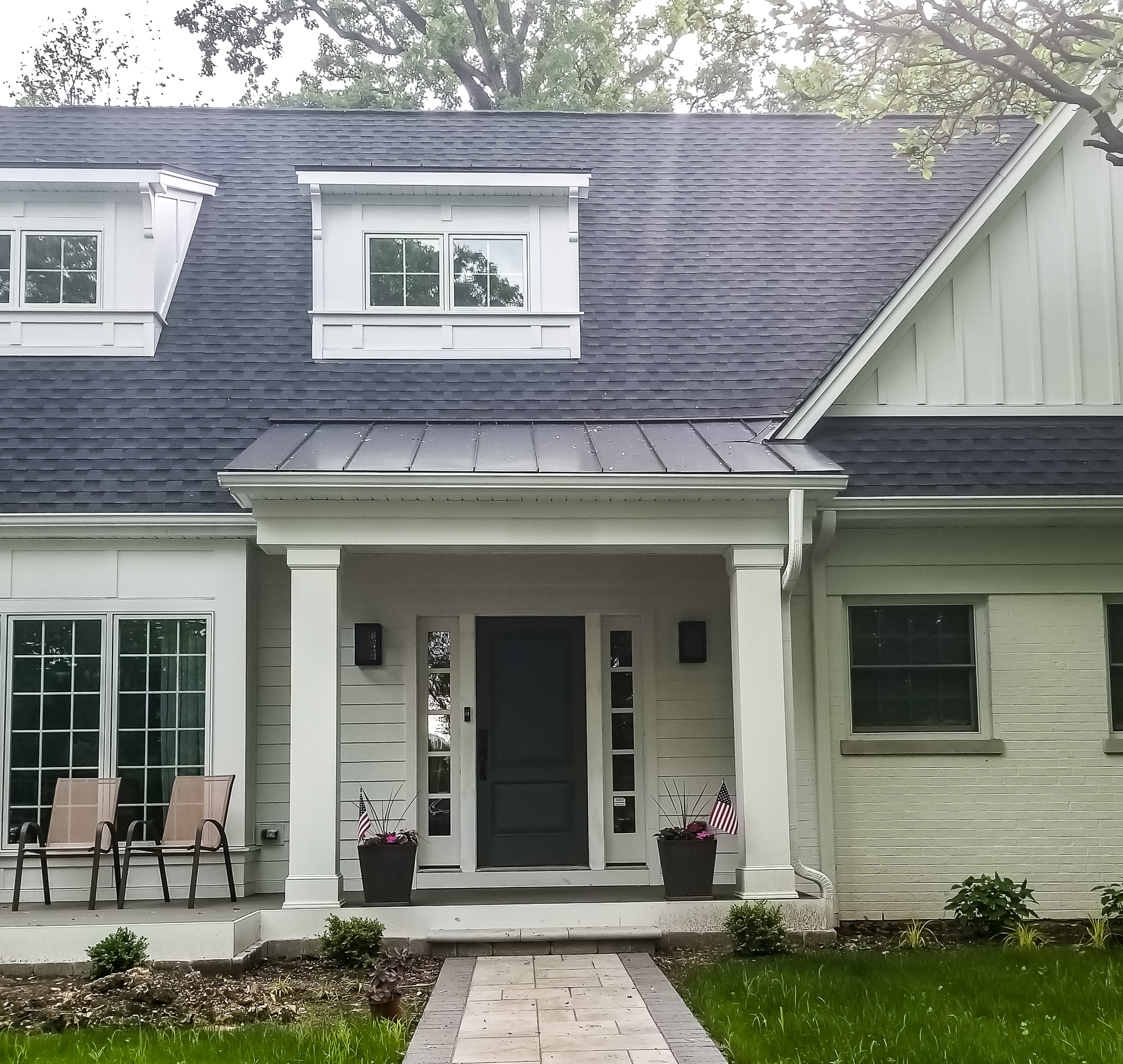 With so many benefits attributed to dormers, it can be easy to get carried away with their romance and practicality. Before you do, consider your roof. "You need a higher sloping roof with a steeper pitch. Dormers don't look great on houses with lower roof pitches." says Maury.
Are you looking to add more charm, light and living space to your home? Set up a time to talk to Maury about the possibilities. Find inspiration in the Normandy Remodeling photo galleries. If you enjoy design, follow us on Instagram, Facebook and Pinterest where we share our favorite projects and ideas.