Top 4 Reasons To Have Heated Flooring In The Bathroom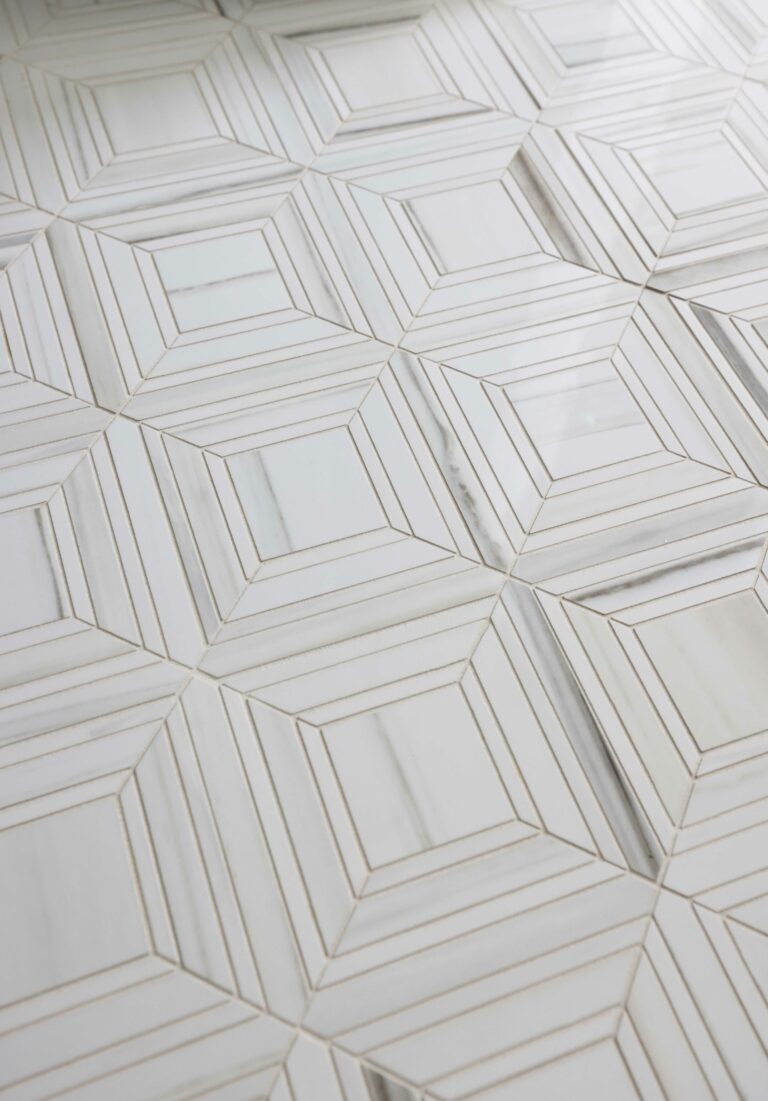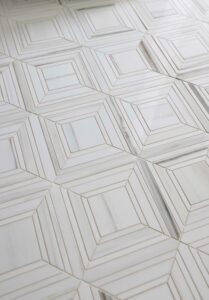 Heated floors might not be necessary if we lived in, say Arizona, but here in the Midwest heated floors are fairly popular requests. Heated flooring is typically incorporated into a primary bathroom, especially if the primary suite was an addition over a garage. The multiple exterior walls and unheated space below can otherwise cause the room to feel chilled during the cooler months of the year.
The top four reasons you may want to consider a heated floor in your bathroom remodel:
1.  It takes the sharp chill out of the cold tile floors, making for a more enjoyable experience overall.
2.  It's a supplemental source of heat for the entire bathroom.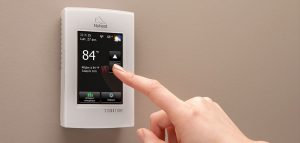 3.  It's programmable, so it works with your lifestyle and daily routine to be as energy efficient as possible.
4.  It's easy to install, and is offered in standard and custom sizes.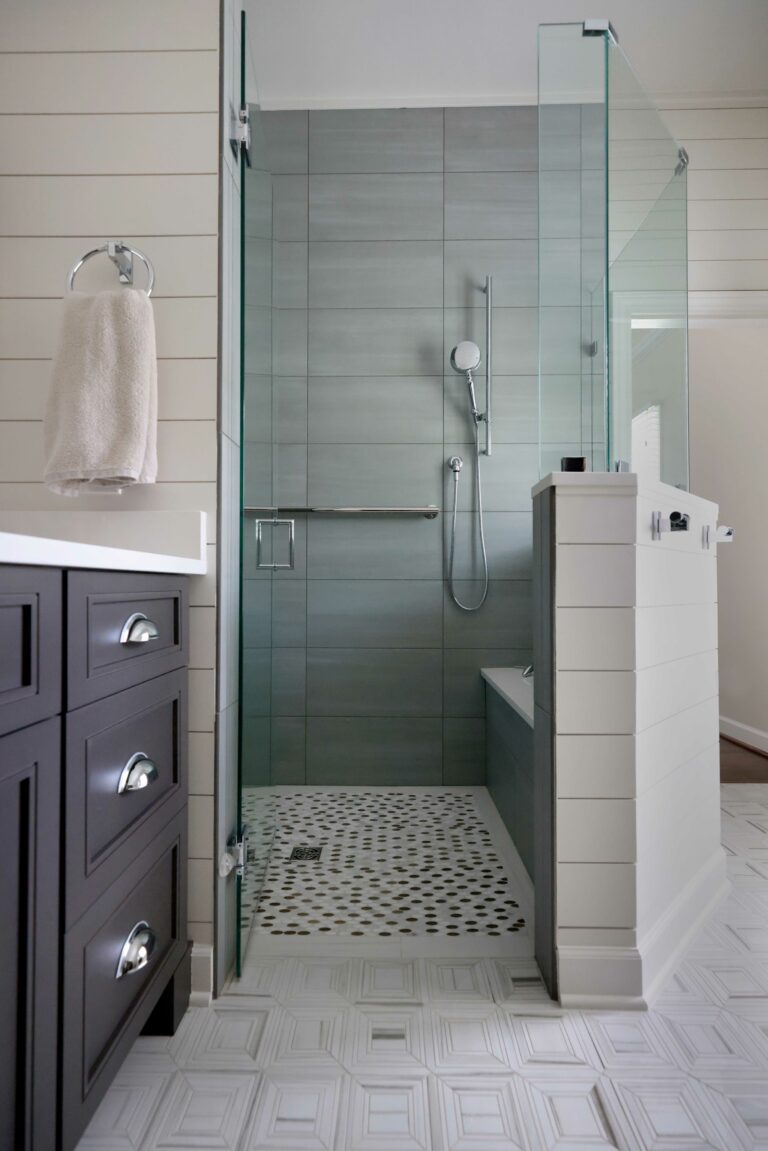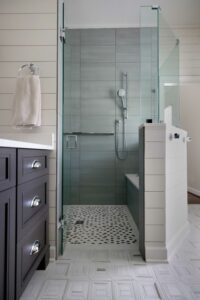 You can also use heated flooring in your shower, or just on your shower bench, which really adds to the spa-like aesthetic that people are looking for today in their bathroom remodeling projects.
Heated floors are just one of the different choices you may want to add to your bathroom. If you are thinking of remodeling your bathroom or another space in your home, you can set up a time with a designer to talk about the possibilities. You can also learn more about additions, kitchens or other remodeling projects at an upcoming workshop. Check out our projects or follow Normandy Remodeling on Facebook and Instagram for even more home tips and inspiration.