Heated Shower Benches: A Beginner's Guide to Luxury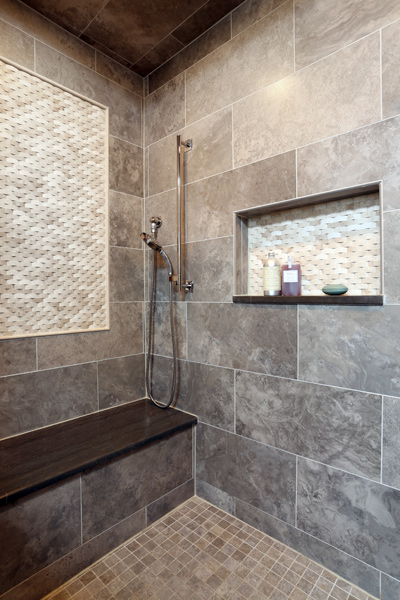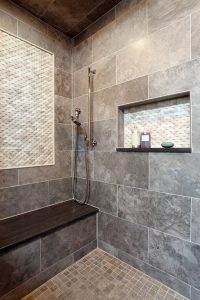 Heated shower benches are your in-home secret to creating a spa-like experience like no other. Perfect for any home, heated shower benches are the sensational upgrade you need for your bathroom.
"Heated shower benches are created by installing a heated mat below the bench surface," says Normandy Designer Abby Osborn. "These mats come in a variety of standard or custom sizes to fit your specific seating configuration."
Although they may sound expensive, adding a heating element to your shower bench is a relatively modest upgrade to choose when remodeling your bathroom. A heated seating area allows you the luxury to rest or shave comfortably as you shower. Owners of steam showers are especially drawn to heated shower benches, which extends that warm, cozy feeling of the steam to the bench as well.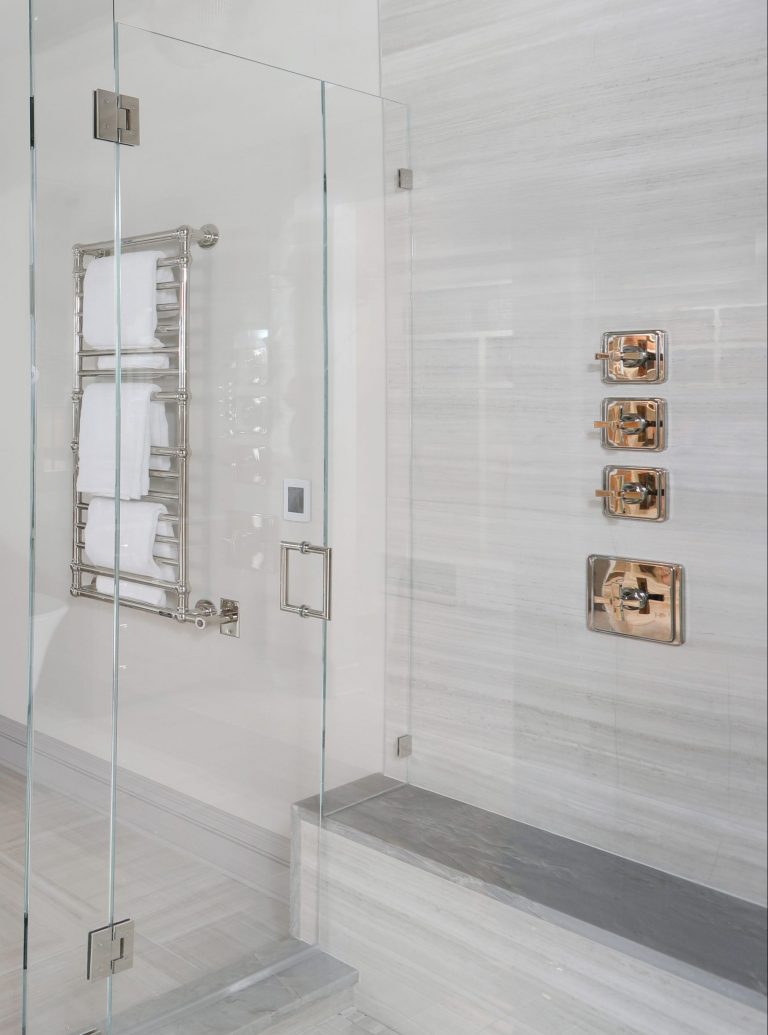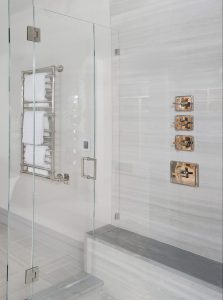 Heated shower benches can conveniently operate on a timer. "Whether you are planning your morning shower or your evening relaxation, timers allow you to perfectly schedule your bathing experience," Abby notes.
If you are thinking of remodeling your bathroom to include luxurious amenities like this heated shower bench, set up a time with Abby to discuss your remodel. Looking to learn more? Register for one of our upcoming workshops and make sure to follow Normandy Remodeling on Facebook and Instagram to stay up to date on all things home.