Stick with Stucco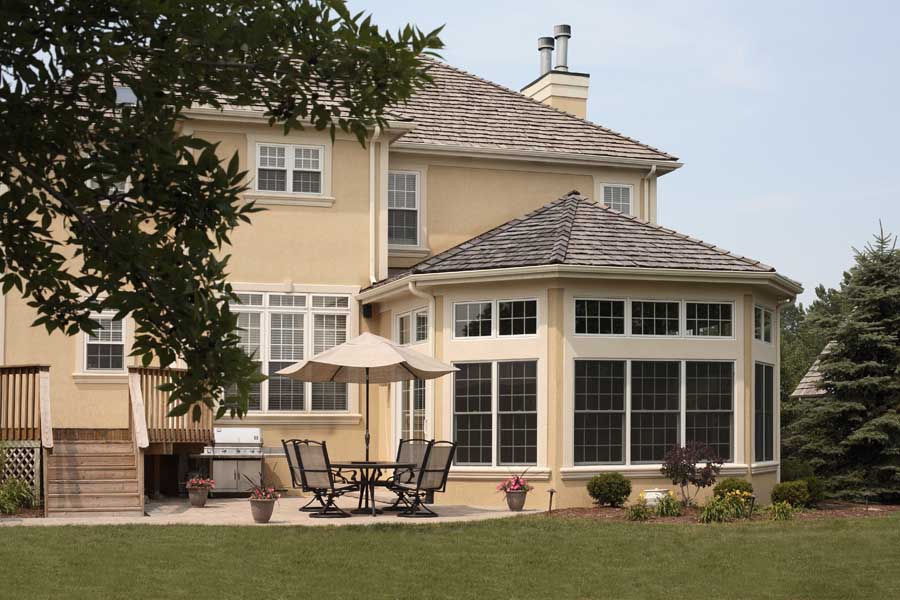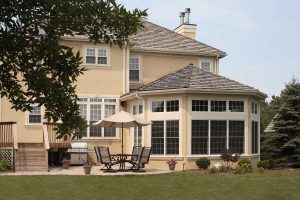 One of the best things about an existing stucco exterior is that it's somewhat uncommon in Chicagoland, making your home unique. It can be tempting to second guess the use of stucco on your home renovations, but don't.  "When adding on to your home, you might consider cladding the addition in siding to save money, but that could be a mistake," says Normandy Designer Vince Weber.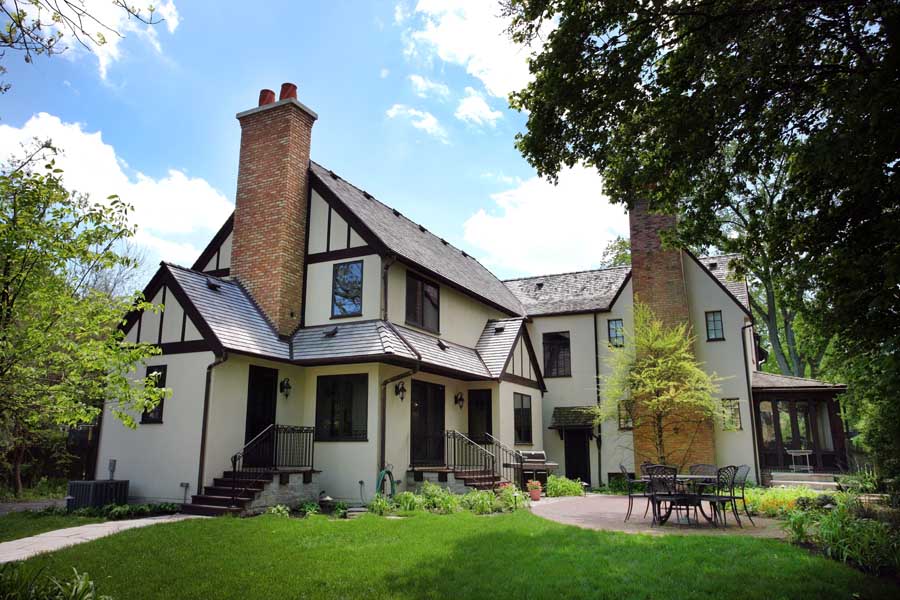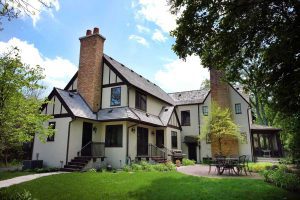 "As much as possible, an addition should look like it was always there, and stucco is no different," added Vince.  "It may be more labor intensive up front, but worth it in the long run. It will bring your home to its full potential and blend in nicely with the original style and structure."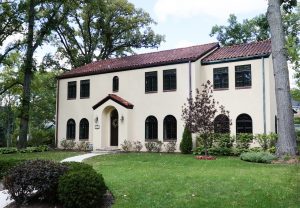 When properly installed, stucco is durable, naturally fire resistant and as long-lived as any other exterior products.  Matching a stucco exterior is no easy task though. In order for it to look seamless it's best to skim coat the whole house in a fresh pigmented layer – which will look better than painting the existing. Due to its rigid nature, stucco's worst enemy is cracking, whether it's from the house naturally settling or mother nature, so be sure to pay attention to its maintenance needs – the sooner the better.
If it's time to add more square footage to your home, set up a time with Vince to go through your list of projects. Check out our photo gallery, or follow Normandy Remodeling on Instagram and Facebook and for even more home tips and inspiration.