A New Shape on Corbels in the Kitchen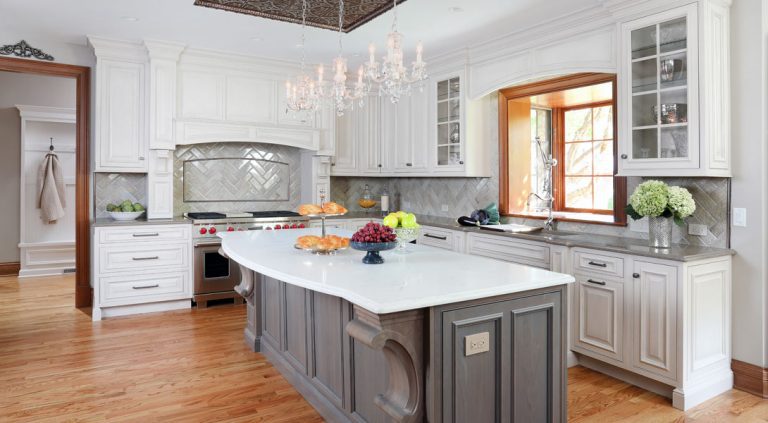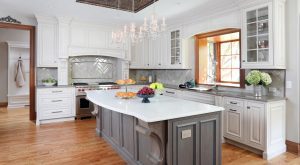 Corbels have long been used to add interest and detail to a kitchen. But even though these decorative brackets have been around for ages, their style has evolved. Currently, flowery and overly-ornate corbels are out. Want to know what corbels are in? We'll let Normandy Designer Laura Barber tell you…
"In terms of design, many homeowners are opting for simplicity instead of over-ornateness," added Laura.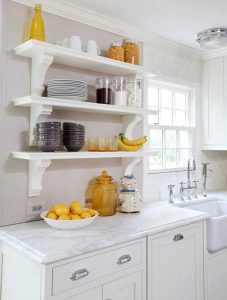 Since simplicity is favored, scrolling patterns with vines, grapes, and flowers have been replaced with geometric patterns – think circles, squares, and lines. Corbels are also growing in size.
"Very large proportions are on-trend, so corbels are much larger in scale," noted Laura.
Make sure your kitchen design is on-trend by setting up an appointment with Laura. You can also gather more design ideas by looking at the Normandy photo gallery or by following Normandy Remodeling on Facebook and Instagram. Or, register for an upcoming workshop to learn more about the remodeling process.