Keeping the Kitchen Soffit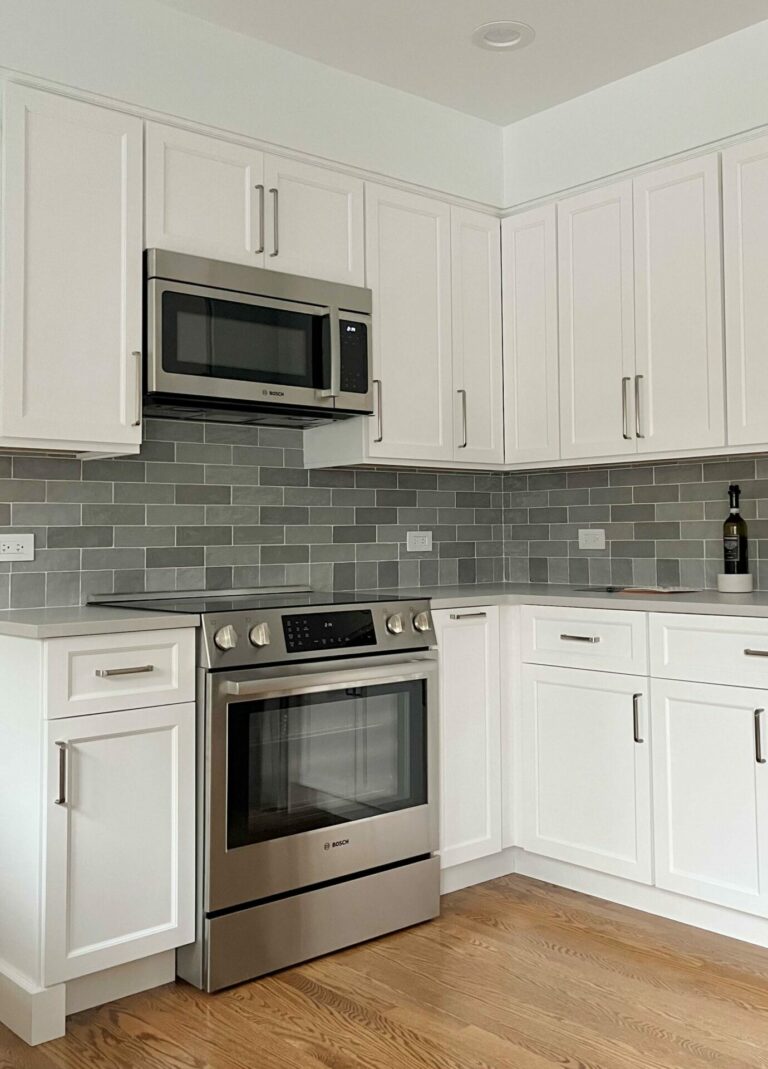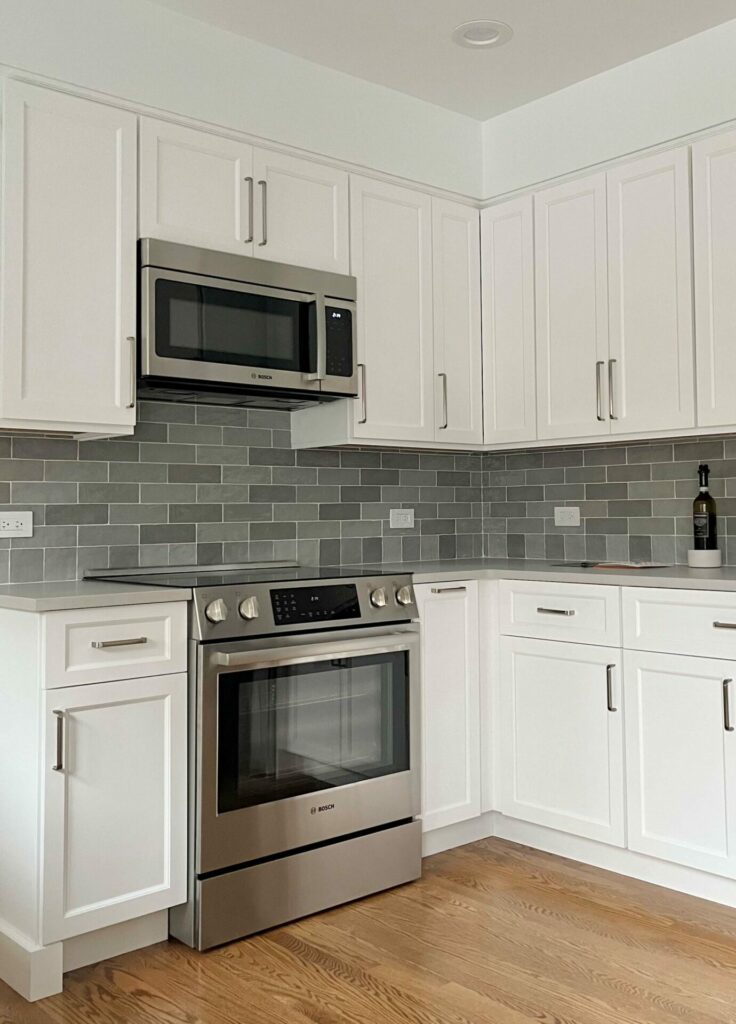 Soffits are public enemy number one for many people, so removing the dreaded soffits top many kitchen wish-lists. But there are times when it may be wiser and more cost effective for them to stay than to be removed. If this is your kitchen challenge, you're in luck. Normandy Designer Becca Ruggiero shares her tips on how to expertly incorporate soffits into your kitchen design.
When it comes to options for how to handle your soffit, it's important to know that they are not all created equally. "When doing your initial exploration, you may open the soffits to find that they were a purely aesthetic or cost cutting choice in your previous kitchen and they are blissfully empty," notes Becca. "In this case, it's easy to remove them and plan your kitchen layout accordingly."
However, you may uncover instead that existing soffits in your kitchen conceal structurally necessary components or essential electrical, ventilation, or plumbing for your kitchen or rooms above. "While it may be possible to move some or all of these obstructions, it often comes with a hefty price tag," says Becca. "If you decide to keep your soffits, there are a few design tips you can implement that will lessen their visual impact and still get you the beautiful kitchen you desire." The key is to hide what you can't remove.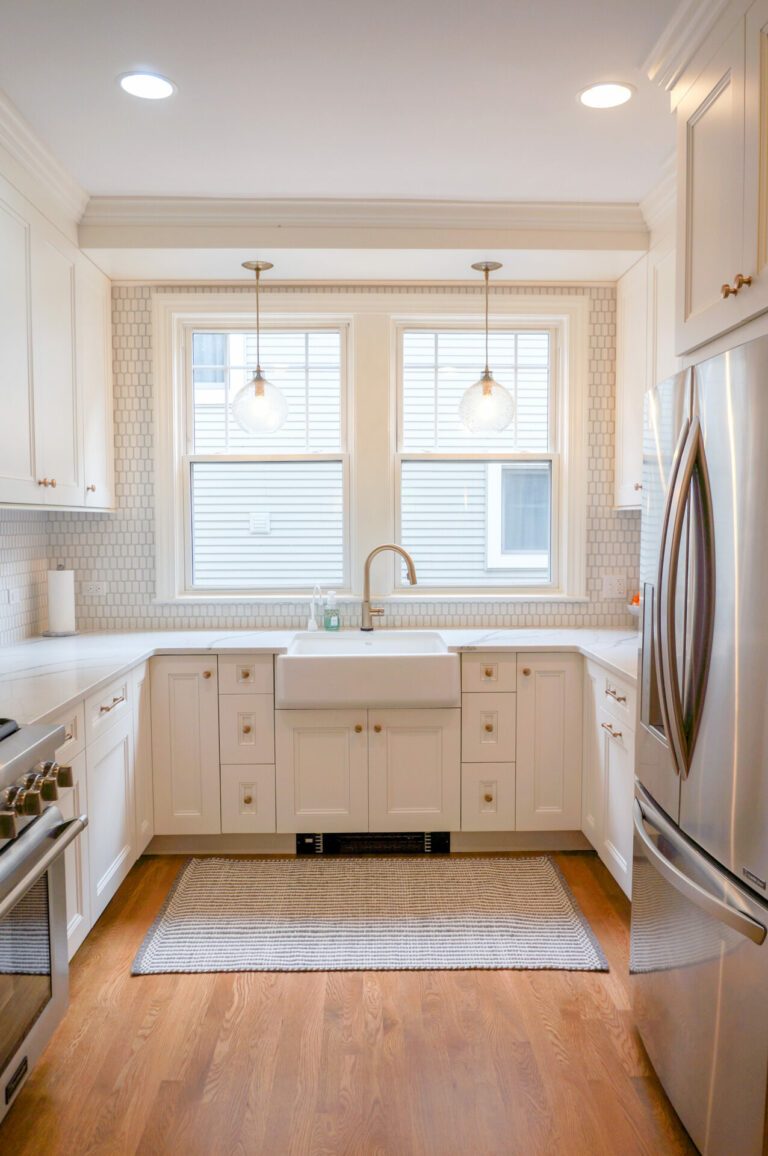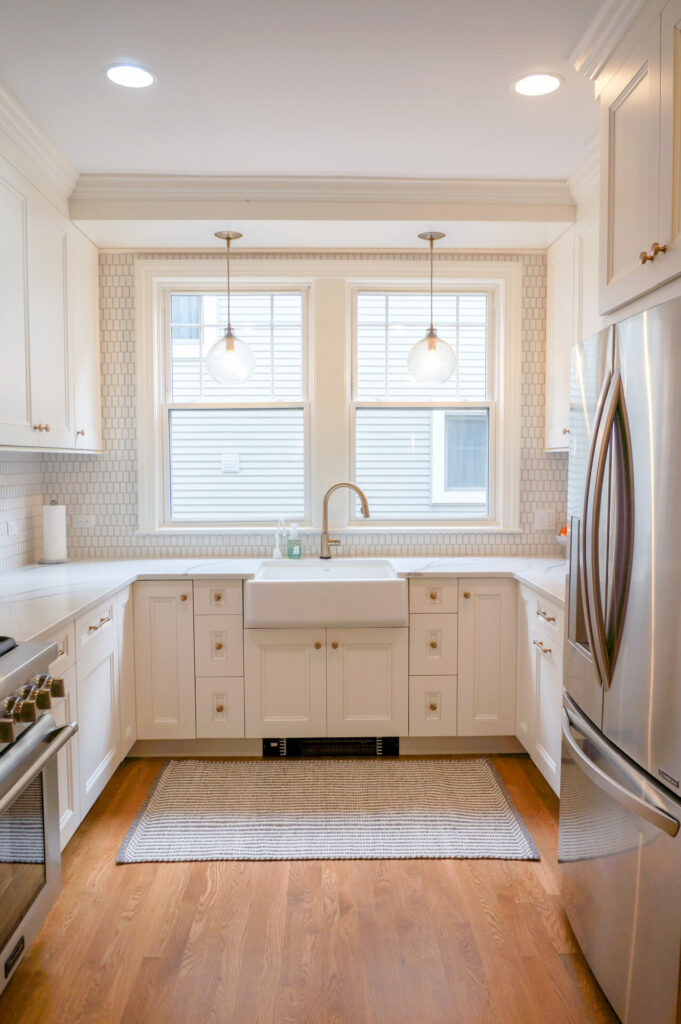 "Select a lighter color cabinet for your uppers and keep the soffit wall painted the same color to act as a camouflage," says Becca. "In an all-white kitchen, painting the soffits the same shade of white will give the illusion that the soffit is part of the cabinet run and they will virtually disappear," says Becca. Try not to be tempted by special treatments or adornments to the soffit. Contrary to what you might expect, covering the soffit with cabinetry panels will actually call attention the soffits and make them stand out.
If your kitchen has deep soffits, there may be a way to slim them down so they are more aligned with the cabinetry. "You may need to keep the soffit in place for its functional purpose, but, if possible, I recommend cutting them back so they are aligned with the depth of the cabinetry," Becca says. "This will prevent the soffit from overhanging above the cabinets which can make a big difference in the kitchen's appearance."
Whether you're wrestling with what to do with your kitchen soffits or just need an expert eye to help you work through your kitchen's unique challenges, give Becca a call. You can also check our events page for an upcoming workshop where you'll learn about tips, trends, and products to make the most of your upcoming kitchen remodel. And any day of the week, you can find design inspiration on our Instagram and Facebook accounts.