Fireplace Debate: Woodburning or Gas?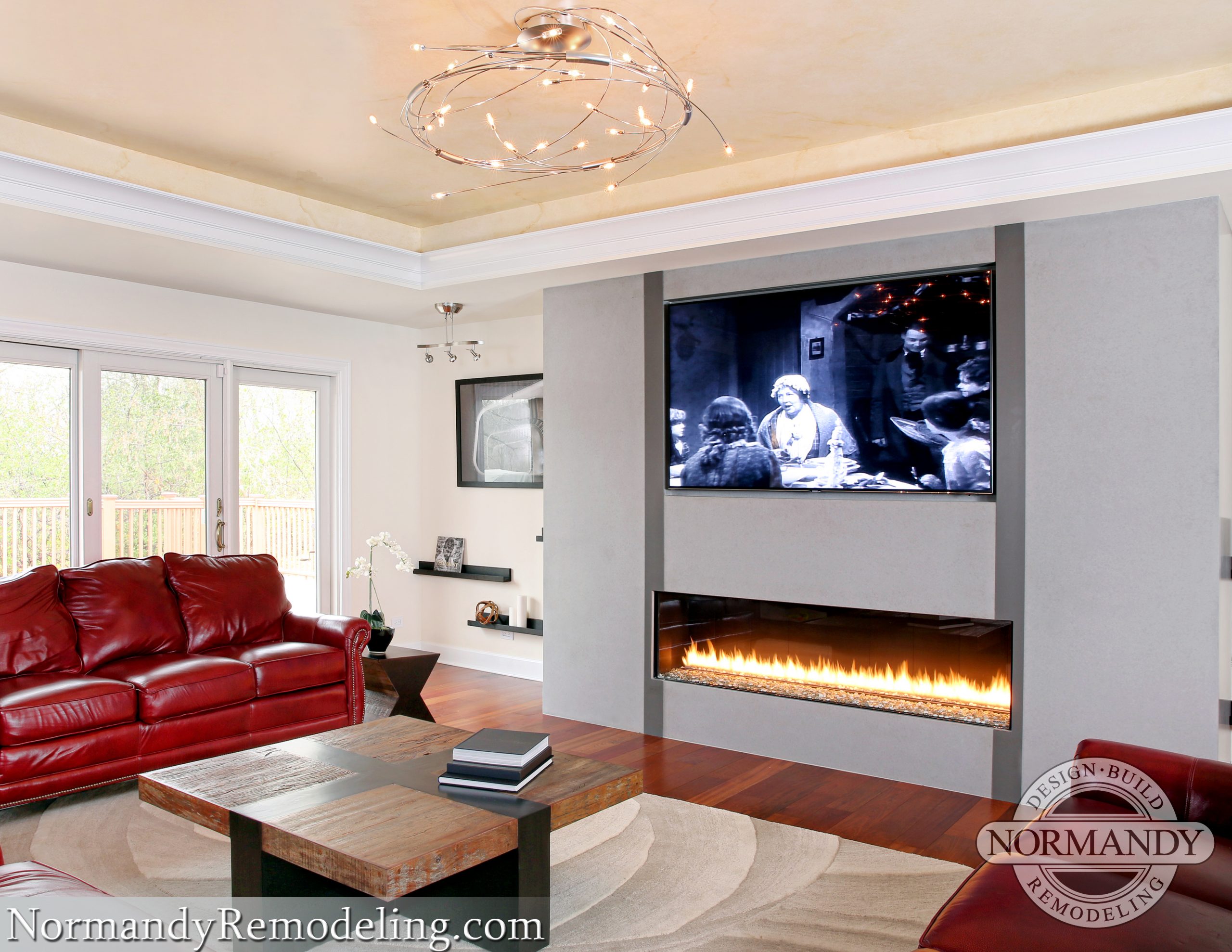 Gas burning fireplaces are an energy-efficient option, outperforming their wood-burning counterpart. This is primarily due to the fact that they radiate and circulate the heat they emit – unlike a wood-burning fireplace, which loses its heat through the chimney.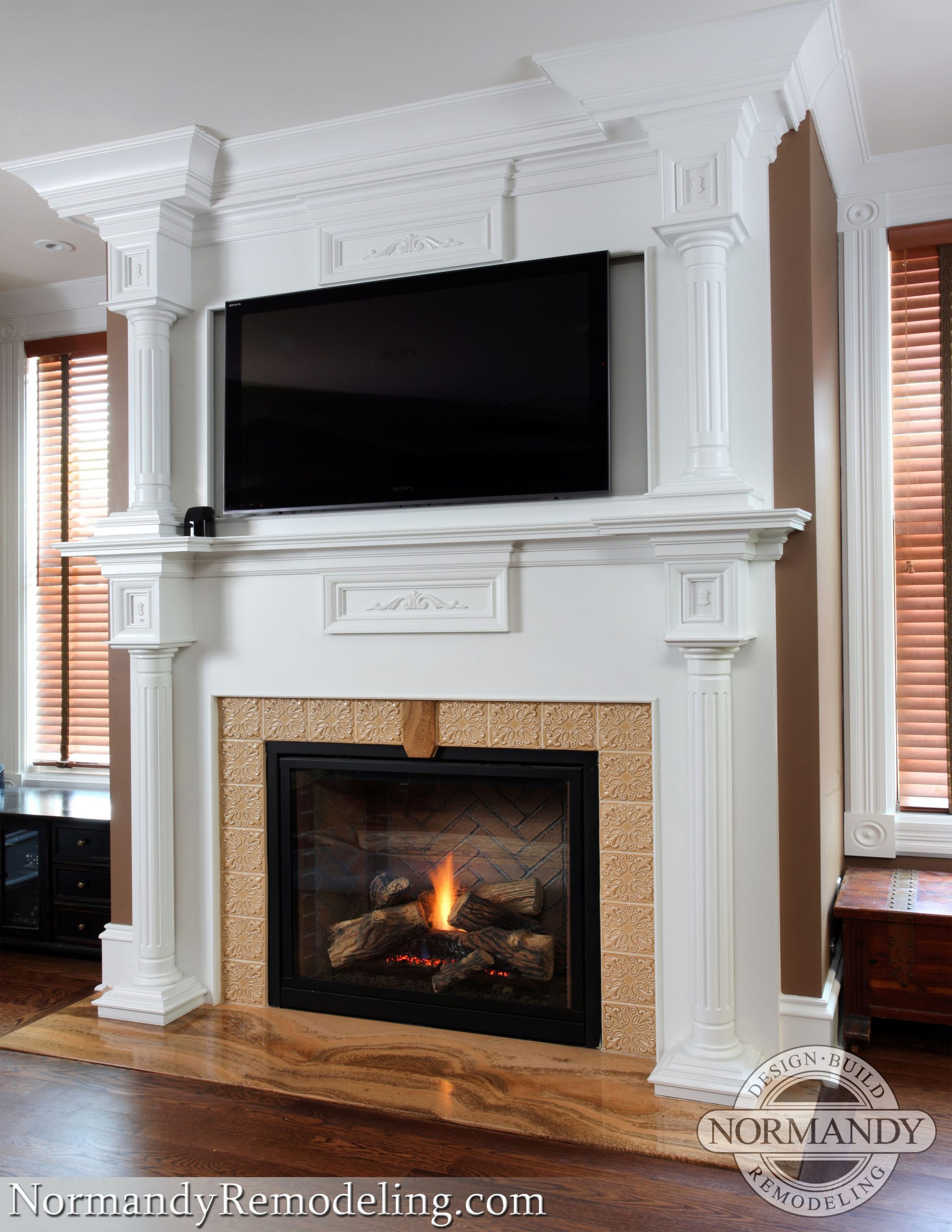 In addition to being efficient, gas-burning fireplaces give you a new level of convenience, taking most of the hassle out of lighting and tending to a fire.
Gas burning fireplaces are easy to operate and require little maintenance. It is the push of a button versus stacking logs and kindling to get the fire going and cleaning up afterward.
For those worried about the character that a wood-burning fireplace, isn't lost.
New advances have led to more realistic logs and flames. There are a variety of options to choose from, including embers and charred logs to create a traditional fireplace look.  If your aesthetic is more modern, you may prefer the combination of flame and stone to create a dramatic focal point in the room.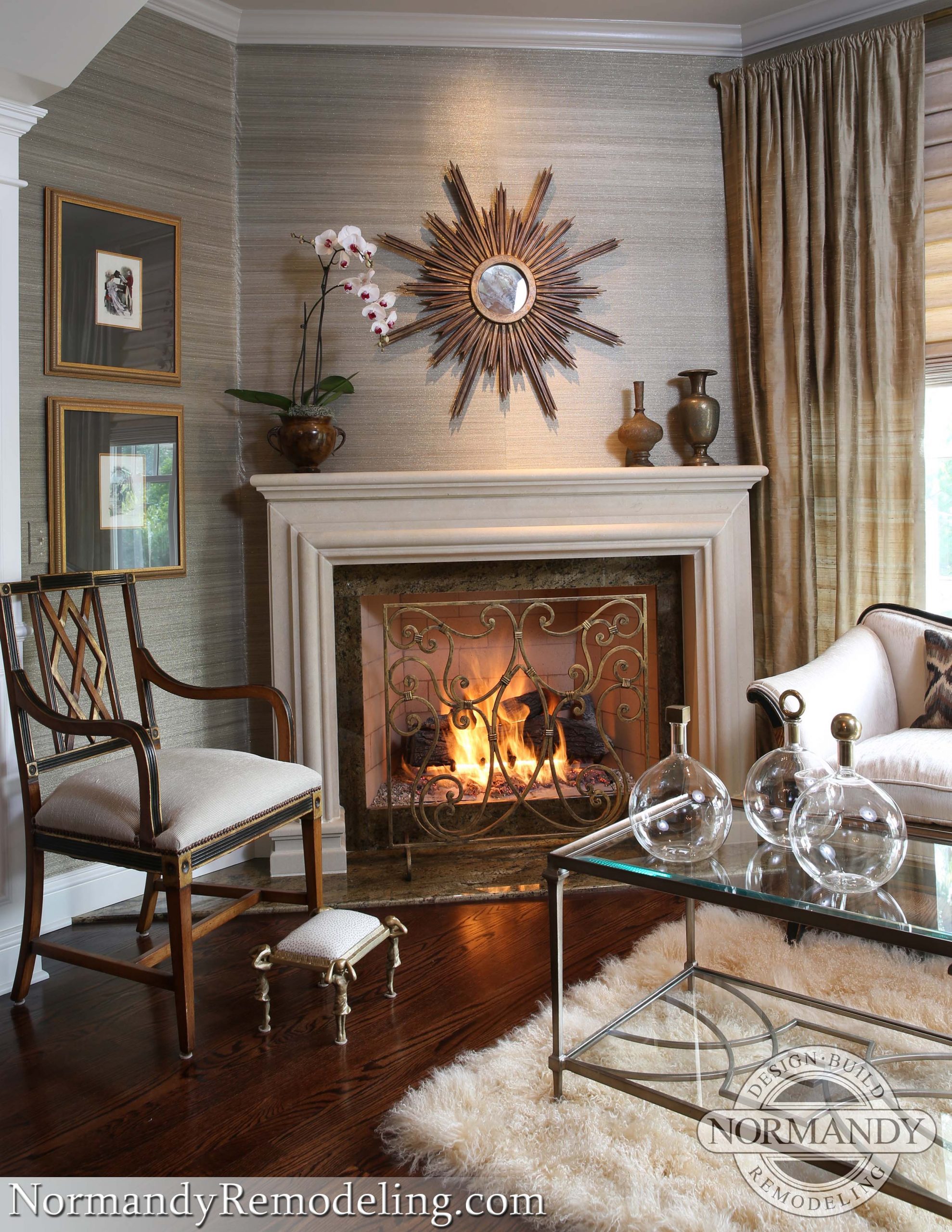 Make an appointment with a Normandy designer to discuss the role a fireplace may play in your upcoming addition or whole home remodel. Join us for an upcoming virtual webinar to learn more about remodeling. For more information on home remodeling and additions, follow along with Normandy on Facebook and Instagram.