Why Engineered Stone Might Be The Countertop For You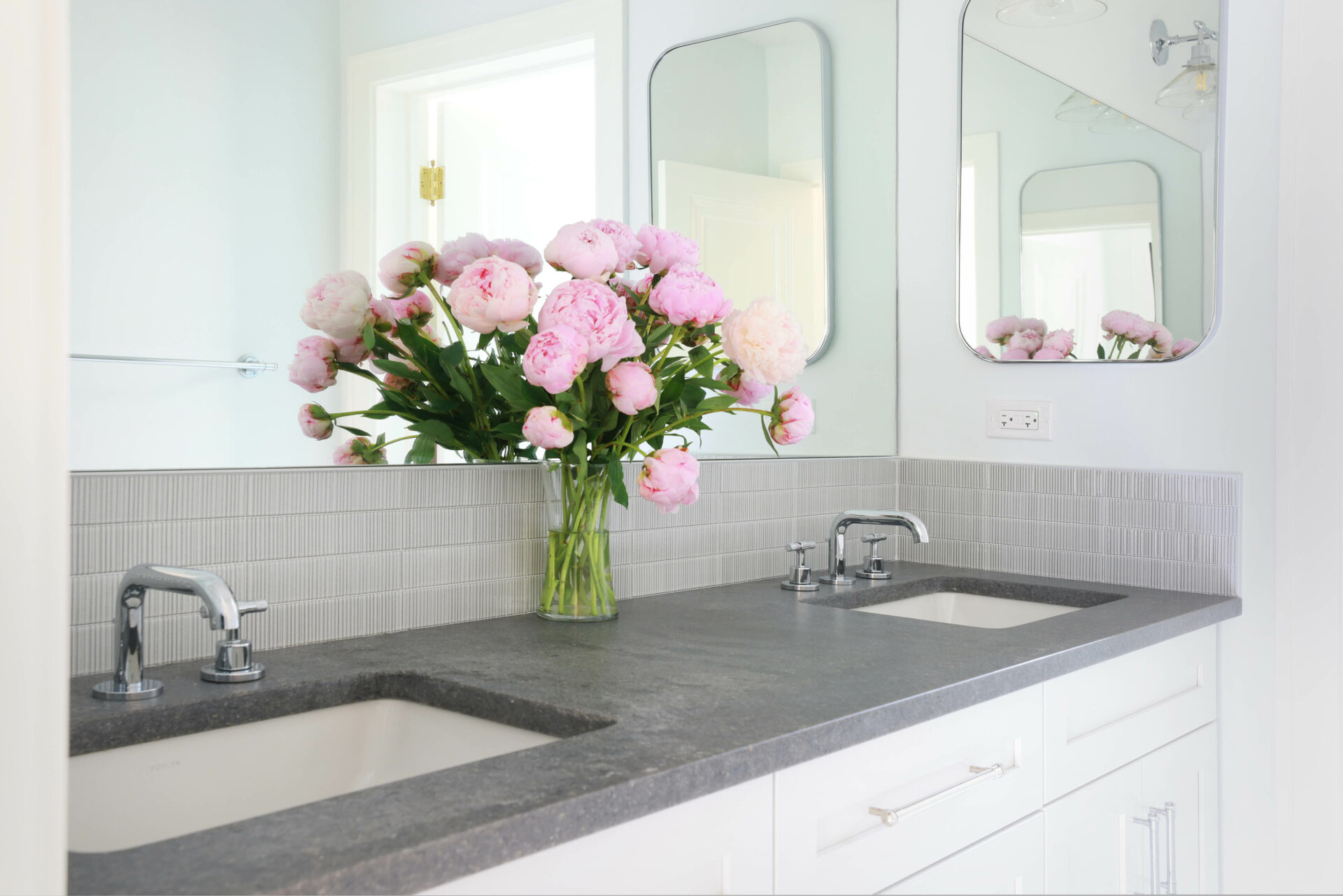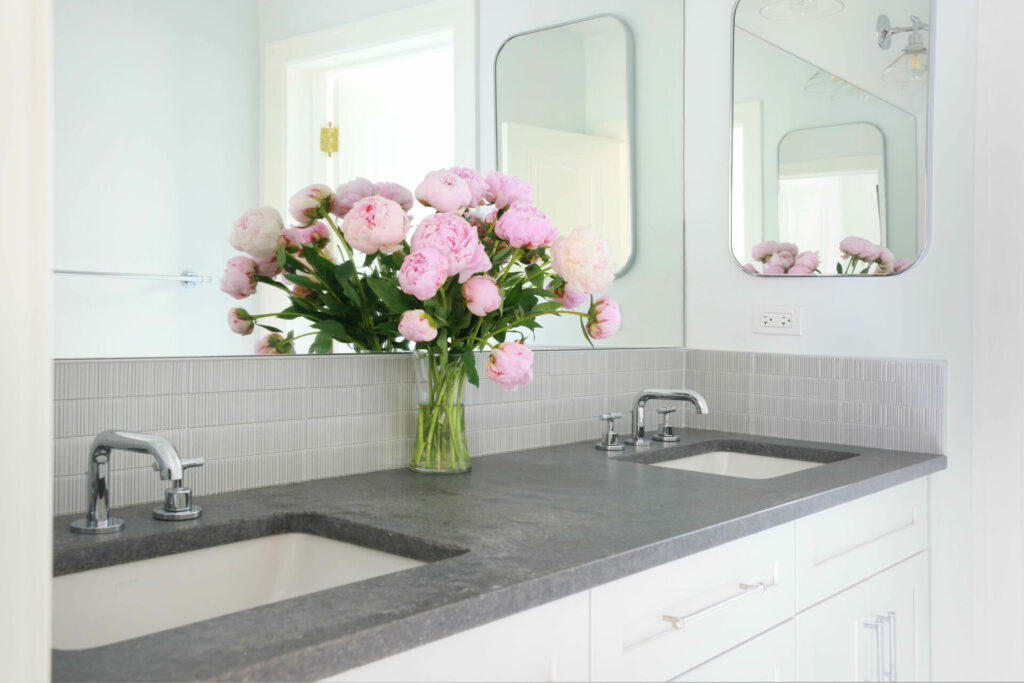 Engineered stone countertops, which are man-made countertops composed of crushed stone held together by a resin, are becoming more and more popular among homeowners. The reason for their popularity? In addition to their extremely low maintenance appeal, the ability to mimic natural stone has been making leaps and bounds. It's truly a great option for those who love the look of natural stone, but aren't fans of the regular maintenance required, such as sealing it.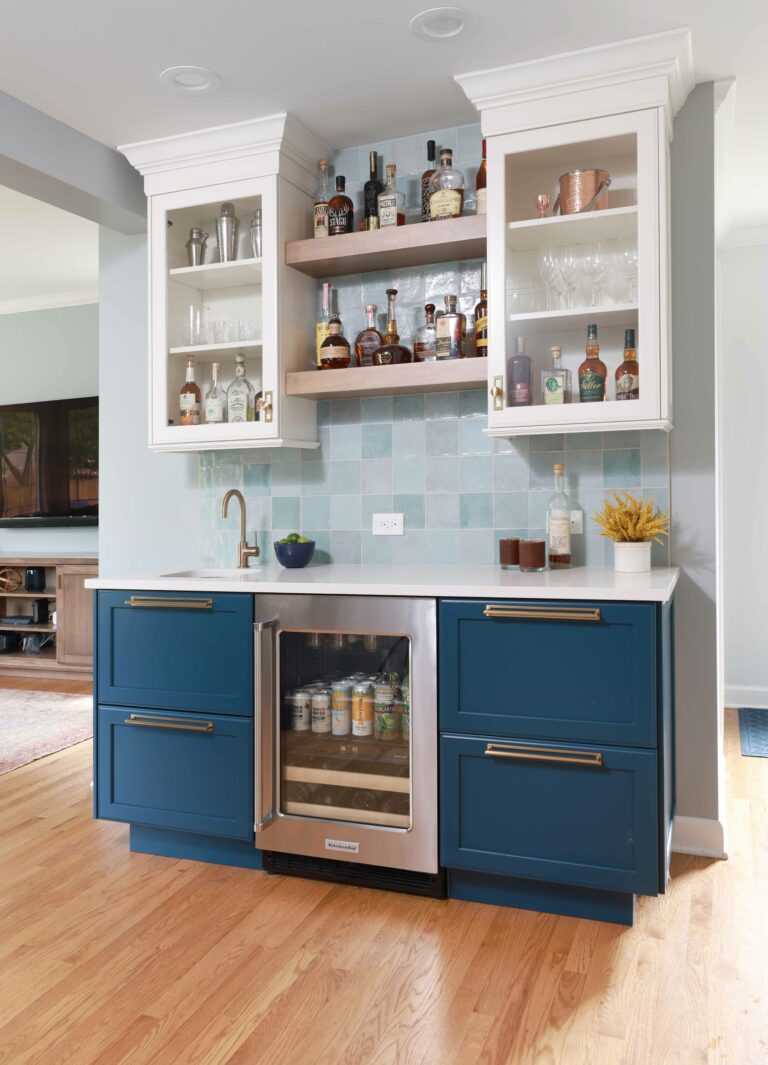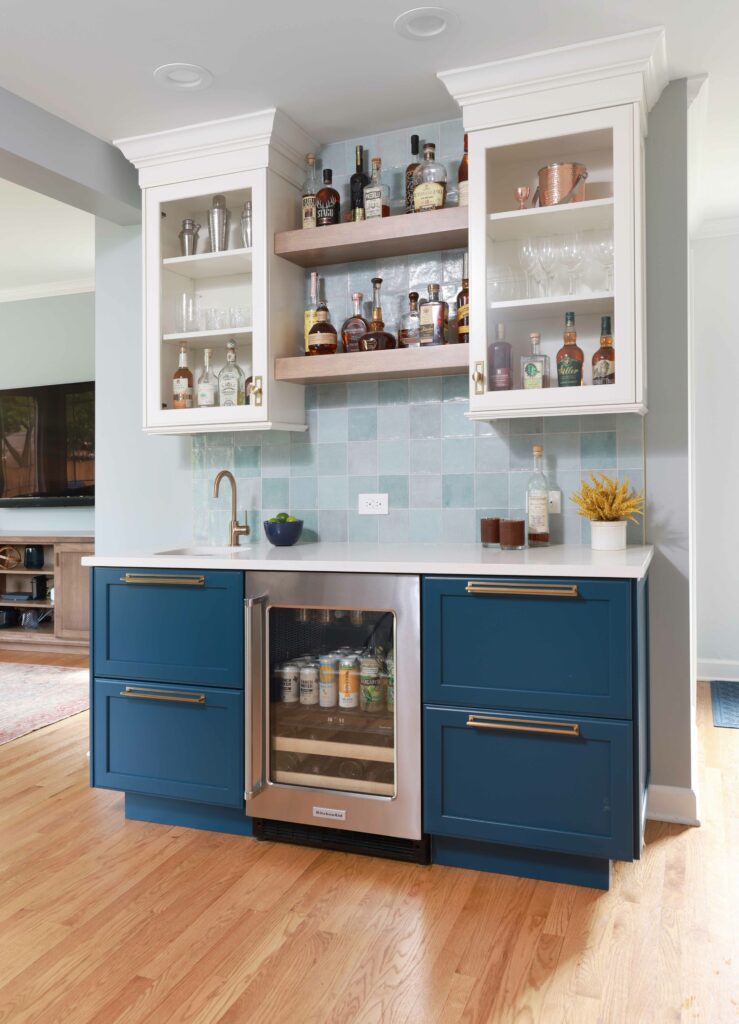 Consistency and predictability in the countertop's aesthetic is a significant benefit to choosing engineered stone, one that can take some stress out of making your selection. Since it is a man-made material, the color tones and stone patterns are more consistent. Natural stone, on the other hand, is cut from the earth and no two slabs are alike, which means you'll get a varying degree of colors, textures, and movement in the material used for your countertops. This variability makes tagging a specific natural stone slab a must when choosing your countertop, but in most cases, you can skip a trip to the stone yard when choosing an engineered stone or quartz countertop.
While engineered stone can be comparable in cost to some natural stones, the time and money saved on maintenance is often attractive to homeowners. Popular industry choices for engineered stone include Cambria, Silestone and Caesarstone because of their strong reputation in the industry. However, there are many other manufacturers and brands to consider that also offer a large variety from which to choose.
If you're planning a kitchen or bathroom remodel, give our Designers a call. Selecting the countertop material is just one part of designing an entire space you'll love for years to come. In the meantime, sign up for our newsletter to stay up to date on design trends and helpful ideas for your home.