Trending Backsplash Tile for 2017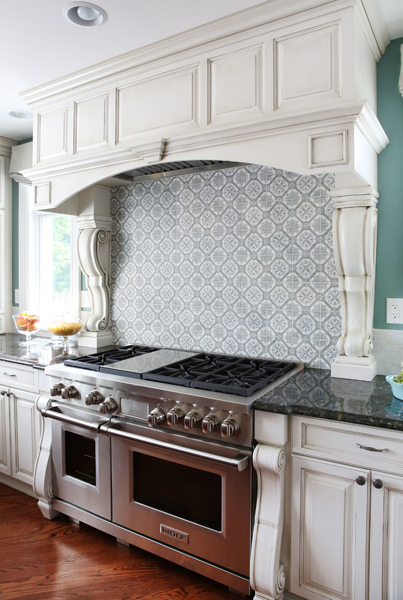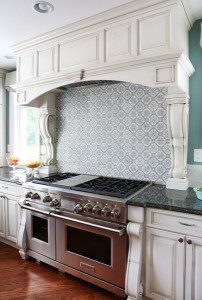 Your backsplash should be well-coordinated with the other design elements that are incorporated into your kitchen remodel. Because there are so many new trends and style options, here are tips from Normandy Designer Leslie Molloy, CKD, on how your backsplash can take front and center in your design, without clashing with your cabinetry and countertops.
"In general, you'll see simpler countertops to counteract intricate backsplashes and cabinetry," said Leslie. "This is because a little less movement in the countertop will play nicely with a busy backsplash."
"However, you can also select a simpler backsplash and a countertop with more going on," added Leslie.
When it comes to tile specifics, here's what is popping up in recent renovations: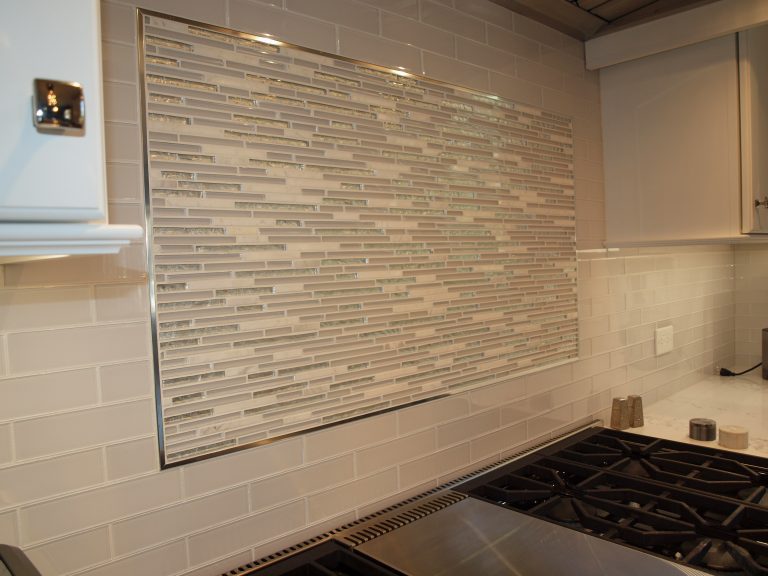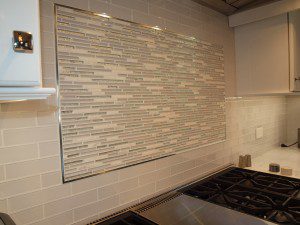 Subway Tile with a Contemporary Twist – Subway tile is still extremely popular; however, there are now several variations to it.
"One option is to select a subway tile that is a little longer, which gives it more of a contemporary flair," noted Leslie.
A Change in Focal Point Framing – While a focal point tile behind the hood is still popular, it is being framed differently.
"The tile pieces have more of a clean look and are framed out with a thicker, chair rail as opposed to thin pencil moldings," noted Leslie.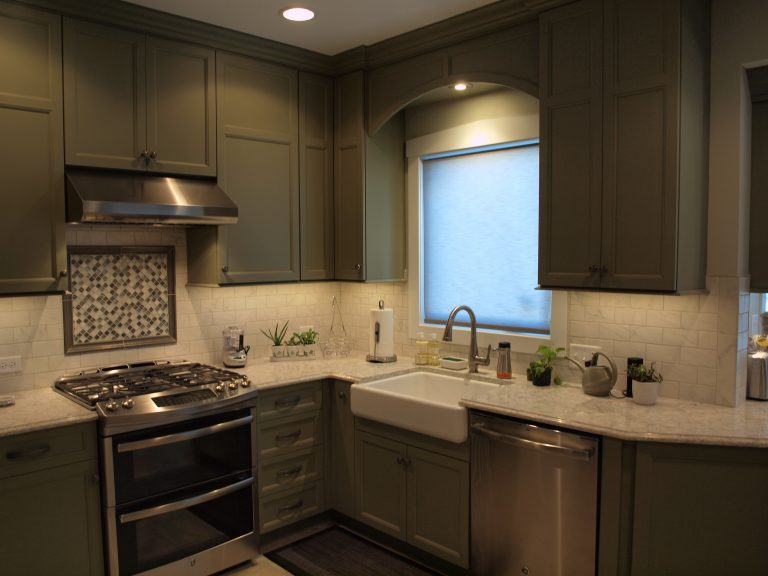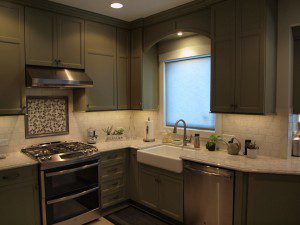 Interesting Shapes – Backsplashes don't need as many parts and pieces to create decorations. Now, they are better off featuring interesting shapes.
"Right now, less is more," said Leslie. "But that doesn't mean that there's a lack in visual interest. Instead, the 'wow' is due to the shapes and color of the tile, not necessarily the design."
In terms of specific shapes, there is a lot of variation. There are organic shapes like waves or the old shapes that are making a comeback, like an arabesque. Hexagons are also extremely popular.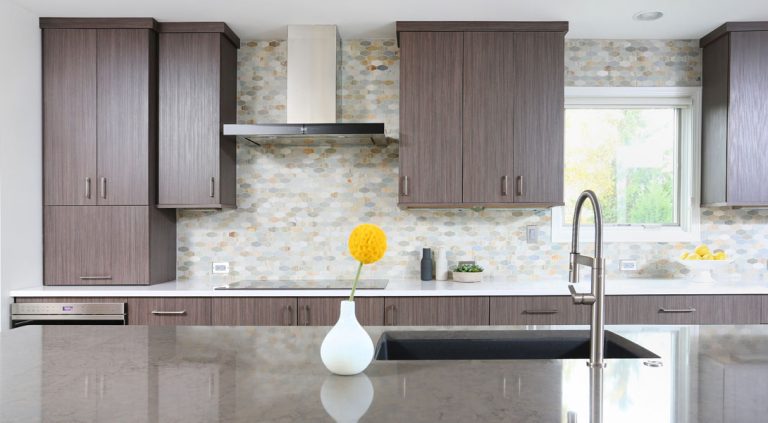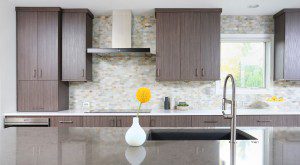 "The rules are changing," said Leslie. "Additionally, glass tile is still popular, but no longer needs to be in a linear blend."
Now that you've brushed up on your backsplash basics, set up a meeting with Leslie to start planning your kitchen remodel, including your own tile selections. Or, register to attend an upcoming kitchen remodeling seminar to learn more about the renovation process. Lastly, you can follow Normandy Remodeling on Facebook, Twitter, and Instagram or visit the Normandy photo gallery for more design ideas and inspiration.