Normandy Dominates Remodeling Excellence Awards
Wins in Kitchen, Addition & Interior Remodeling Categories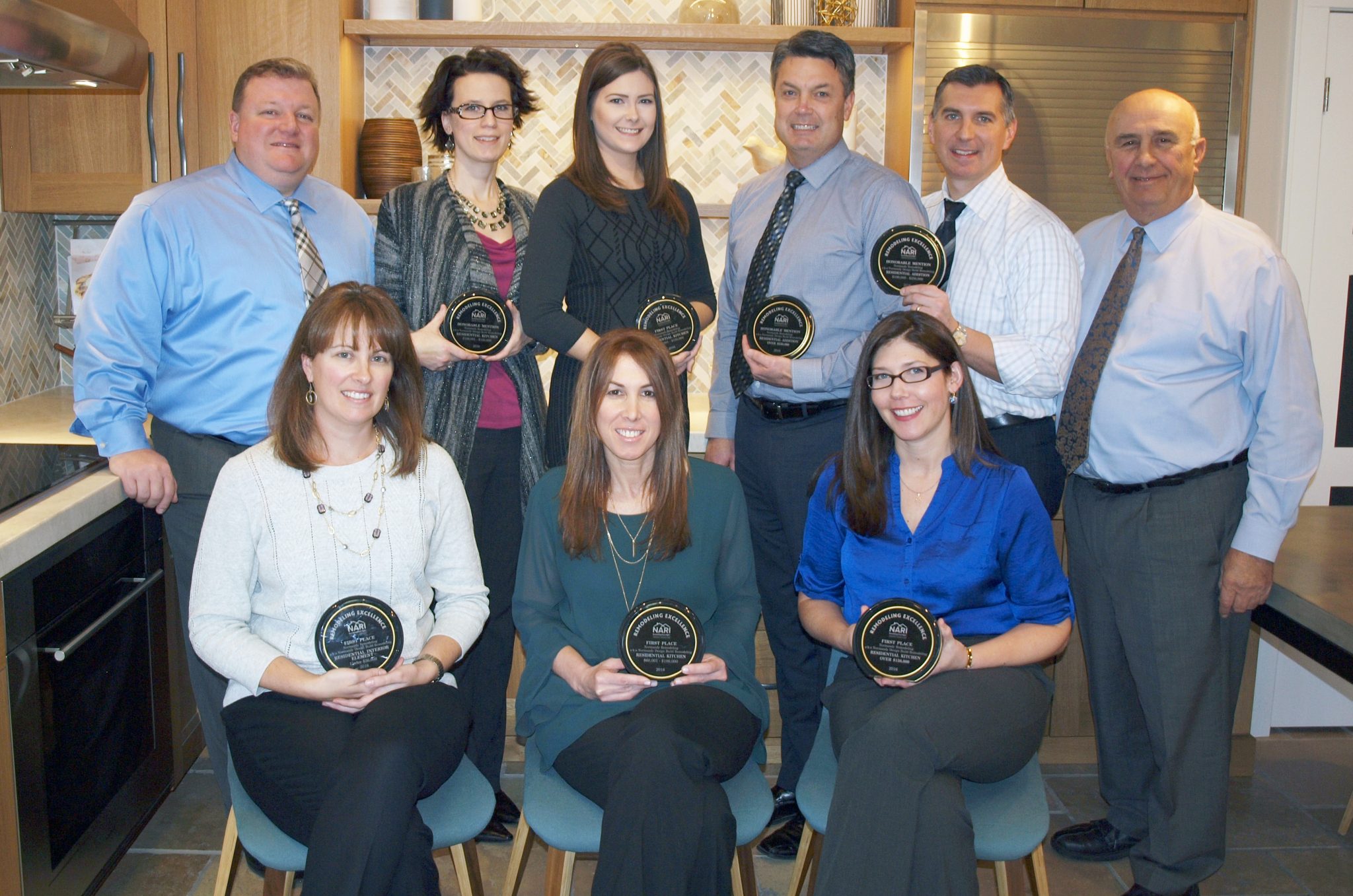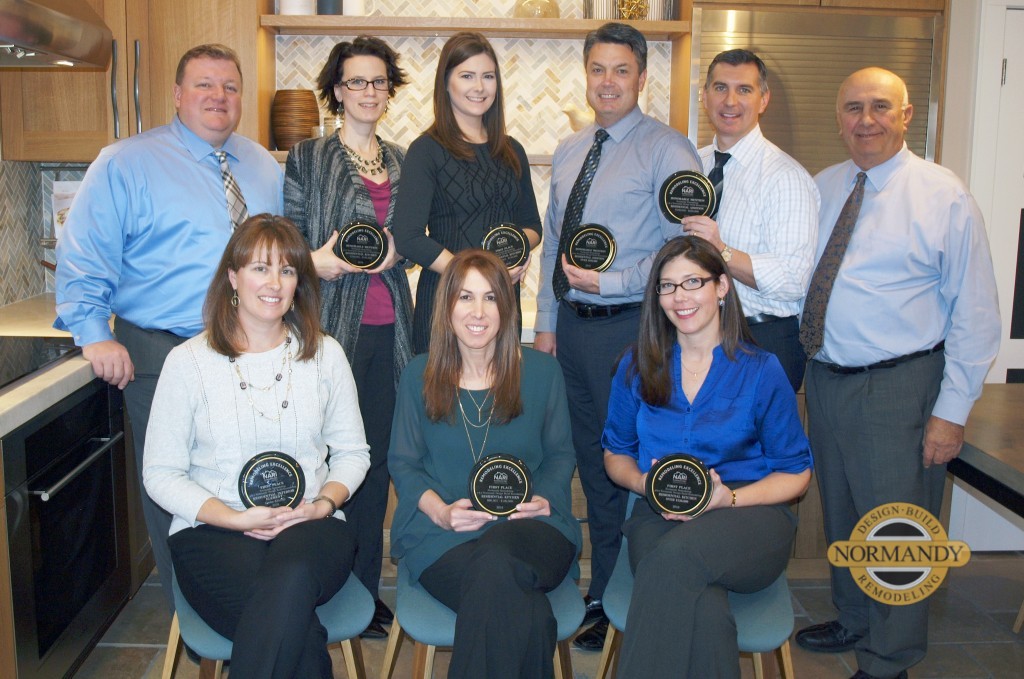 The National Association of the Remodeling Industry recently held their 7th annual Remodeling Excellence Awards, where Normandy Remodeling was honored with seven awards within the kitchen remodel, home addition, and interior remodeling categories.
The Remodeling Excellence Awards are bestowed to Chicagoland designers who have demonstrated interior and exterior design excellence within the past year. Each design was evaluated by an impartial panel of judges, comprised of industry experts. Projects were judged on problem solving, functionality, aesthetics, craftsmanship, innovation and degree of difficulty.
The seven awards bestowed to Normandy Remodeling represent the work of Normandy Designers Leslie Lee; Karen Chanan; Maury Jones; Leslie Molloy, CKD; Ashley Noethe; Liz Reifschneider and Troy Pavelka. Overall, projects include four kitchen remodels, two home additions and one interior element, which included a custom mudroom over the stairs.
"In addition to making our clients happy, it is always flattering to have our work so well received by the design industry," said Normandy President Andy Wells. "The Normandy design team is extremely talented and constantly strives to produce functional, beautiful, and innovative designs."
Visit the Normandy photo gallery or follow Normandy Remodeling on Facebook, Twitter and Instagram to see more photos of award-winning work.