The Timeless Appeal of a White Kitchen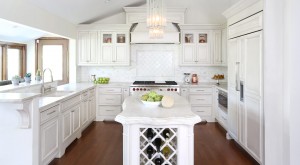 Are you wondering if white kitchens are just a passing trend? Well, we have news. They aren't going anywhere. In fact, white kitchens have been in style for decades. Just ask Normandy Designer Jennifer Runner Cross, she's seen it all. Here's her reasoning on why white will continue to have a timeless appeal.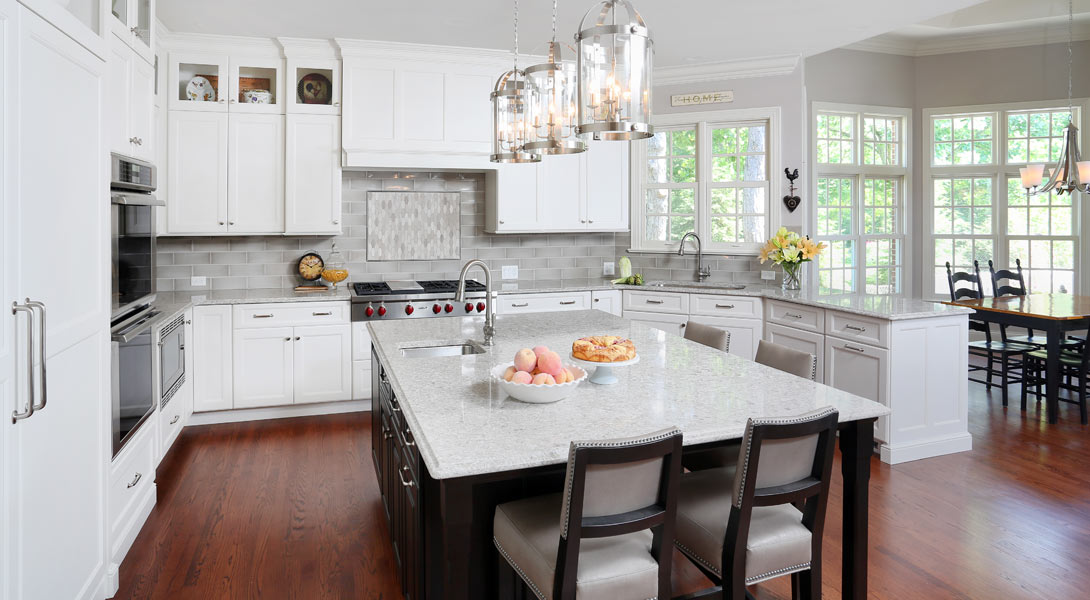 "White has been popular for many years, but now, with Pinterest and Houzz, you are actually seeing just how versatile it is," said Jennifer. "White works well with any architectural style home and can be executed in so many different ways… traditional, modern and everything in-between."
White can be customized and comes in a variety of shades… fifty shades of white, anyone?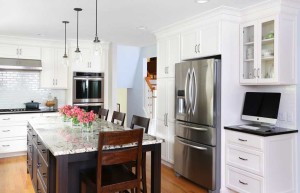 "People want a light, bright kitchen – but not stark white. It has no interest or warmth," said Jennifer. "You'd be surprised, there are so many different shades of white to choose from… ivory, snow white, egg shell, winter white and on and on…."
"With white, you can opt for monochromatic or high contrast," added Jennifer. "You can also do tone on tone for a simple, clean look. Adding dark surfaces or flooring can also add some contrast."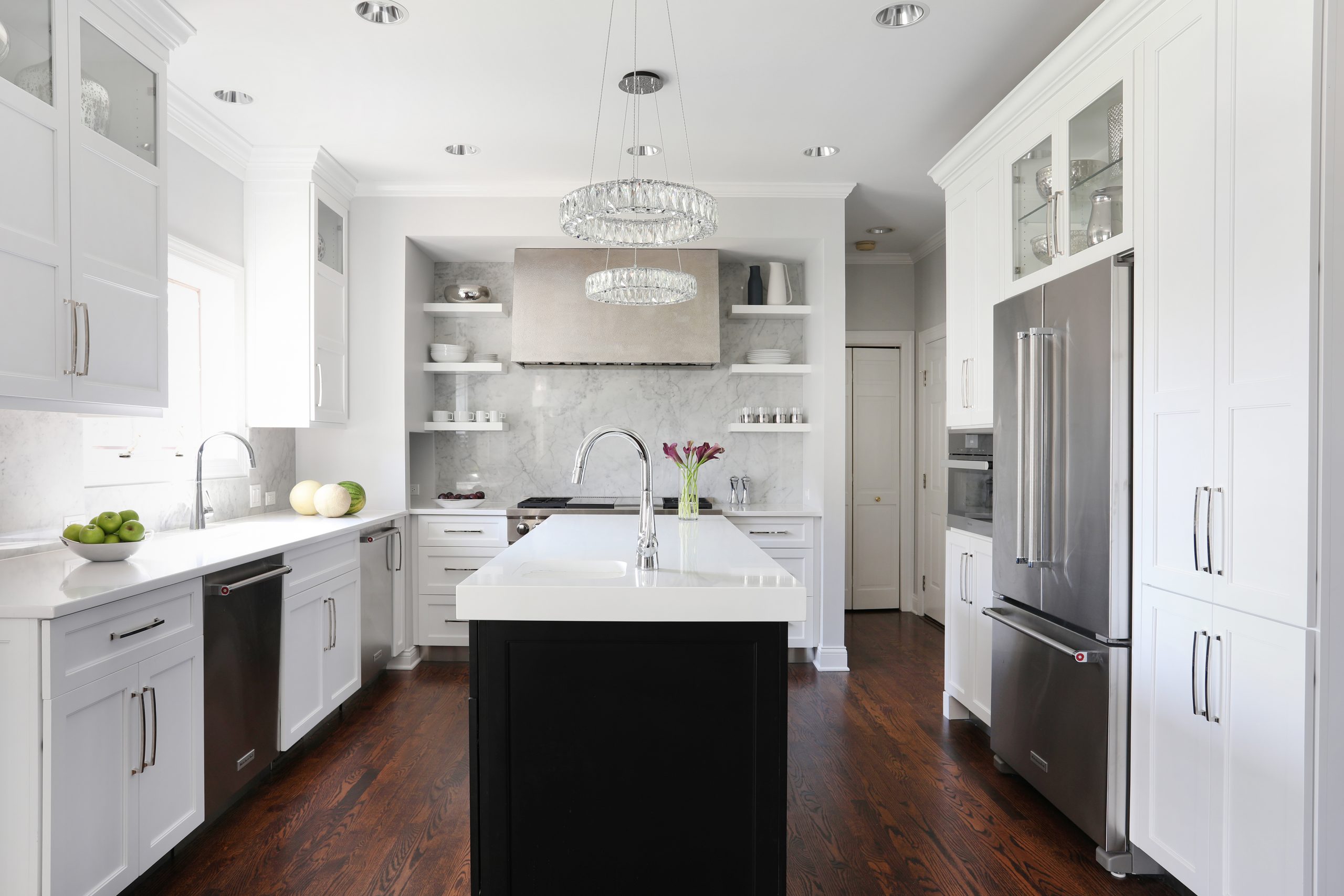 White can vary by a single element such as a hood, accent piece, or island. It can also be mixed with stained cabinets, different color paints or, if you wanted to, you could even do all three together. Whatever your heart desires…
Looking for more examples of timeless white kitchens? Check out the Normandy photo gallery or follow the Normandy Facebook and Instagram pages. Or, set up an appointment to meet with Jennifer to discuss all of your options for incorporating white into your new kitchen.