The Suite Life: Must-Haves for the Ultimate Retreat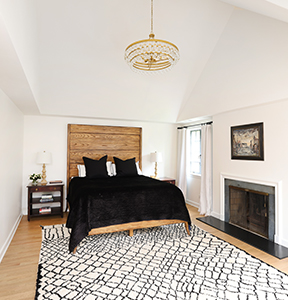 Primary suites are a place to recharge and focus on self-care. They can be located on the first or second floor and the design can be anything from modern to traditional.  But, according to Normandy Designer Ashley Noethe, all of the really great ensuites have these five things in common…
Walk-In Closet and Storage– Clutter has been known to cause stress and anxiety. That is why setting up your bedroom and bathroom with proper storage is important.
"In most cases, a room is unorganized because there's not enough storage," said Ashley. "A walk-in closet, hooks, bins, and drawers give you the ability to properly put things away – ensuring that your space is a clutter-free zone."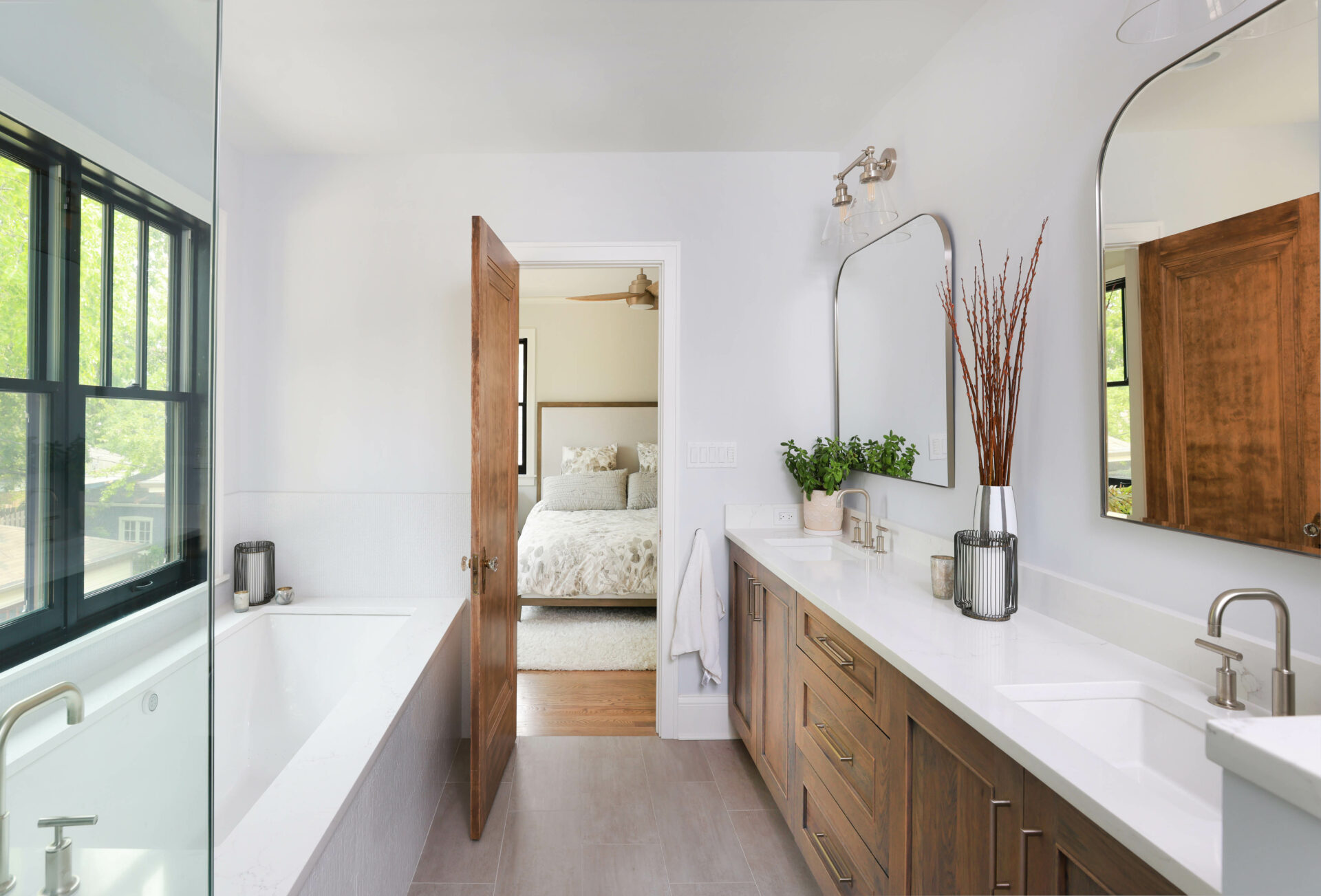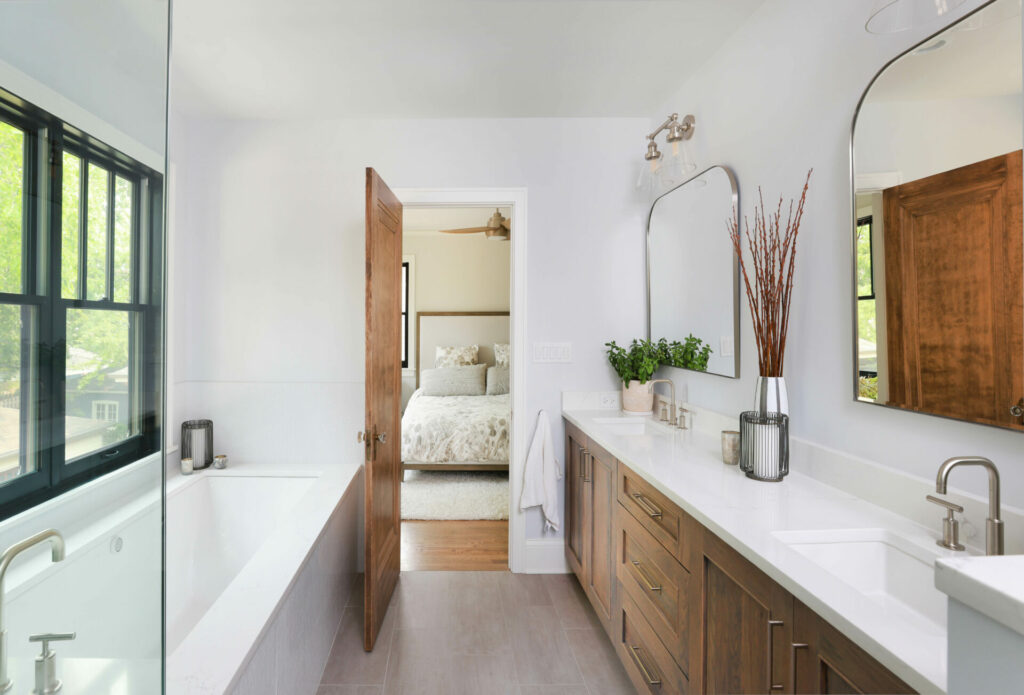 Luxury Shower and Soaker Tub– Forget your standard bathtub and shower combination. We're turning primary bathrooms into full-blown spas.
"We're making primary bathrooms much larger and incorporating luxurious showers and bathtubs," said Ashley. "We're talking walk-in showers with the works –steam, body sprays, and rain showerheads. There's nothing more relaxing than a hot bath, so we're also including free-standing soaking tubs."
Cozy Seating Area– A seating area with couches, window seats, or plush chairs makes the space more of a retreat – providing a spot to sit and read, or watch television.
"Your bedroom isn't just for sleeping," said Ashley. "Adding some seating offers a place to sit and relax in the room."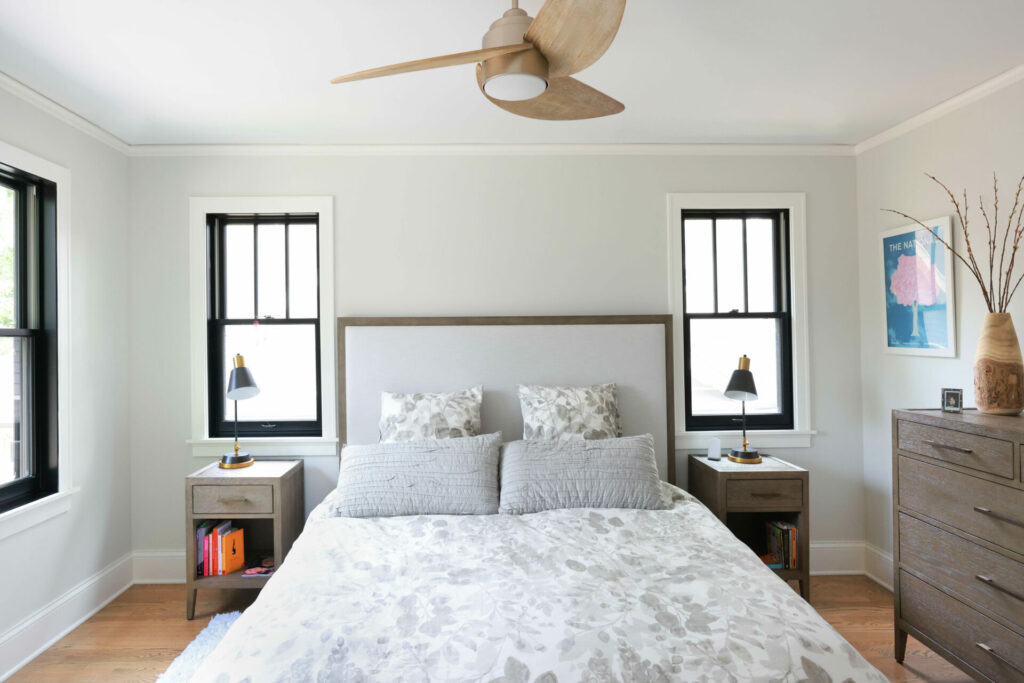 Multiple Layers of Light– Lighting might not seem glamorous, but it can make your space much cozier. In addition to lamps, you can also consider recessed lighting and decorative lighting like chandeliers. Putting your lighting on a dimmer also helps set the mood. You can keep things bright, or lower the lighting when relaxing in the evening.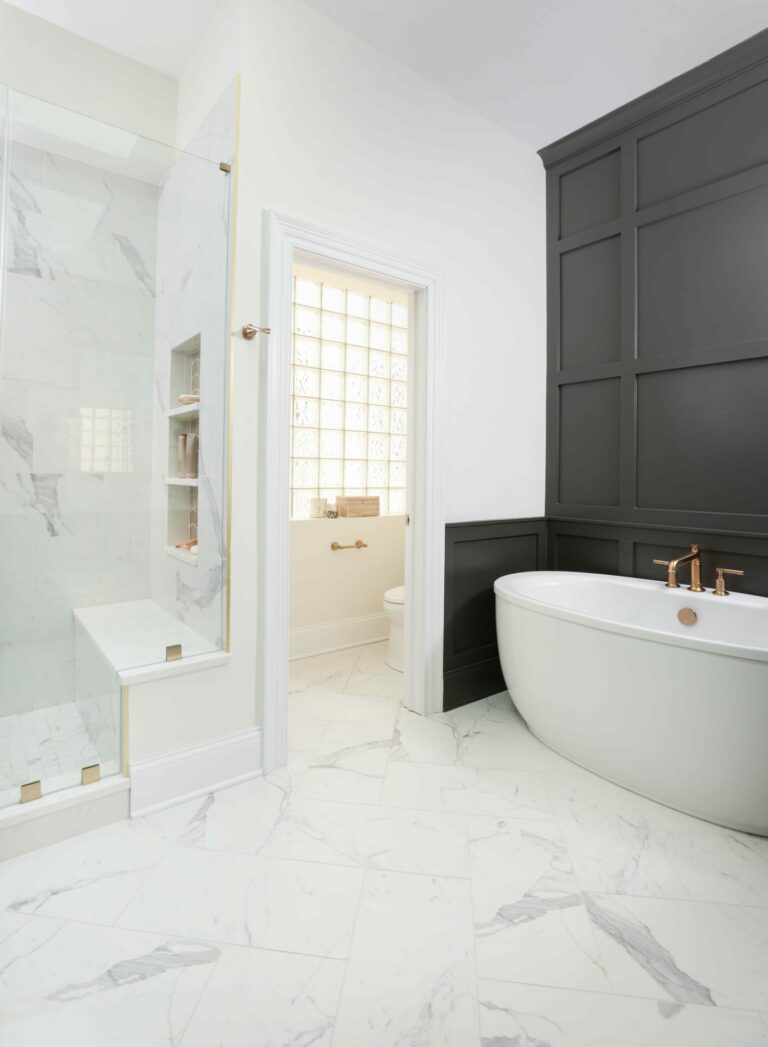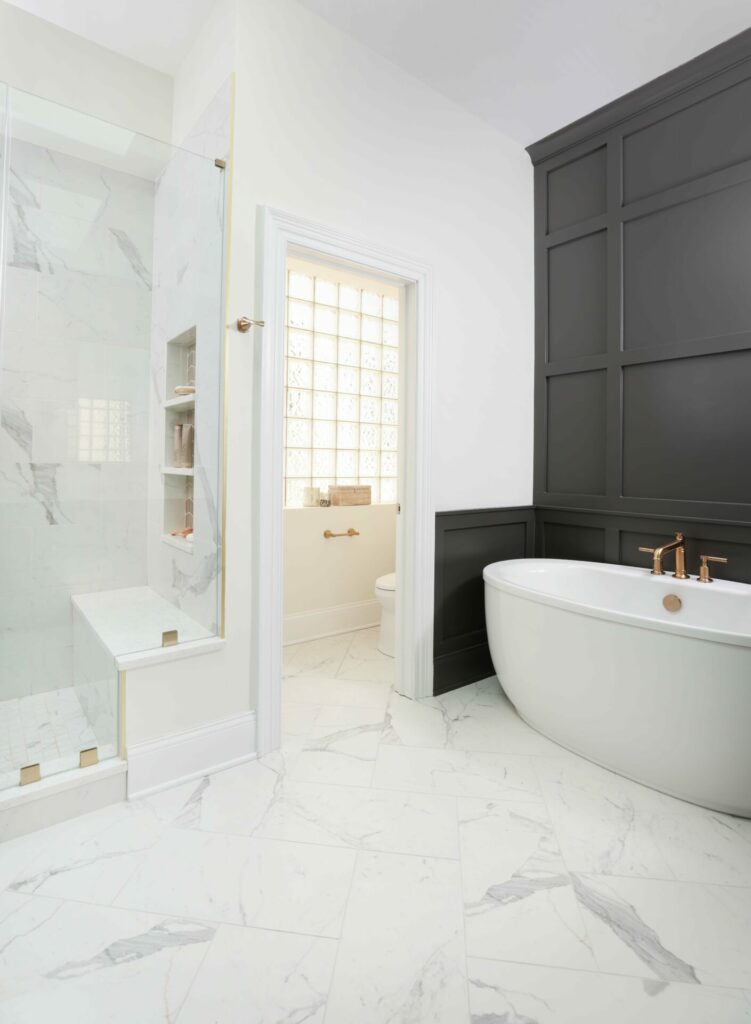 "Your primary bedroom and bath should have several layers of lighting, including lamps, ceiling, and decorative," said Ashley. "This enhances the design and ambiance."
At the end of the day, you should come home to a personalized space that has whatever you need to relax and unwind.
"Your primary suite should be an escape," said Ashley. "Your design should be all about comfort and incorporating things that make you happy."
"This means different things to different people, so think about what you really need" added Ashley. "Anything goes."
If you are thinking of updating your bedroom and bathroom into a sumptuous suite retreat or contemplating another remodeling project, you can set up a time with Ashley to talk about the possibilities. You can also learn more about additions, kitchens, or other remodeling projects by signing up for our newsletter. Check out the photo gallery or follow us on Facebook and Instagram for even more home tips and inspiration.