Hexagon Tiles are a Six-Sided Gem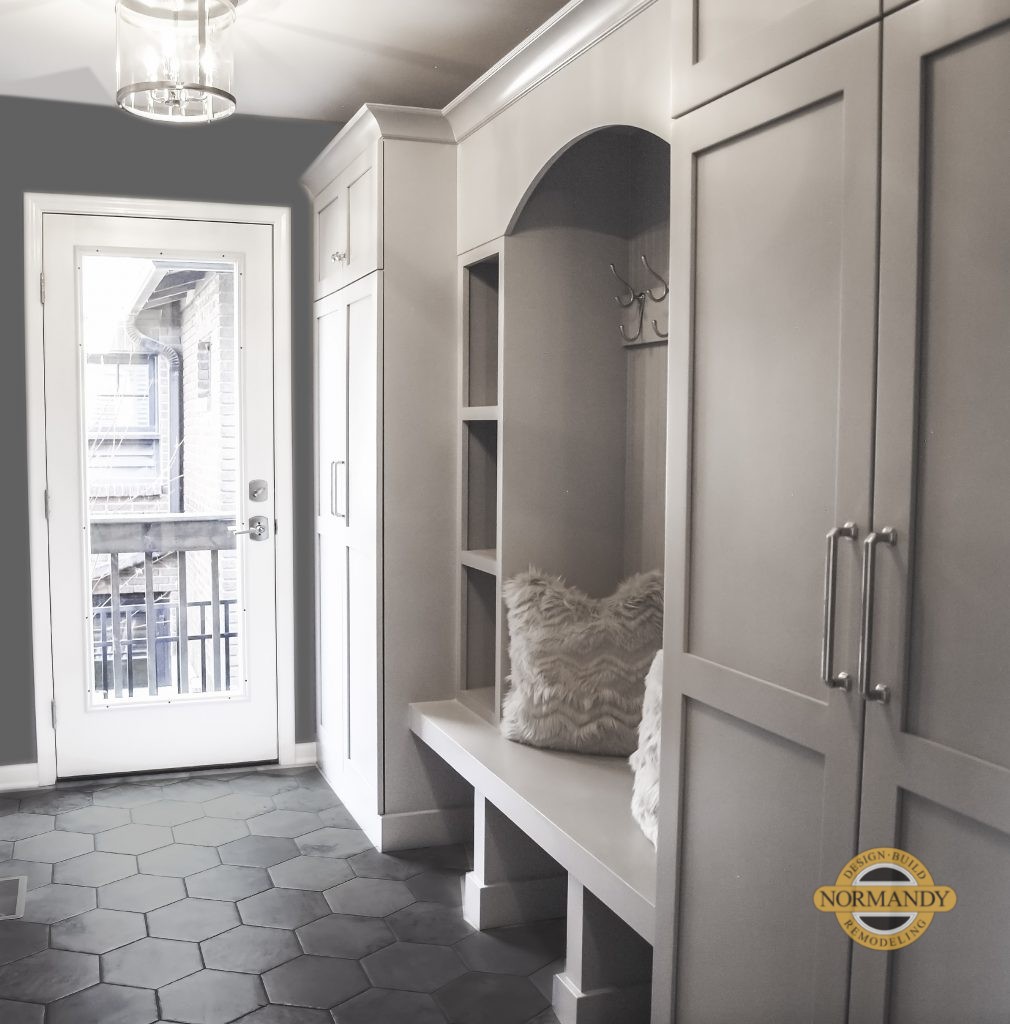 There are so many reasons to love hexagon tiles. The simple geometric shape is gorgeous and versatile and elevates your design, no matter what room you find them. Despite their delicate appearance they are very durable and hard-wearing.
It's a shape that people are paying attention to again, taking the place of the octagon and dot style. It's more interesting than a rectangle or square and can be used everywhere from floors to backsplashes.
The six-edge shapes offer plenty of options as they come in a wide range of colors, finishes, materials and sizes. Additionally, hexagonal tiles are suitable for any style you may have in mind, no matter how bold or subtle the design.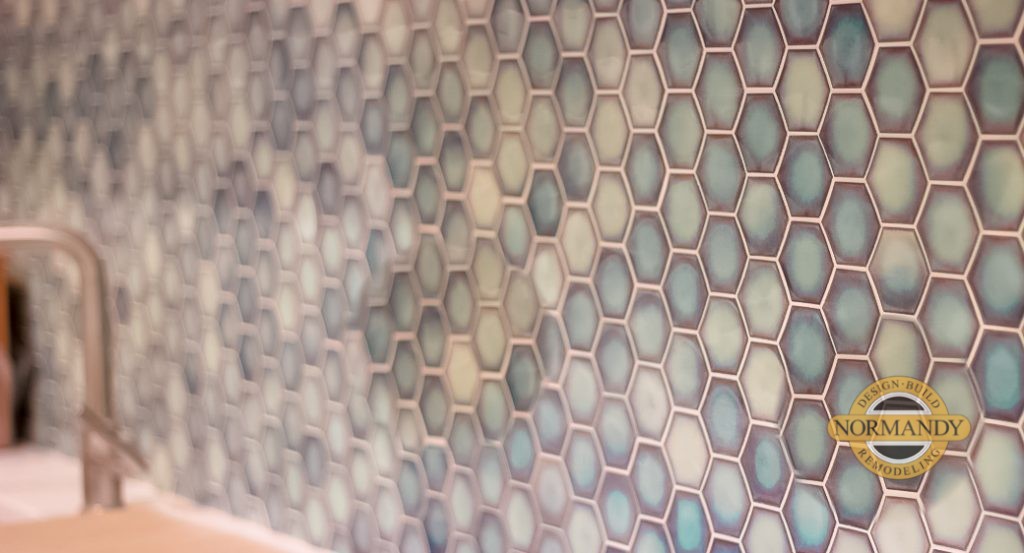 Small white or cream hexagon tiles combined with light grout lines look classic, delicate and feminine; while the same tiles against darker grouting will help you achieve a vintage look. If you are after an ultra-modern style, select dark, oversized hexagon tiles and awe your guests with an unexpected, sleek look.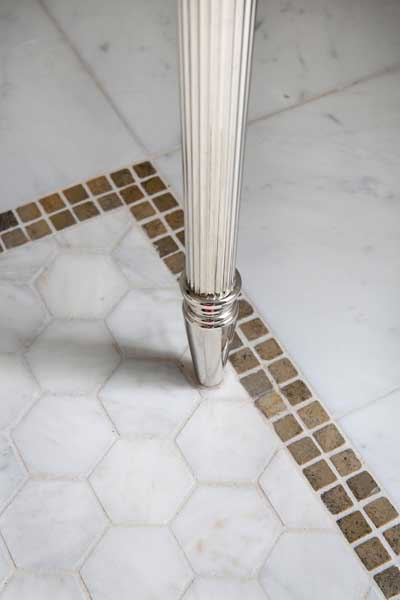 From the bathroom and kitchen to the laundry room and mudroom, these tiles look amazing as flooring, feature walls and splash backs. Make it a focal point by creating a beautiful graphic pattern on your wall or adding a splash of color into the mix. No matter how you lay them, hexagon tiles can add a dose of character to your room.
If you're thinking about how great hexagon tiles might look in your new kitchen or master bathroom, or if you're contemplating more extensive changes to your home, you can set up a time with one of our Designers to talk about the possibilities. You can also learn more about kitchens, bathrooms and other remodeling projects at an upcoming workshop. Check out the photo gallery or follow Normandy Remodeling on Facebook and Instagram for even more home tips and inspiration.