Should You Pull and Replace or Gut Your Kitchen?
You might have a kitchen that "needs a little love" or you could have a kitchen that needs a "whole lotta love." Choosing to pull and replace or completely gut your kitchen is an important decision because of the time and money investment. If you are wondering if you should work with what is there or if your project requires a wrecking ball, read on for some helpful hints.
"Sometimes, it's the age of the home that will dictate the design process, for instance, if your mechanical systems were installed prior to 2000 they may not be up to code," said Normandy Designer Leslie Lee. "Other times, it's about the layout. Does it work for you?"
Why Pull and Replace?
•   If the existing layout works well for you.
•   If you don't need to change or replace your mechanicals.
•   If your kitchen just needs a touch up or small design change.
•   Potential to save money.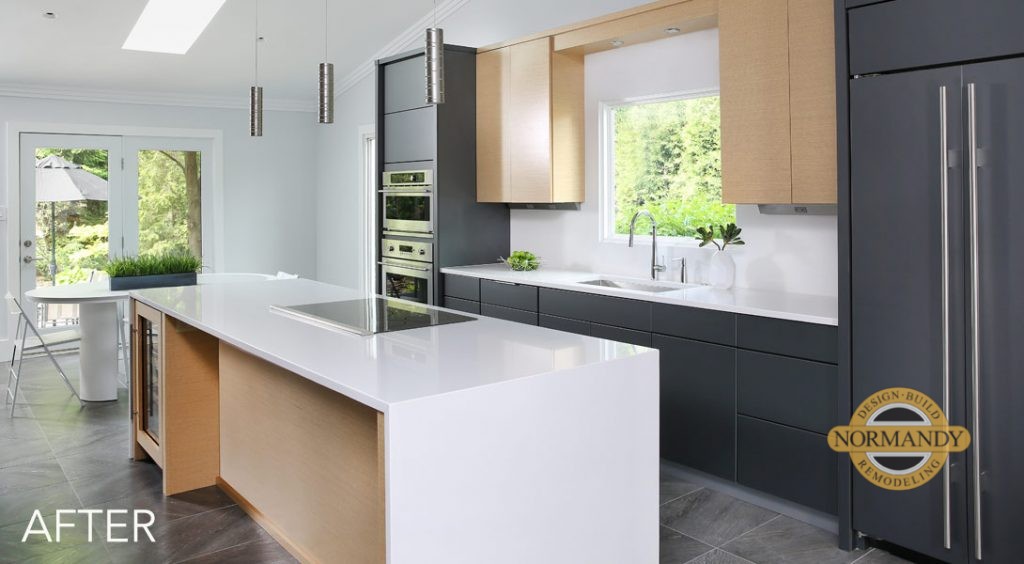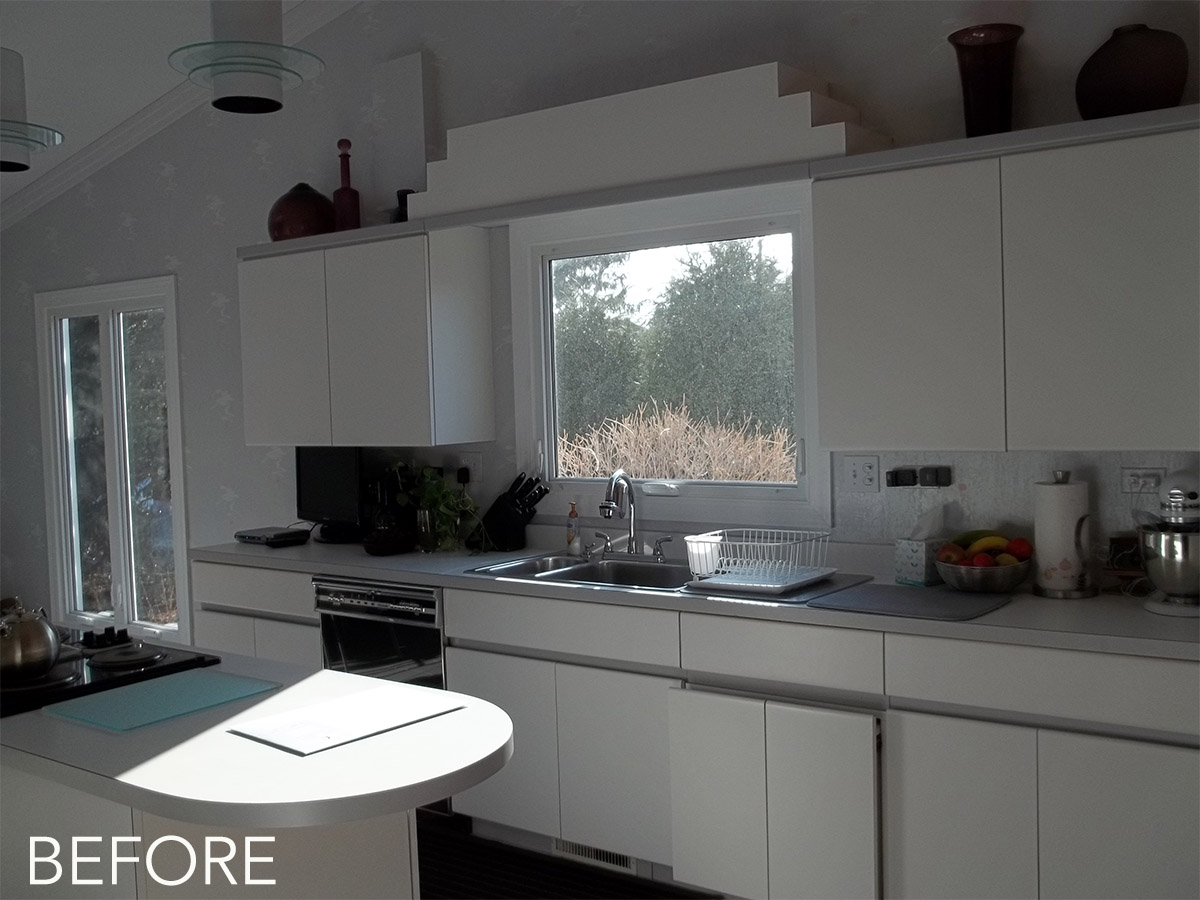 Why Gut?
•   The kitchen needs extensive work that you can't take half measures.
•   The layout does not work for you.
•   Opportunity to upgrade the electrical, plumbing and HVAC.
•   Improving insulation on exterior walls.
•   Can't match existing products or fixtures.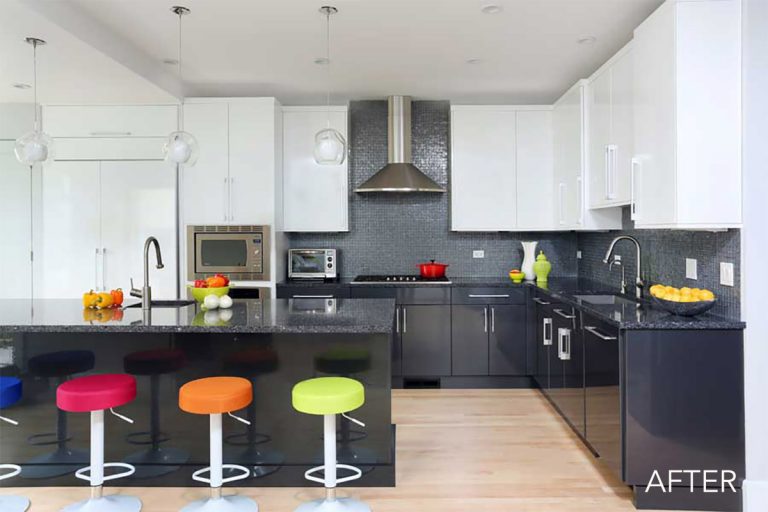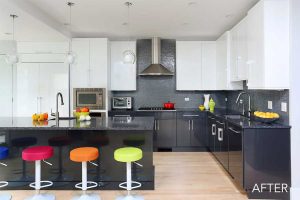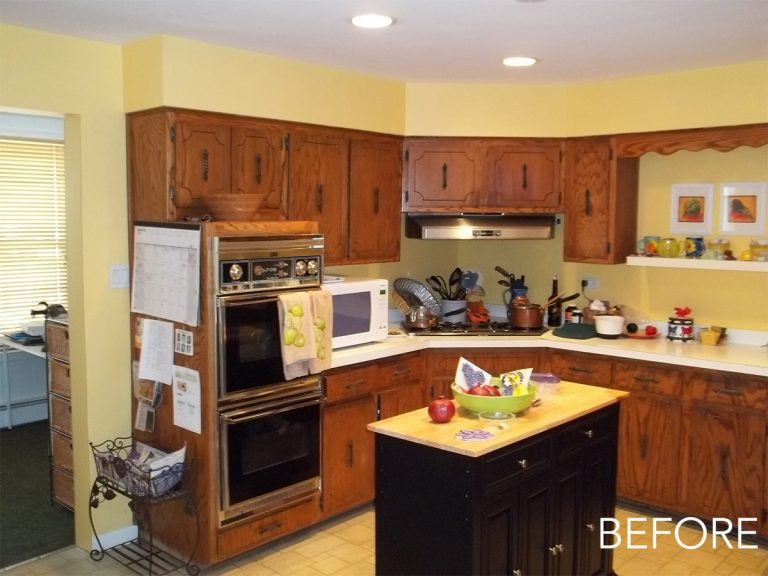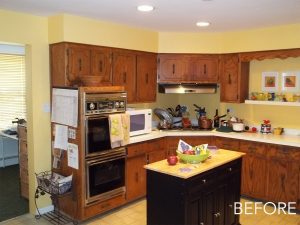 If you wondering how to take the next step in remodeling your kitchen or contemplating more extensive changes, you can set up a time with Leslie to talk about the possibilities. You can also learn more about additions, kitchens or other remodeling projects at an upcoming workshop. Check out the photo gallery or follow Normandy Remodeling on Facebook and Instagram for even more home tips and inspiration.