Should I Get Rid of my Tub?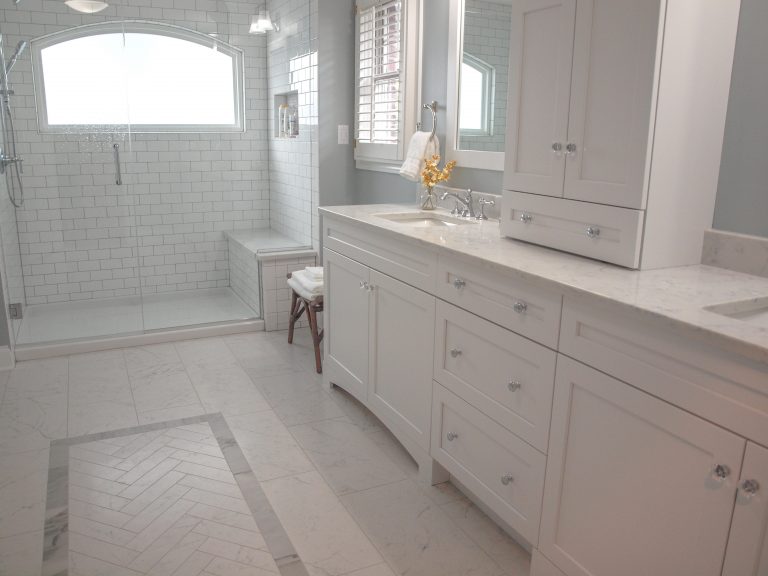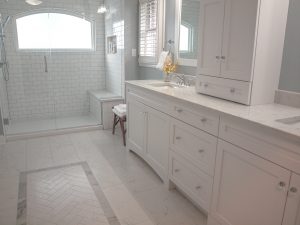 Are you struggling to choose between a tub and a walk-in shower? You are not alone. Homeowners who are remodeling or constructing a new bathroom get stuck on this question a lot. Both options have their pros and cons.
First off, it's important to consider who is currently using the bathroom as well as potential buyers in the future. Young busy couples tend to prefer walk-in showers over tubs but if they have a family, they need to consider bath time for babies and toddlers. The same is true for many elderly and disabled individuals because walk-ins are easy to get in and out of.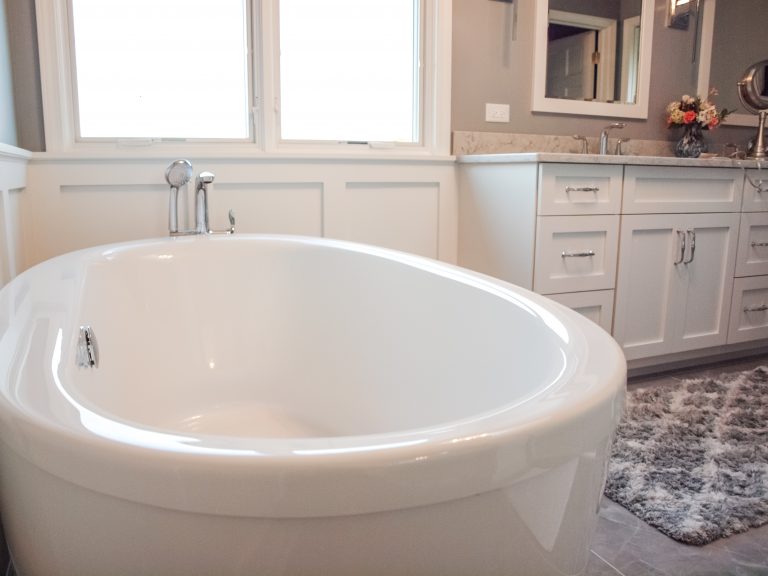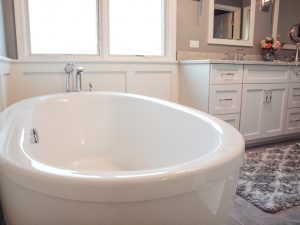 It's tempting to rip out all tubs and install walk-in showers but most realtors would advise against this for resale value. It's important to know that houses with only one full bathroom benefit most from having a combination shower/tub.
If you have multiple bathrooms in your home and a tub in your master suite, consider keeping it and updating it to a deep, free-standing bathtub. These provide a luxurious option for those who like to soak in comfort.
The amount of square footage in your bathroom can also play a factor in your decision. If there's a tub in a small secondary bathroom, making it cramped, consider replacing it with a shower-only unit to allow more space to get dressed and ready for the day.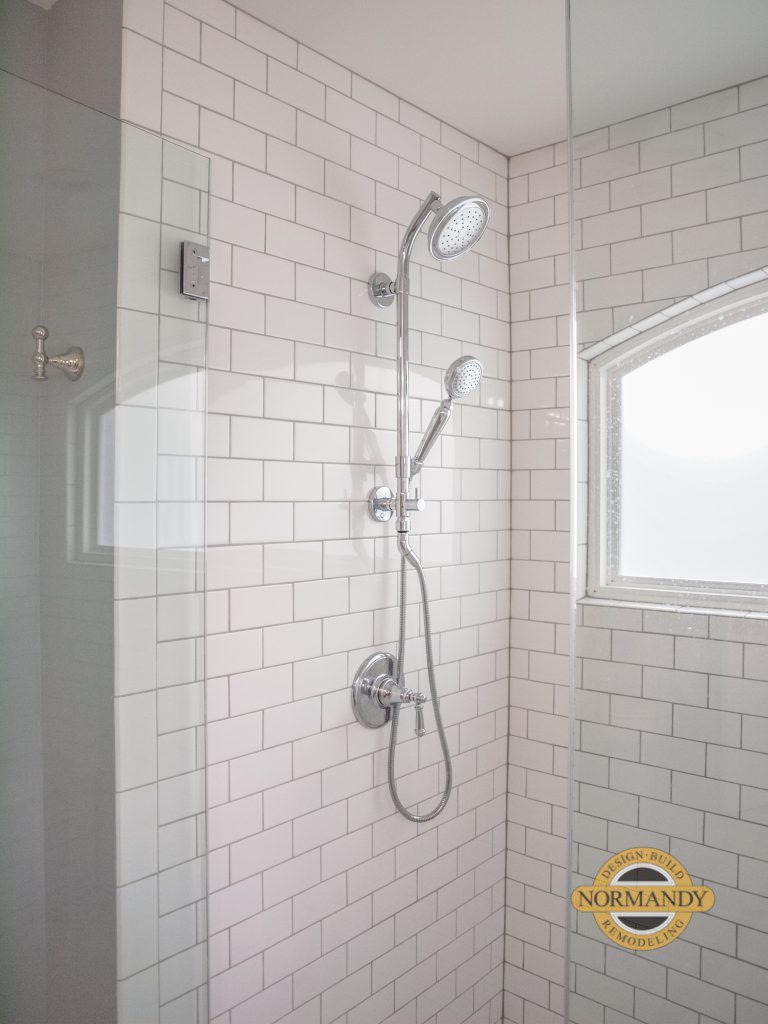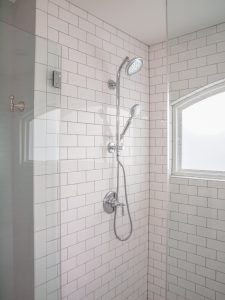 If this is your forever home or you are looking to age-in-place, a luxury shower is a good investment. The amenities are endless and you can customize your shower for yourneeds; a hydro rail dual shower head, bench seating and steam and therapeutic settings.
Knowing the costs and benefits of each option can help you make an informed decision.  Sometimes, the choice goes beyond your own taste and it's more about who will use it and how it will be used. If you are looking to remodel your bathroom or contemplating more extensive changes to your home, you can set up a time with a designer to talk about the possibilities. You can also learn more about additions, kitchens or other remodeling projects at an upcoming workshop. Check out the photo gallery or follow Normandy Remodeling on Facebook and Instagram for even more home tips and inspiration.