Getting Close to Open-Concept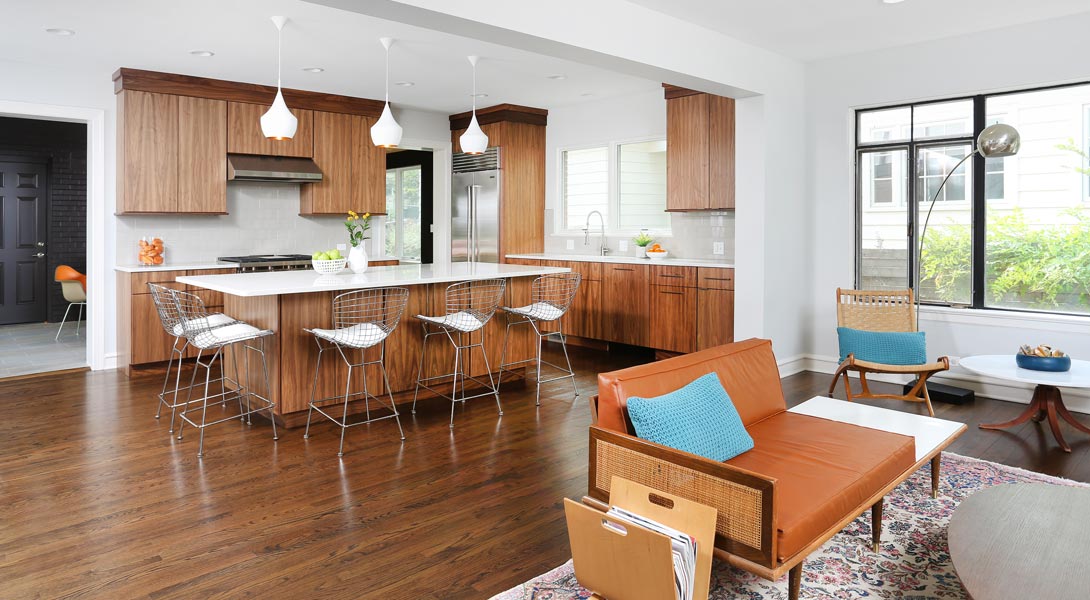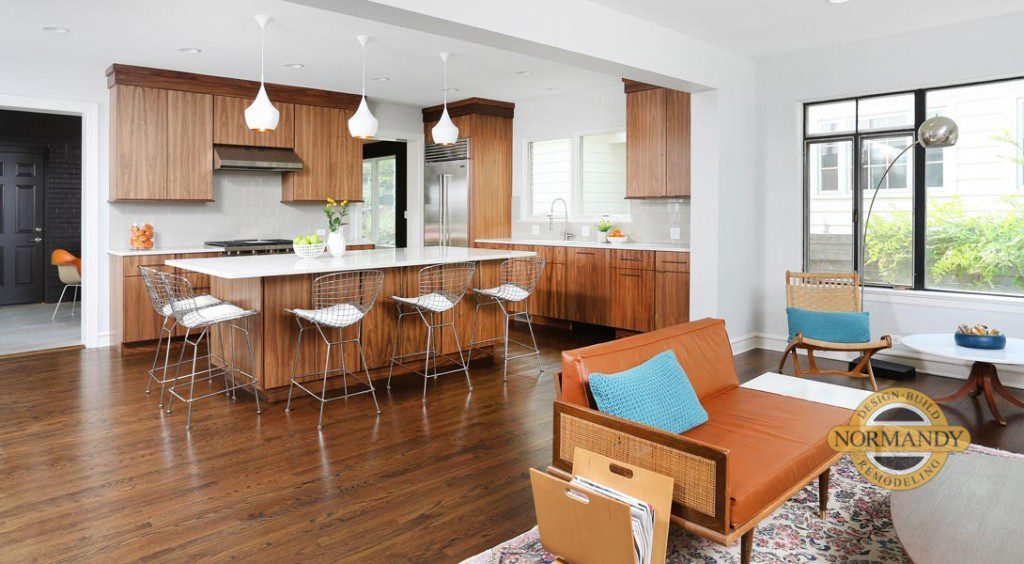 Not everything can have a perfectly open floor plan, but doesn't mean rooms can't feel open and connected. Here are some insights from Normandy Designer Maury Jones on how to work around structural issues to get as close to open-concept as possible.
"With open-concept, there needs to be structural support for the space above," said Maury. "In most cases, you will likely need a structural beam to hold up the roof or second story.  This beam can be a decorative element in the room, or it may be able to be put in place inside the existing ceiling."
"Sometimes, due to ductwork or other structural implications, the space cannot be completely open," added Maury. "However, you can explore widening the opening between rooms as much as possible."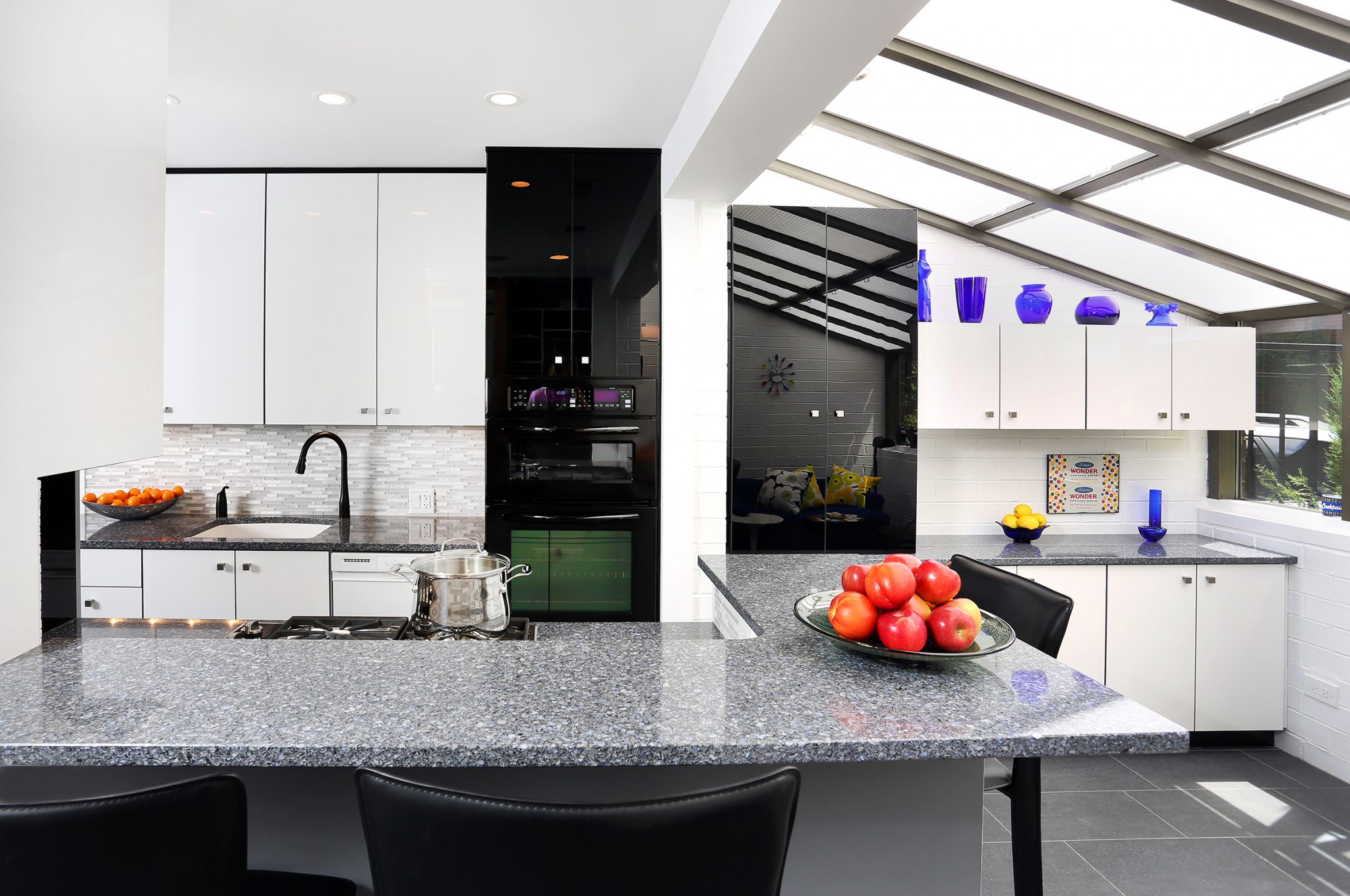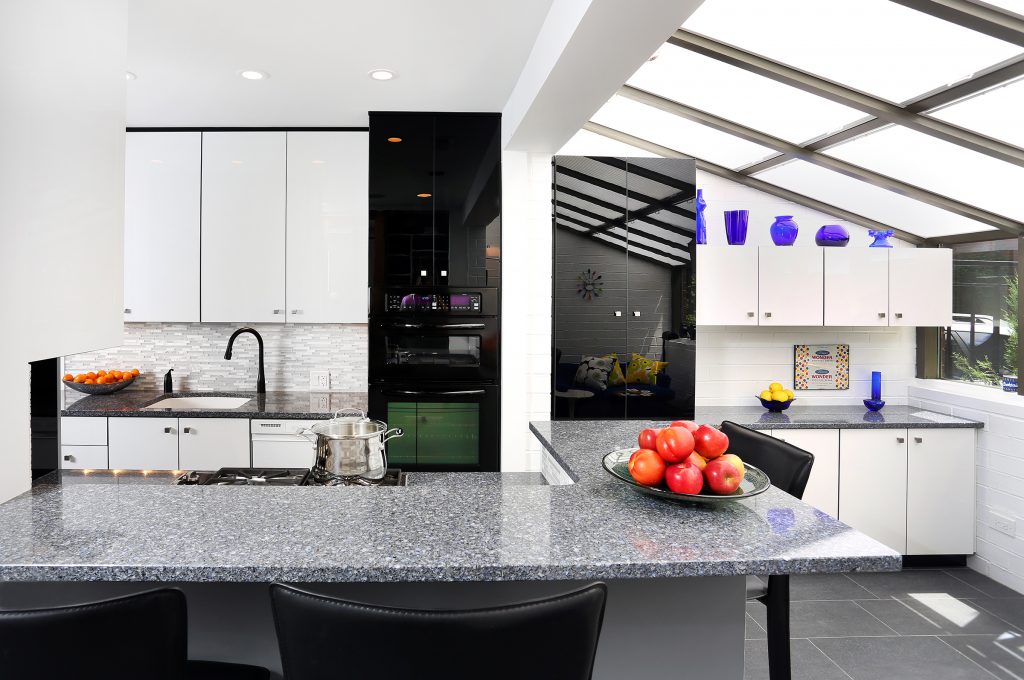 Overall, an enlarged entrance can provide the support needed while still opening the flow between rooms.
If you are ready to open up your kitchen to your living room or dining room area, set up an appointment with Maury to discuss your options. Or, get inspiration from other newly designed spaces by visiting the Normandy photo gallery. You can also follow Normandy Remodeling on Facebook, Twitter, and Instagram for even more design ideas.