No 'Double-Trouble' Bathroom
Sharing a bathroom with a sister can be tough to stay out of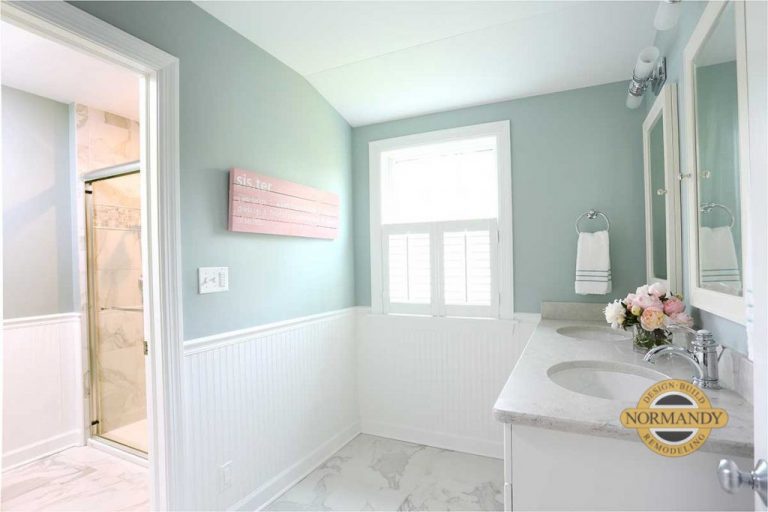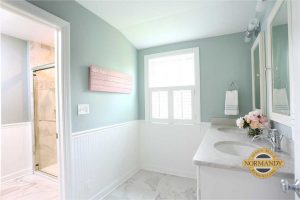 each other's hair. And the parents of these twin girls knew they needed to plan for the pre-teen and teen years. So, Normandy Designers Troy Pavelka and Kathryn O'Donovan came up with a layout that keeps harmony for two these sweet girls.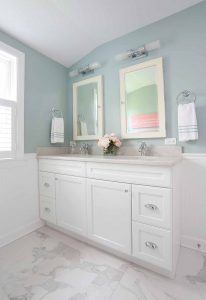 Below are the Designers' tips on keeping the peace when sharing a bathroom:
√  Separate sinks for washing up.
√  Lower storage cabinet doors open back to back for easy access.
√  Each girl gets her very own outlet for styling tools.
√  Separate medicine cabinets that open in opposite directions to store their personal products.
√  Separate hand towels by each of their sinks.
√  Fixtures above each mirror for even lighting.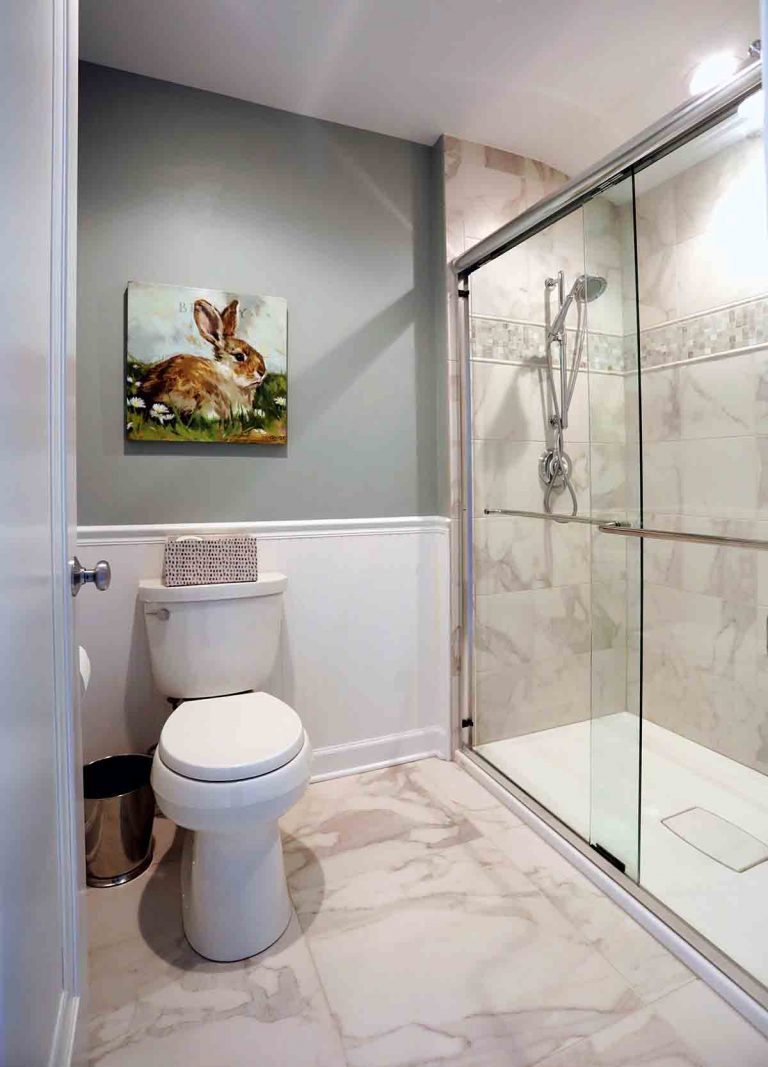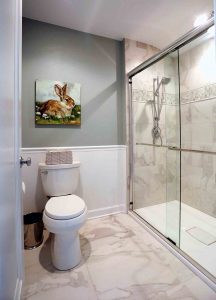 √  Separate shower and toilet area for privacy, away from the sinks, for privacy.
This bathroom is what every teenage girl with sisters' hopes for and is sure to create family harmony for years to come. For more remodeling inspiration follow us on Instagram or Facebook, or get started on your own addition or renovation by visiting one of our showrooms.