Professional Design Tip: Mixing Stained and Painted Cabinets in the Kitchen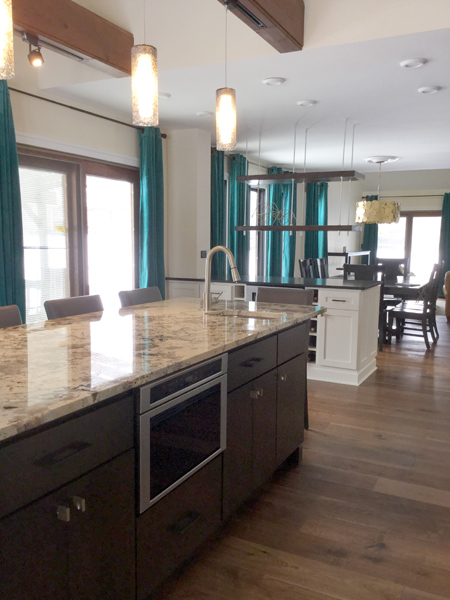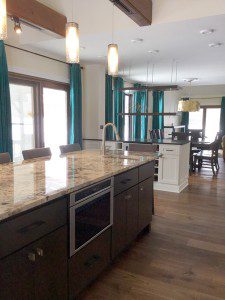 Ask almost any Normandy Designer and they'll tell you there are plenty of scenarios where it makes sense to mix stained and painted cabinetry in your kitchen. You can opt for a painted perimeter and a stained island or vice versa. Either way, it can do a lot of good for your kitchen and your home.
Together, painted and stained cabinetry can add interest and style. It can really be executed in a variety of ways – your island and perimeter are only the beginning. You can also opt for different base and wall cabinets, or you can choose a contrasting color for a bar or furniture-type piece to help it stand out.
White painted cabinets are extremely popular right now, and have been for some time. However, many suburban homes aren't set up to match white cabinetry.
>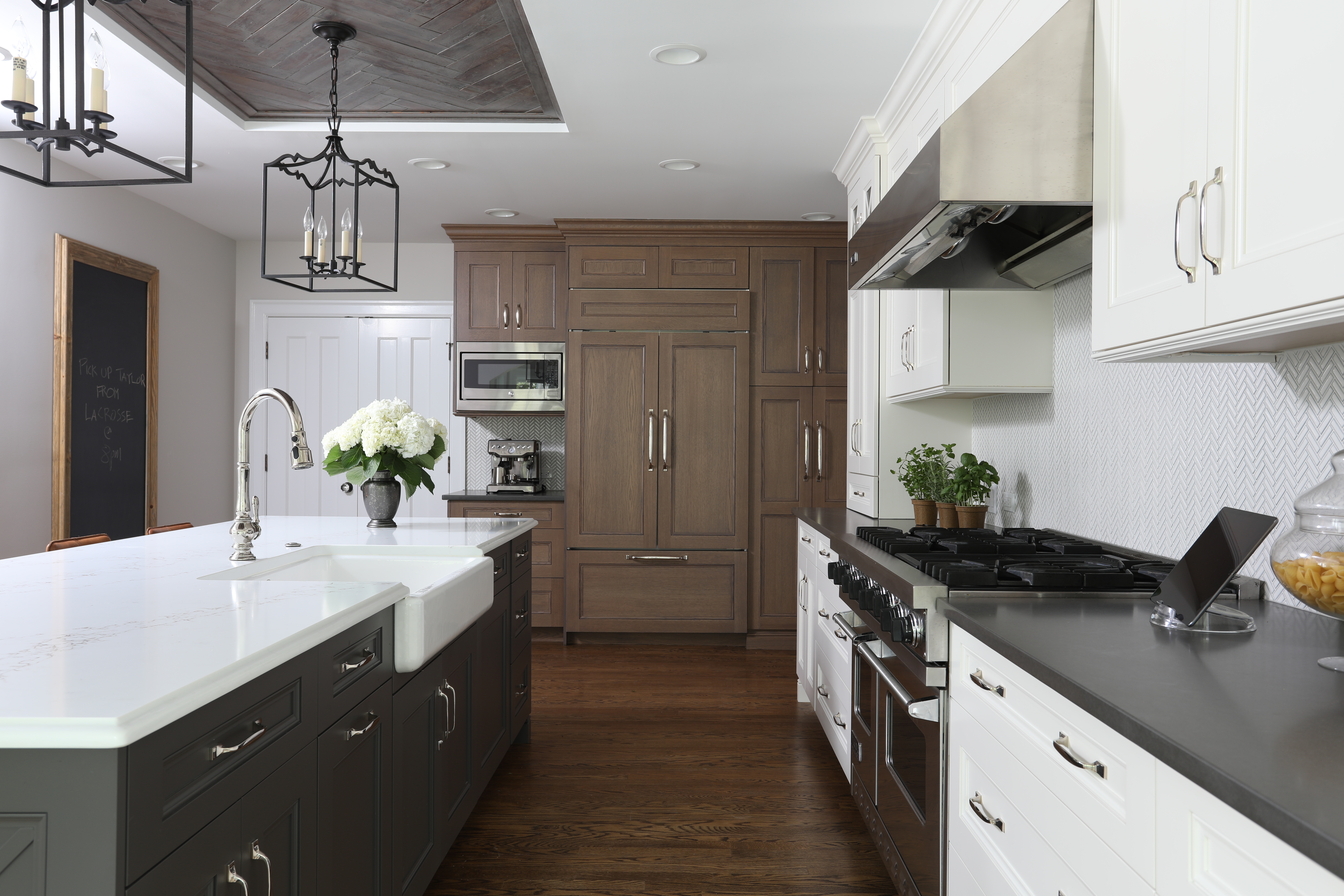 Sometimes it is because the trim isn't white. Other times, the furniture isn't all cool tones, adding some stained cabinets or an island can also help marry a white kitchen with a traditional home that warmer tones.
If you have children, island color is especially important to think about. Painted cabinetry probably isn't the best choice, because it can easily be kicked and scuffed. A stain is easier for hiding stains and smudges.
In the end of the day, there are plenty of paints and stains to choose from. Set up a time to plan your kitchen remodel, including how to coordinate your cabinetry colors. Or, learn more about kitchen design and the remodeling process by registering to attend an upcoming workshop. You can also visit the Normandy photo gallery or follow Normandy Remodeling on Facebook and Instagram for ideas too.