Islands are a Family Focal Point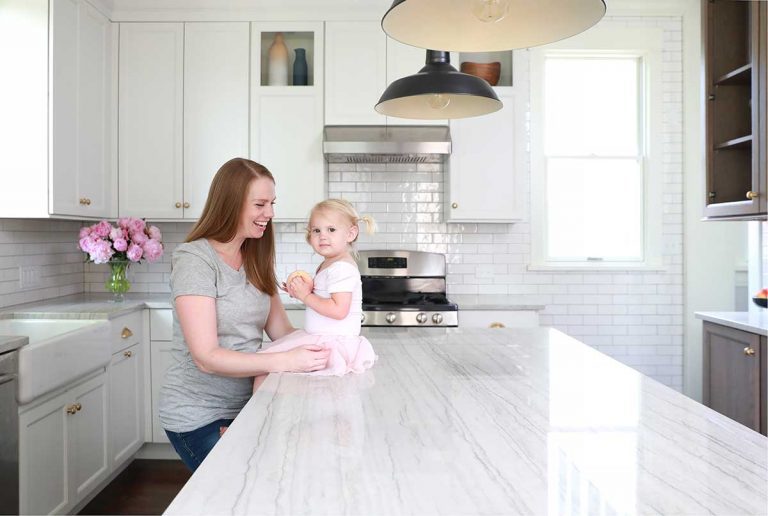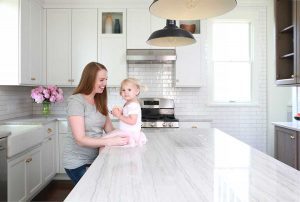 Kitchen islands are so much more than a work surface. They are a place to entertain, eat meals, work and connect with family and friends. And as families do away with formal dining rooms, more are incorporating large islands into their kitchen layout.
On paper, an island provides additional storage opportunities, more work surface, and often, additional seating. But the function of how the kitchen islands are used on a daily basis goes beyond those basics, which could have just as easily been provided by a peninsula or additional perimeter cabinetry and a table.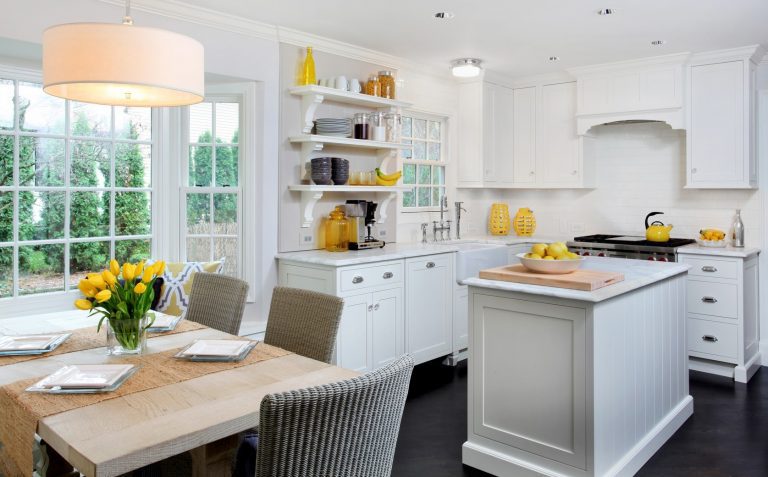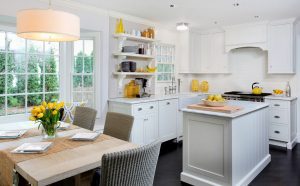 The island really has become the focal point of the kitchen. What's attractive about free-standing islands is their easy accessibility from all sides.
People are naturally attracted to an island because it has an open feel and is usually in the center of the room. It has become a design staple in the kitchen.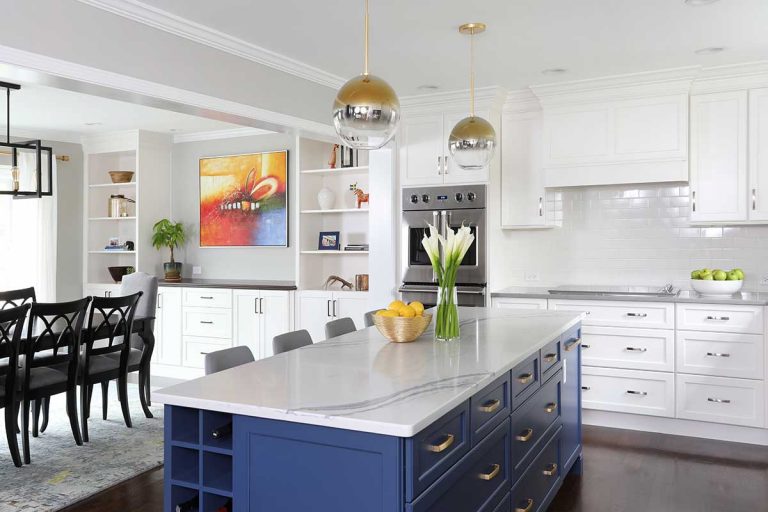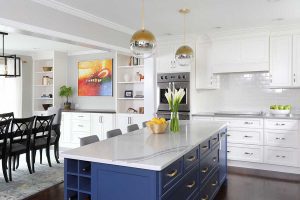 Kitchen islands are so popular that people often knock down walls or opt for an addition to make their kitchen bigger to accommodate a center island. This extra space not only creates more room in the kitchen, it makes it easier for the space to take on its role as the de facto gathering spot for the entire household.
If it's time to rethink your kitchen space or if you are contemplating more sweeping changes to your home, you can set up a time with one of our Designers to talk about the possibilities. You can also learn about other remodeling projects at an upcoming workshop. Check out the photo gallery or follow Normandy Remodeling on Instagram and Facebook and for even more home tips and inspiration.