Bow & Bay Windows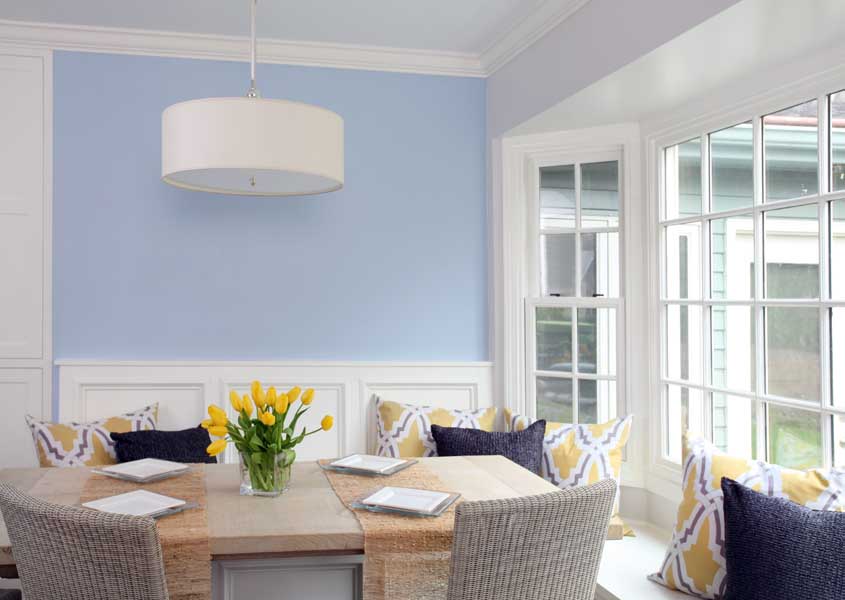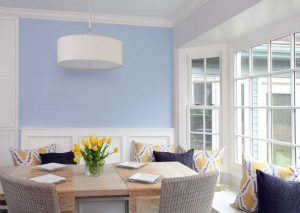 Bay and bow windows are absolutely stunning on any home and instantly boost curb appeal. "The difference can be dramatic both inside and out," noted Normandy Designer Bill Peterson.
A bay window has a center window that is parallel with the wall and angled sides. It is typically more casual and may be a better fit for smaller openings. A bow window is larger and can have 4-6 panels set at small angles to create the illusion of a curve for a more elegant look. Both bays and bows can have a window seat or be carried all the way to the floor (which is called a walkout).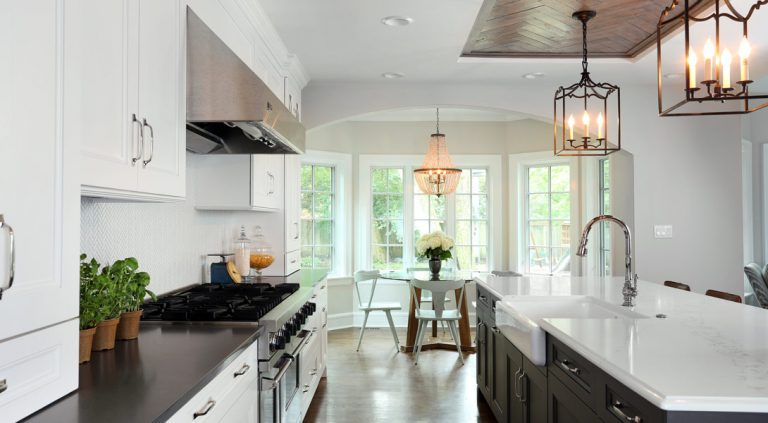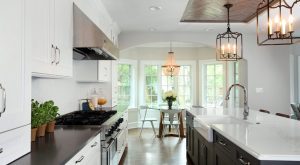 "Bays and bows add more space and natural light in a room," added Bill. "They also give the room several different views because of the angled panes."
Installing a bay or bow window brings more than charm and beauty, new windows will help enhance the energy efficiency of your home, and you'll see the benefits no matter the season. When deciding on the perfect bay or bow window, be sure to match the style and scale of your home in order to create a look that is a reflection of you and the homes integrity.
If you're considering an overhaul of your exterior or contemplating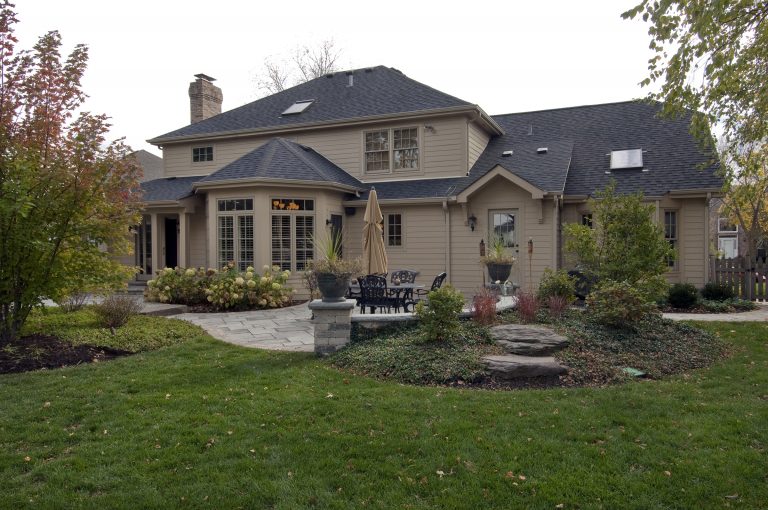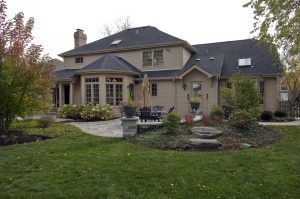 more sweeping changes to your home, why not add a bow or bay window for a complete transformation? Set up a time with Bill to talk about the possibilities. You can also learn more about additions, kitchens or other remodeling projects at an upcoming workshop. Check out the photo gallery or follow Normandy Remodeling on Facebook and Instagram for even more home tips and inspiration.