Incorporating a Television in Your Kitchen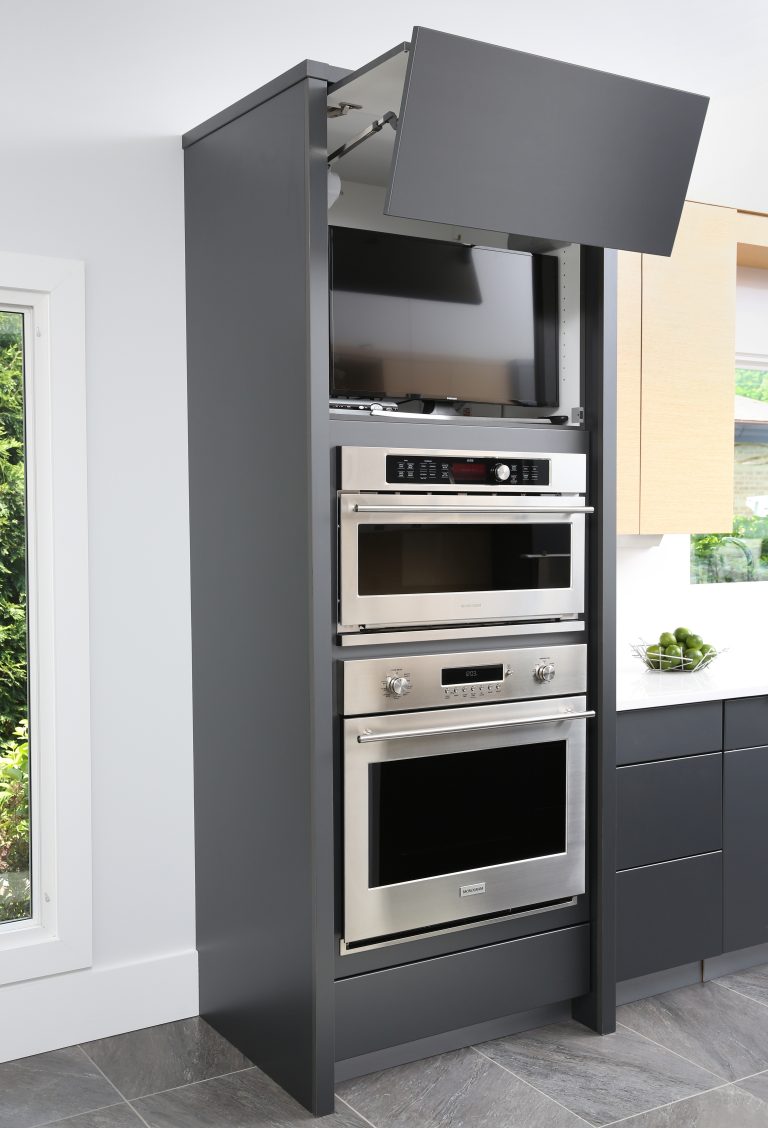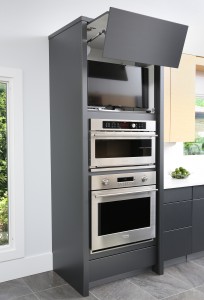 Whether it's to catch the morning news or follow along with a cooking show, many homeowners are channeling a new amenity into their kitchen remodel – the television.
"Televisions have become such a popular request that we treat it as an additional appliance," said Normandy Designer Leslie Molloy, CKD. "The good thing is that there are many types of shelving, cabinetry, and mounts that let us flawlessly build it into our design."
"Pocket doors can hide the television when not in use, Or, a hutch or niche make a great place to tuck in the TV too," added Leslie.
Set up an appointment with Leslie to create a kitchen that is filled with useful storage space to house your appliances. Or, register to attend one of our upcoming kitchen seminars to learn the secrets to designing your ideal kitchen. You can also check out our photo gallery or follow Normandy Remodeling on Facebook, Twitter, and Instagram for ideas and the latest trends.