2016 National Kitchen and Bath Association Summit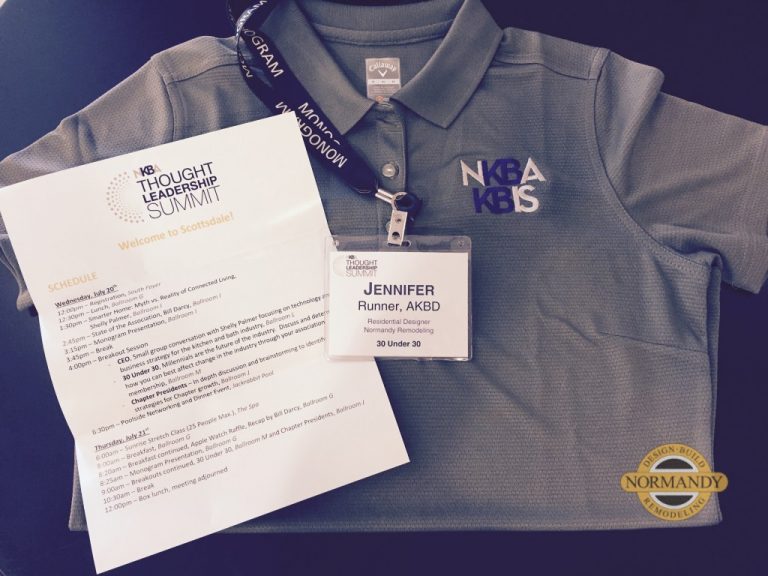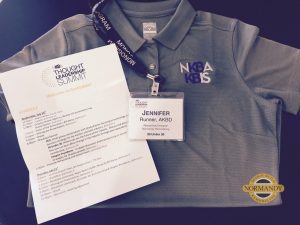 As a member of the National Kitchen and Bath Association (NKBA) and a past NKBA "30 under 30" recipient, Normandy Designer Jennifer Runner, AKBD, was invited to a thought-leadership summit in Scottsdale, Arizona.  The goal of this summit was to gather great minds to discuss the future of the design industry.
"It was an honor to be selected to attend this forum," said Jennifer. "There were so many innovative ideas and thoughts regarding the kitchen and bath design industry. I look forward to seeing what the NKBA does in the future."
The NKBA is a non-profit, trade association devoted to kitchen and bath professionals. It has been a valuable resource to the industry for over 50 years and is known for its certification programs, career development offerings, and the ever-popular Kitchen & Bath Industry Show (KBIS).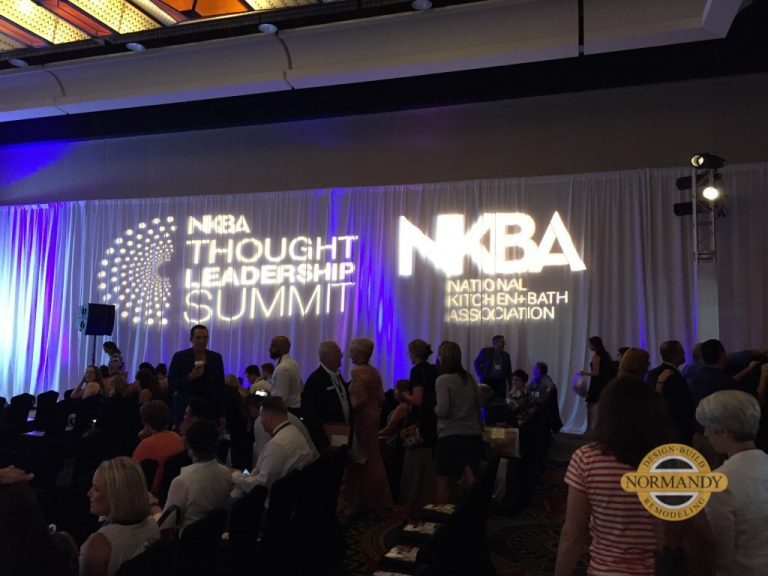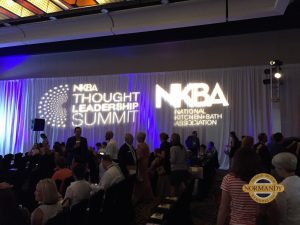 In 2013, Jennifer Runner was named one of the top kitchen and bath designers under the age of 30 by members of the NKBA. She was selected from hundreds of nominees nationwide and noted as one of the leading voices of the next generation of kitchen and bath professionals.
You can learn more about Jennifer, or set up a time to meet with her about your upcoming kitchen remodel here. For more design ideas and industry updates, you can also follow Normandy Remodeling on Facebook, Twitter, and Instagram.