Show Off Shelf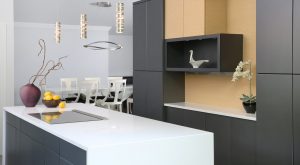 A couple of well-placed shelves in a kitchen can go a long way. The additional surfaces provide room for displaying artwork and other decorative items such as vases or plants. "There are a number of ways you can design shelves to fit in with your specific aesthetic," said Normandy Designer Laura Barber. "Whether they are open, floating or glass they help to create a feeling of added space while showcasing a treasure and making it more visible.
By using the same wood tones as the rest of your cabinetry, open shelves become can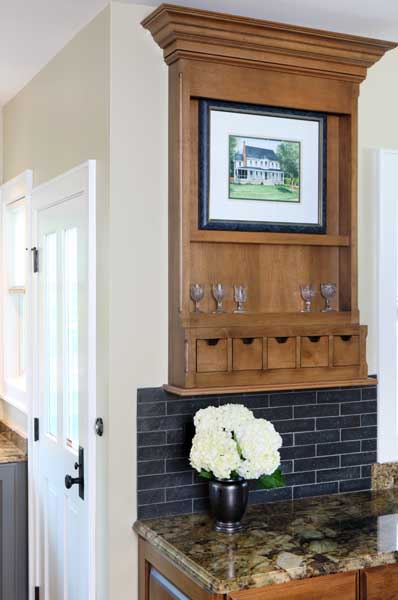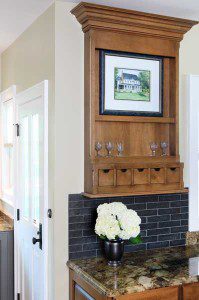 become unified additions within the space and make your kitchen feel more open and airy. The asymmetry that can be achieved with these shelves emits a fun, effortless feeling and are an attractive way to revamp your wall.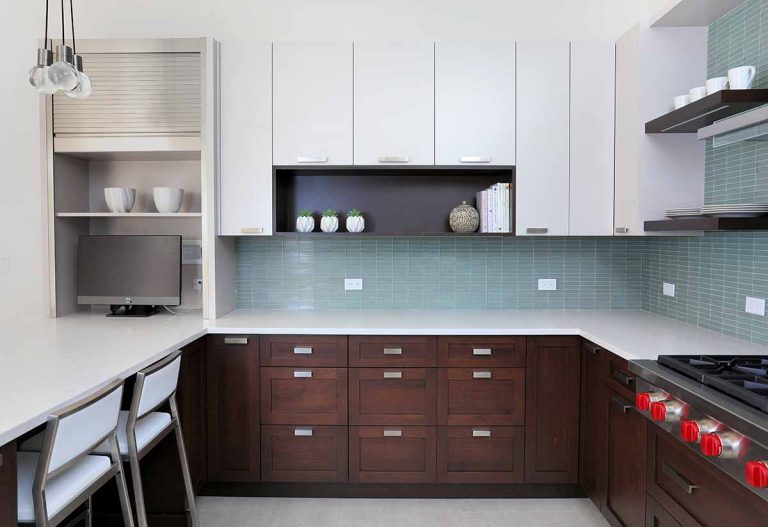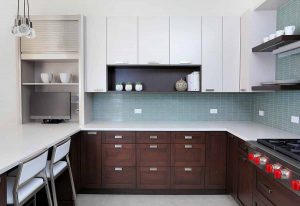 If it's time to give your heirloom collection a home in a newly remodeled kitchen, set up a time with Laura to talk about the possibilities. Check out the photo gallery or follow Normandy Remodeling on Instagram and Facebook and for even more home tips and inspiration.