An Entry Way that Wows!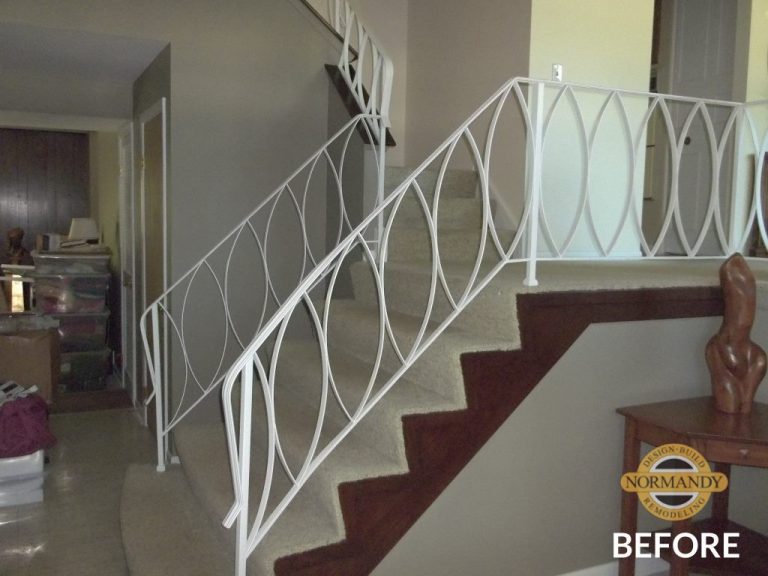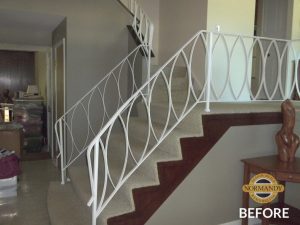 The stairs may be the last place a homeowner thinks about updating and they are easy to overlook. But they often dominate the layout and updating them can bring a fresh and modern perspective to your home. "I love the architectural details of this new railing," said Normandy Designer Liz Reifschneider. "The wood banister combined with dark iron balusters revitalize the foyer and makes you take notice."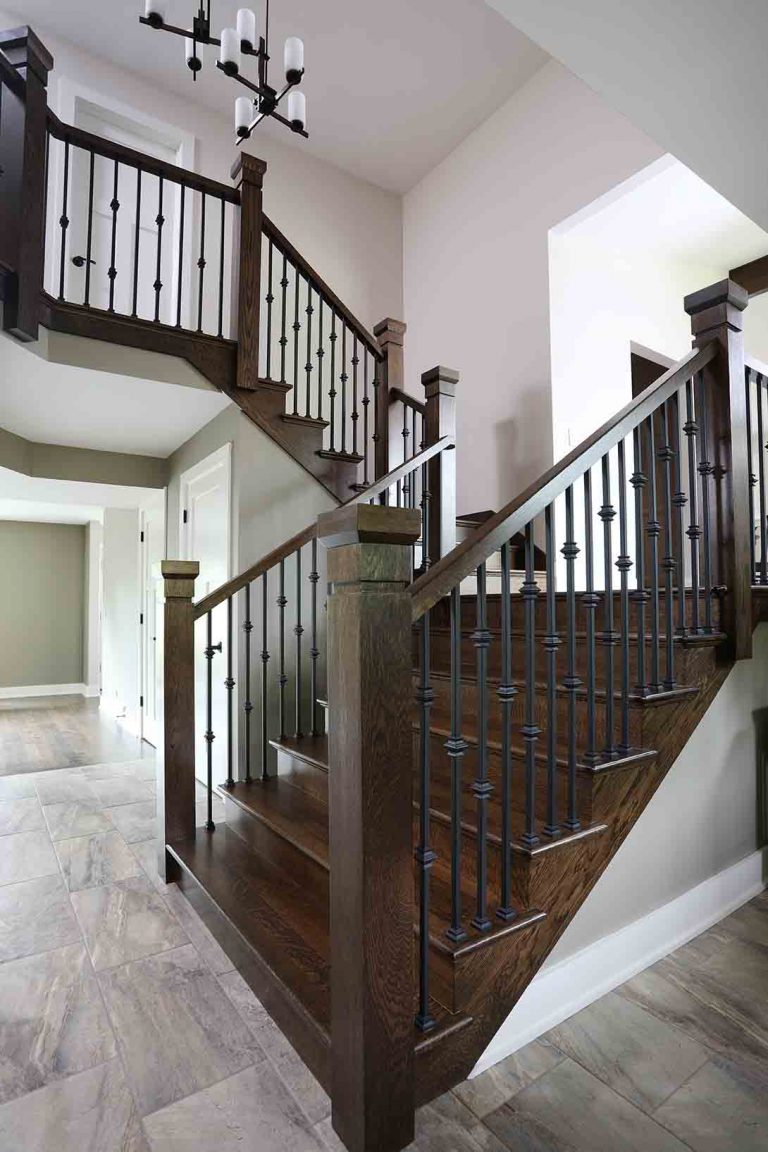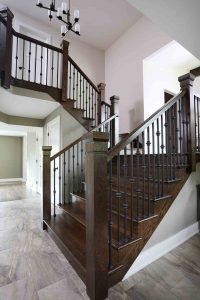 "The transformation of this entry way is beautiful and it makes you feel like you are not looking at the same staircase," added Liz. "It is elegant and welcoming and I am thrilled with how it turned out."
If you're planning a remodel or contemplating more extensive changes to your home, don't forget about your staircase. Feel free to set up a time with Liz to talk about the possibilities. You can also learn more about additions, kitchens or bathrooms at an upcoming workshop. Check out the photo gallery or follow Normandy Remodeling on Instagram and Facebook for even more home tips and inspiration.