Get on the Ground Floor of Design with Wood Tile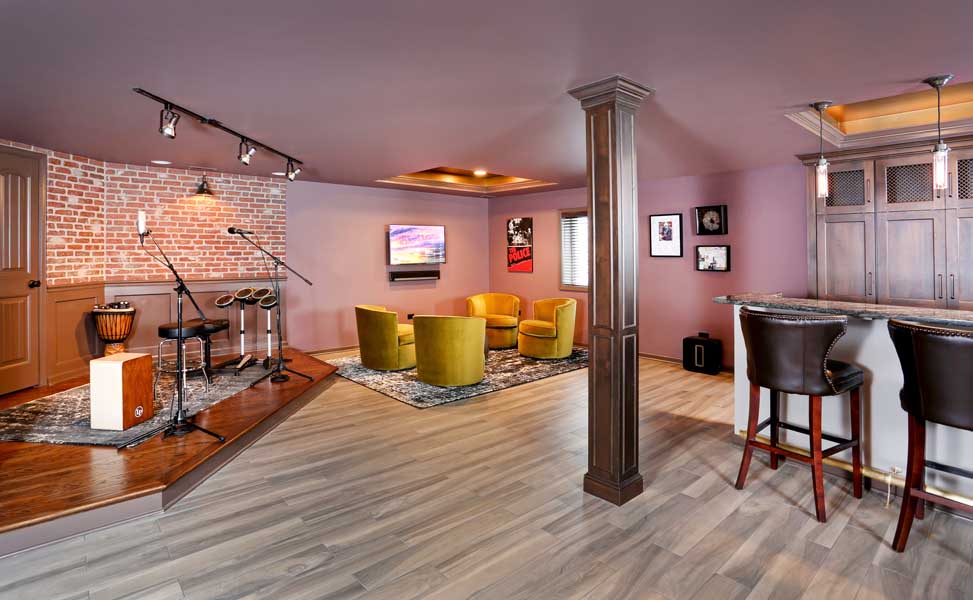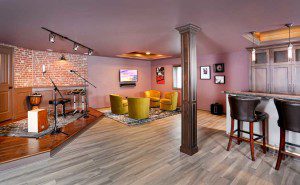 When it comes to selecting materials for your remodel, there are more choices than ever before. While natural products have always been in demand, there are now plenty of beautiful, man-made options that mimic the look of a natural product, but provide a slew of additional benefits. One example worth mentioning is the tile that looks like wood.
Wood-look tile is quite popular. In some cases you don't even realize isn't wood until you touch it.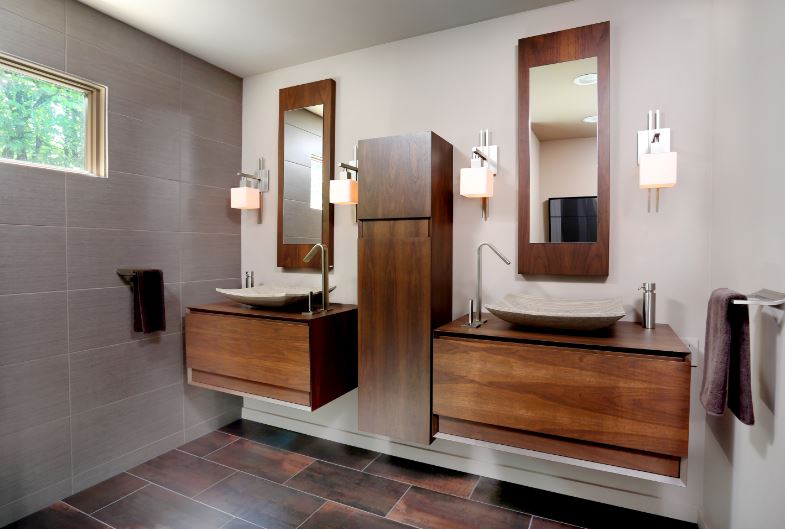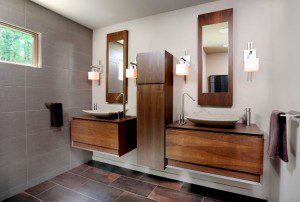 However, the drawback is that it can be louder and colder than hardwood, with much less give. That's why the location of the tile is very important. It works well in a mudroom or master bathroom, as opposed to a large space like a kitchen or living room.
In the Normandy showroom, many of the wood tile options are comprised of porcelain, which has a high-quality look. Similar to wood, plank sizes can vary. There are also a variety of color options including gray, brown, distressed, and red. The tile can also look like unfinished wood too.
With so many options, it's easy to get everything from a rustic to a contemporary look.
Another perk is that maintenance is less of an issue. This is because porcelain is not a natural material. Basic cleaning is all that's needed, and grout helps to prevent staining and mold.
Schedule a time with a Designer to discuss your home remodel and learn more about if a wood tile is a right fit for your design. You can also garner more design ideas and inspiration through the Normandy photo gallery and by following Normandy Remodeling on Facebook, Twitter, and Instagram.