Fall in Love with Apron Front Sinks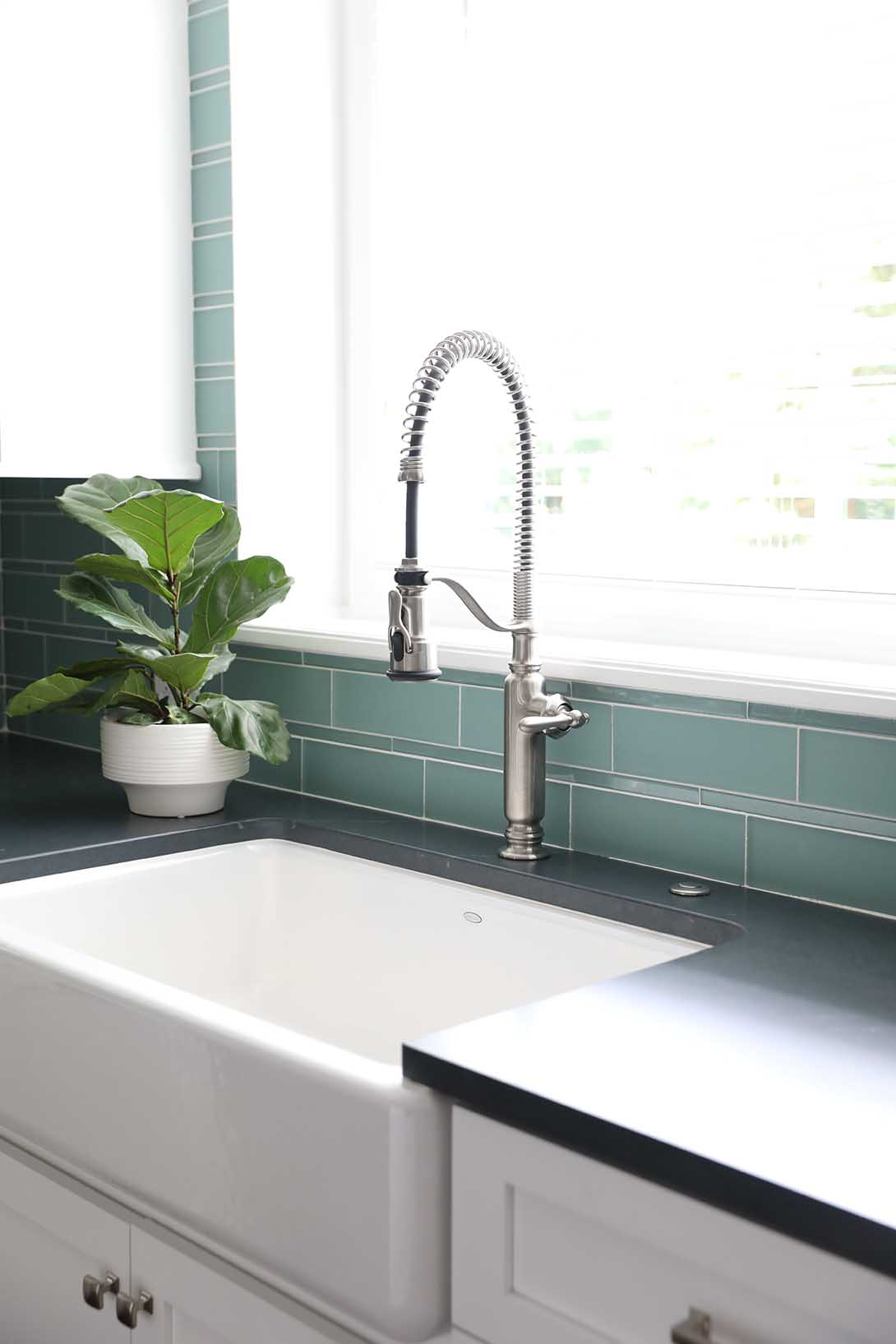 Apron front sinks have grown in popularity and are a perfect way to bring a sense of rustic character to your kitchen. Also known as farmhouse sinks; they get their unique look from their exposed front-facing side. Traditionally, these were big, durable sinks, designed to hold a day's worth of water for cooking or cleaning. Nowadays, people choose apron front sinks in their kitchen for their distinctive look.
These spacious, eye-catching sinks easily become the centerpiece of your kitchen, and most people fall in love with them at first sight. Their sleek appearance makes them incredibly versatile and there are many styles to choose from to fit your kitchen's personality.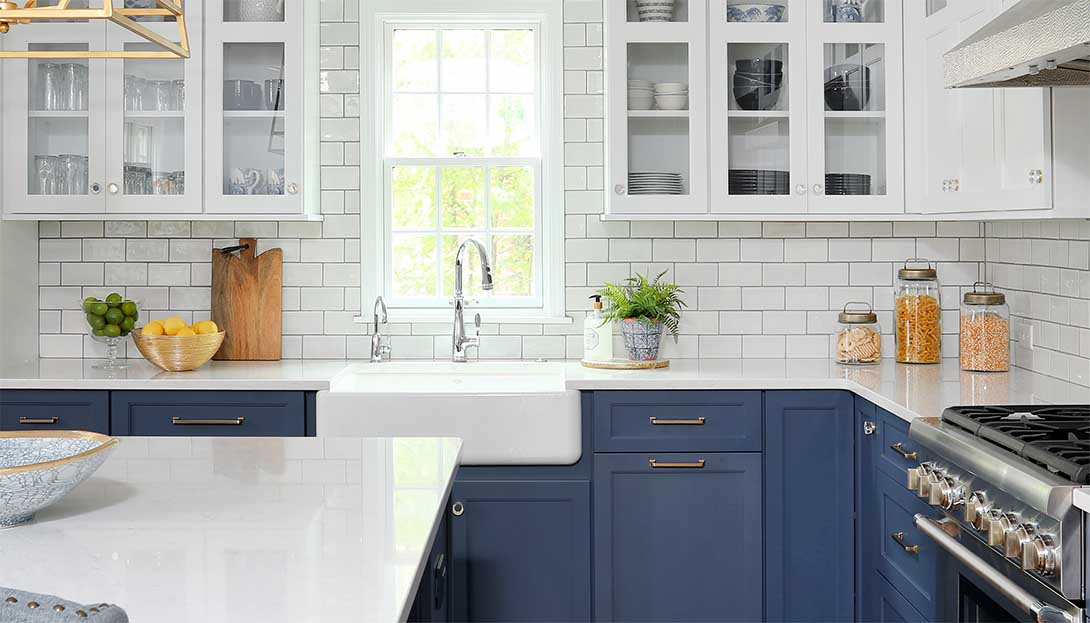 Different options work just as well in modern or industrial kitchens as they do in traditional kitchens. They come in a variety of materials and sizes from stainless to cast iron – it's all about your lifestyle and how you will use it.
If you are coveting the unique look of an apron front sink or contemplating more sweeping changes to your kitchen, you can set up a time with one of our Designers to talk about the possibilities. You can also learn more about additions, kitchens, or other remodeling projects at an upcoming workshop. Check out the photo gallery or follow Normandy Remodeling on Facebook and Instagram for even more home tips and inspiration.