Defining Downdraft Ventilation
While not as glamorous as choosing a backsplash, countertop or cabinetry, ventilation is an extremely important part of your kitchen remodel. Proper ventilation is critical because it helps remove smoke, steam and grease, keeping your kitchen clean and safe. Most of the time, ventilation is overhead, incorporated through a range hood. However, there is another option, which is downdraft ventilation.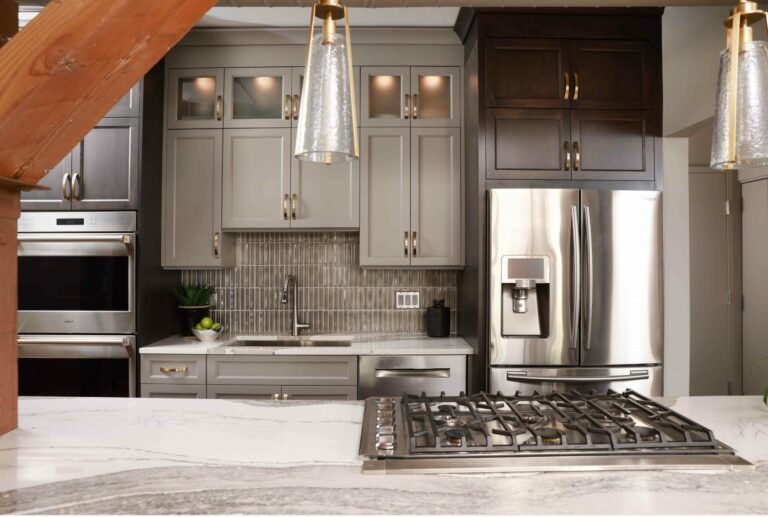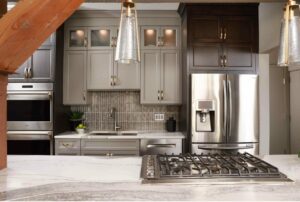 "In certain situations, an overhead hood can be too cumbersome over an island, or there might not be a way to go through the ceiling to create proper ventilation," said Normandy Designer Laura Barber, AKBD. "In those cases, downdraft ventilation is an option."
"Downdraft ventilation is typically a pop up vent. It works against gravity, pulling steam backwards when it's naturally rising, so it is not always the most ideal choice," added Laura. "However, it is better than not having any ventilation at all."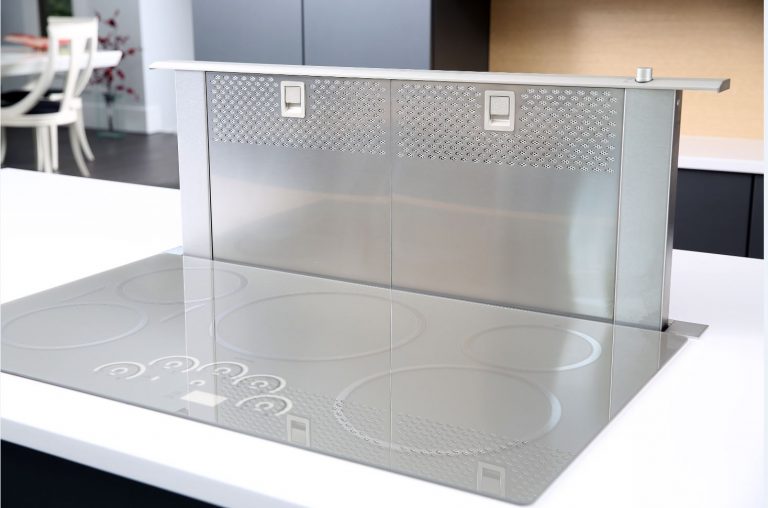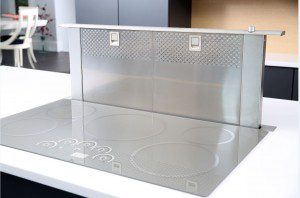 There are a variety of options when it comes to downdraft ventilation and some versions even pop up and curve over to better catch steam as it rises. Typically, it pops up at the push of a button and is hidden out of sight until needed.
"Because downdraft ventilation is primarily hidden, it works well for a more contemporary style," noted Laura. "It keeps a nice clean open line versus having a big, heavy hood overhead."
"However, if you are doing a cooktop along the wall, your best ventilation is going to be overhead. The good news is that there are ways to incorporate that in a variety of styles," added Laura.
You can set up a time to meet with Laura to discuss every aspect of your kitchen remodel, from design down to the mechanics. Or, to learn more about the remodeling process and your options, register to attend an upcoming seminar. For more design ideas and inspiration, you can also follow Normandy Remodeling on Facebook, Twitter and Instagram or check out the Normandy photo gallery.