Don't Be Square When It Comes To Your Doorways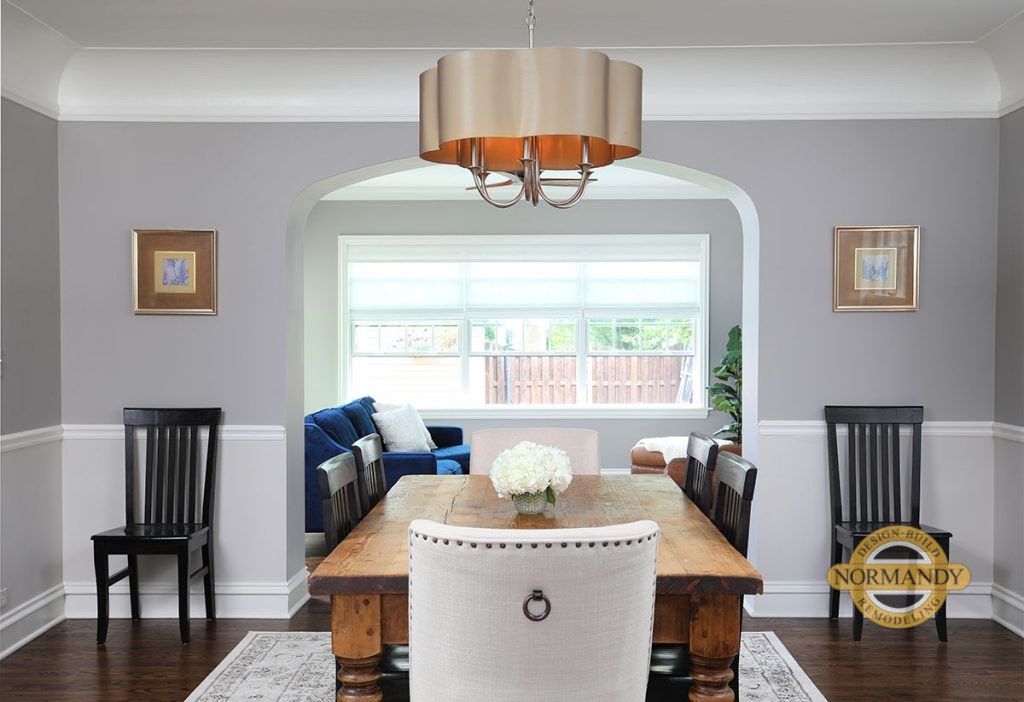 As you walk through a home, some details are obvious and some work in the background, creating the harmony and cohesion inherent in beautiful houses. Doorways can fall into either category. If you are adding on or renovating, your designer will have some ideas around doorways and how they can elevate your whole design. It can be a fascinating conversation that confirms what you already know – there is absolutely no need to be square.
"Arched doorways are beautiful. If a home already has them as a part of its architectural style, we usually match those to create a cohesive look to the addition," says Normandy Designer Maury Jones. "If you have a vintage home with Mediterranean or Tudor influences, it's likely you have arched doorways.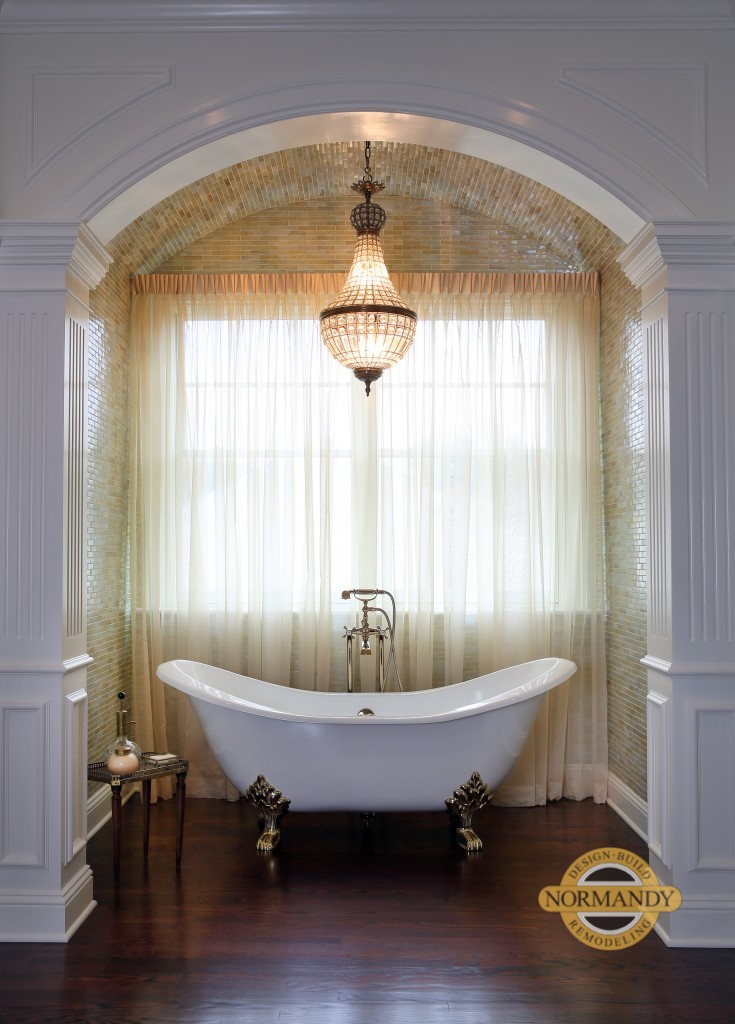 We'll choose arched styles to lead into any new rooms to complement those existing doorways," Maury adds.
Even if you're not trying to match a particular style, Maury says there are ways to add a little interest to your doorways. "You can try a modern approach to a doorway, with simple drywall openings instead of the carved moldings used in more traditional homes," he says.
If you like a traditional look, you can lean into the aesthetic and add more details. "We can add as much detail as you like with crossheads and pediments. There are even 'eyebrow' crossheads that add an elegant arched detail to your doorway without the actual door opening being curved," says Maury.
Doorways are just one of the many elements that make your renovation or addition exactly what you want it to be. Working with a designer who understands historical architecture and is up on the trends ensures your refreshed home is a place you absolutely love for years to come.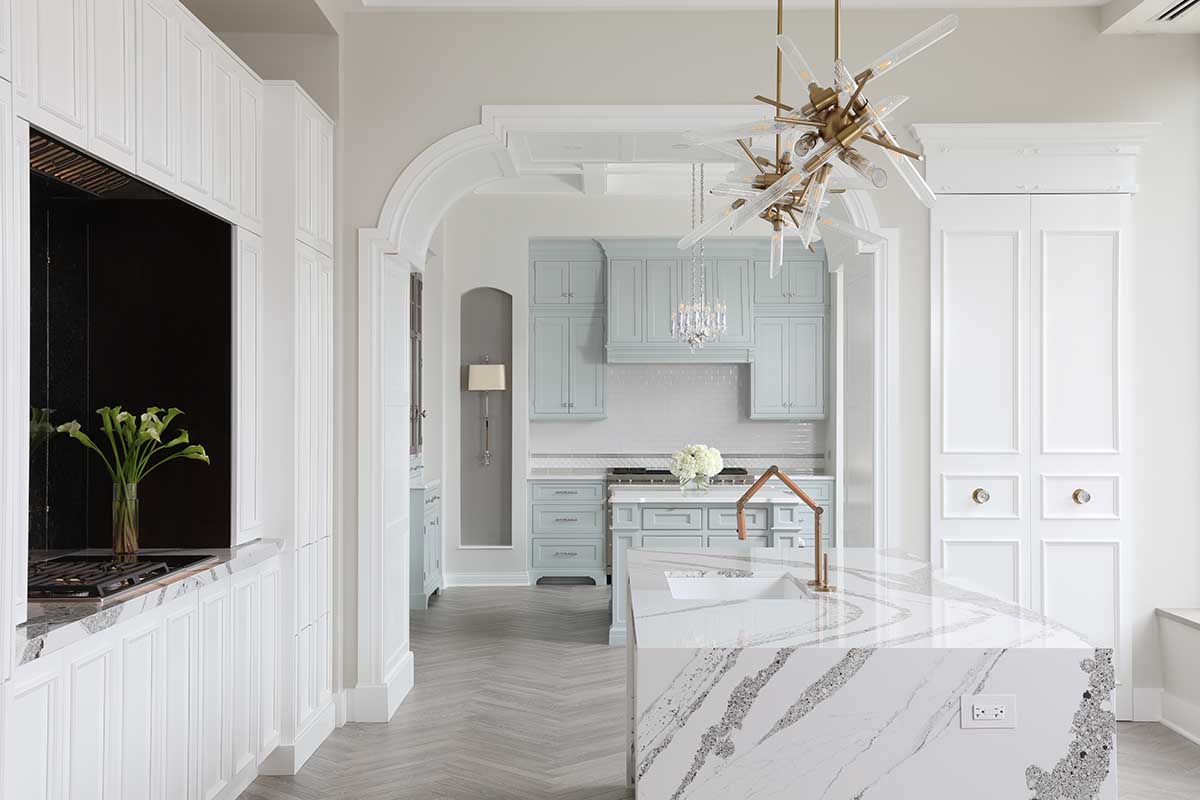 The process is fun, exciting and a true collaboration made better when you have some idea of what you want to achieve and are open to ideas from your designer.
If you're thinking of remodeling or adding on, why not set up a time to talk to Maury? The Normandy Remodeling photo galleries are excellent for finding inspiration. We share ideas and projects on Instagram, Facebook, Pinterest and now TikTok. If you're on any or all of those social networks, we invite you to like, pin and scroll with us.