Benefits of the Design Build Process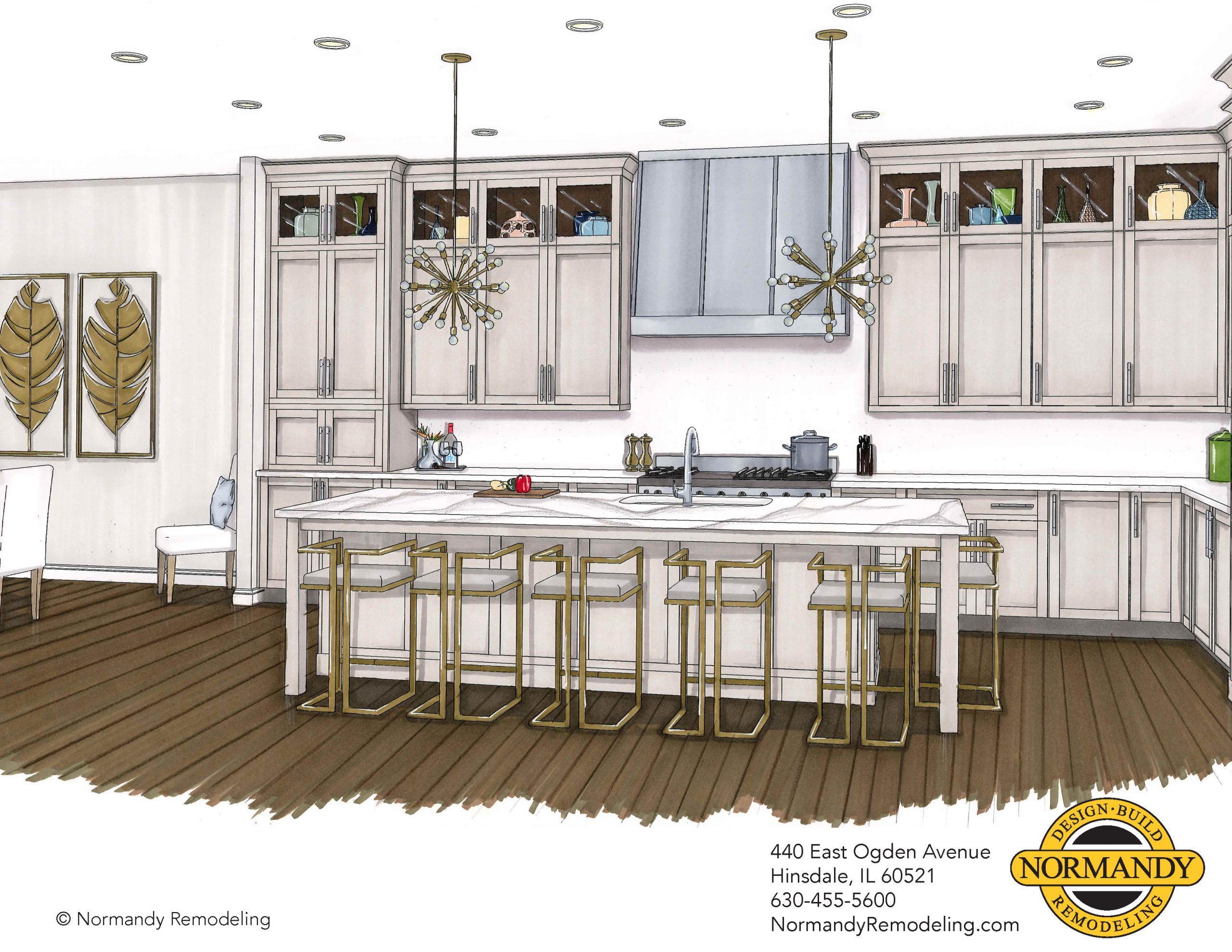 We often get asked what the difference is between architects, construction companies and design build firms?  So we thought we'd take a minute to share what the difference is and what you can expect from a design build firm.
"I would say the biggest difference between a design build firm and traditional remodeling methods is, in a word, accuracy," says Normandy Designer John Long.  "A design build firm that is structured the way that Normandy is can give the homeowner prompt and accurate feedback in regards to design, construction and budget."
"Many think it's more economical to go to an architect to have the design created, and then find a home construction company.  The problem that some run into with that option is that it's difficult for a firm that solely designs to factor in the current costs of materials and labor and to price out different options," noted John.  "Then, when it's time to take the plans to a remodeler, the costs to build the design can exceed the owner's budget making the cost and time of the designs was a waste of money and they have to start over."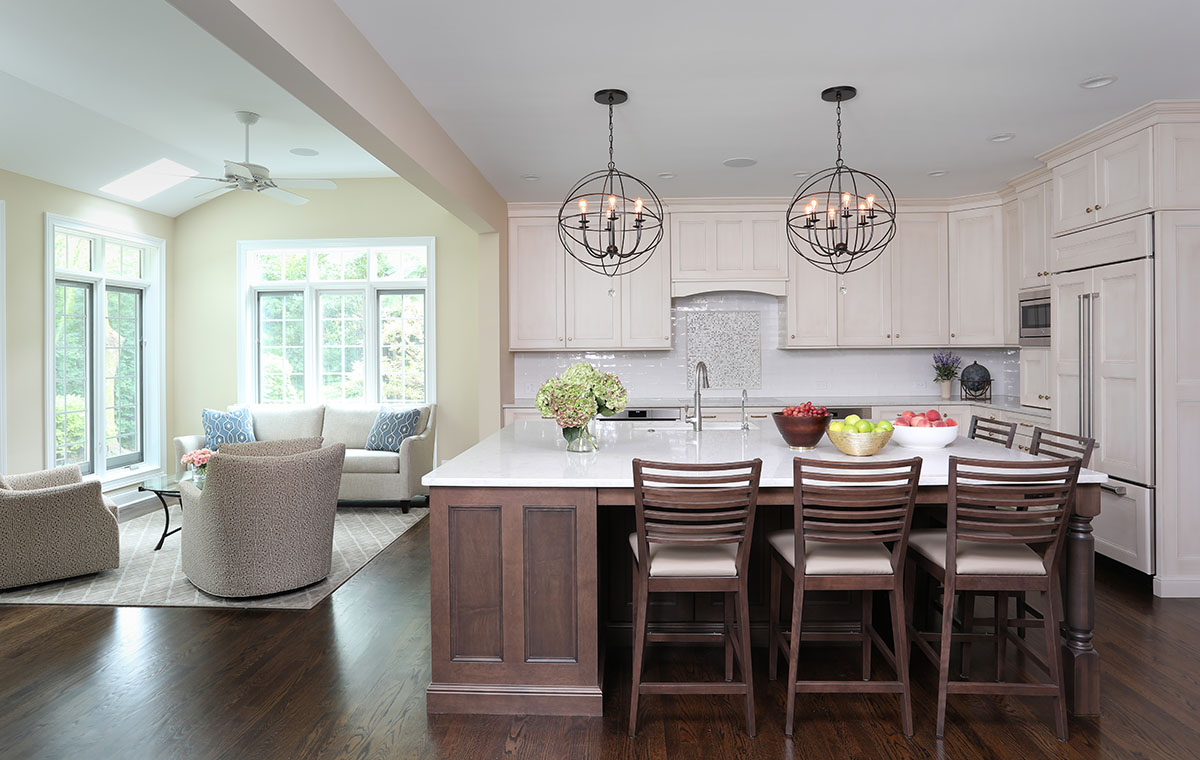 "One of my favorite benefits of the Normandy process, which is also huge benefit for the homeowners, is that I have an entire team of other designers, architects and project supervisors to discuss ideas, problems and solutions with," commented John.  "Normandy has such an efficient internal system set up, with a team approach that encourages creativity.  There's a great management team that makes the satisfaction of the both the customer and staff their top priority."
If you are contemplating a renovation project for your home, you can set up a time with one of our designers to talk about our process and the possibilities. Check out the photo gallery or follow Normandy Remodeling on Facebook and Instagram for even more home tips and inspiration.