Balancing Natural Light and Storage in Your Kitchen Remodel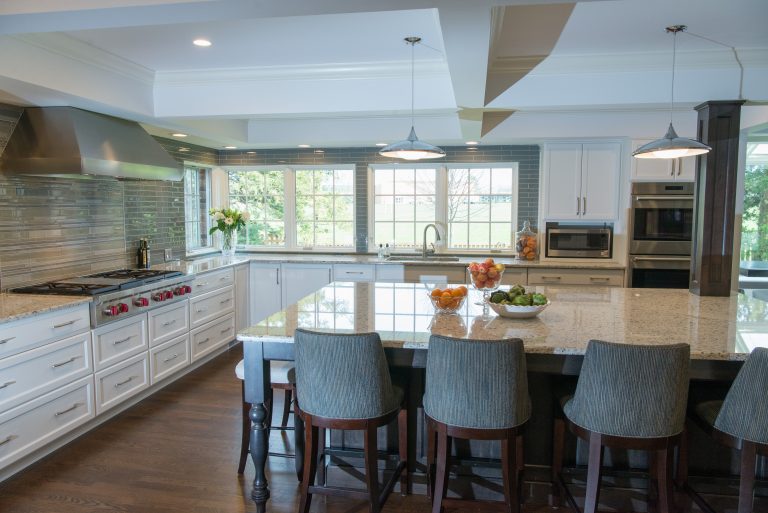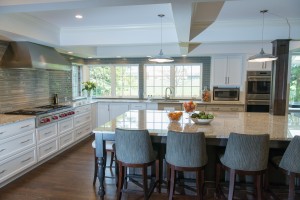 When completing your kitchen remodel, the size of your space can impact your overall storage and natural light capabilities. Here are some helpful insights on what to consider when deciding between installing additional cabinetry or a window.
In general, putting cabinetry in place of windows will result in more storage than natural light. However, if storage is not an issue, opt for natural light.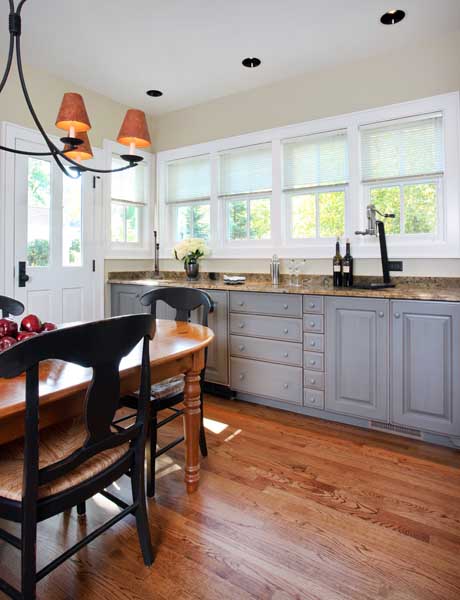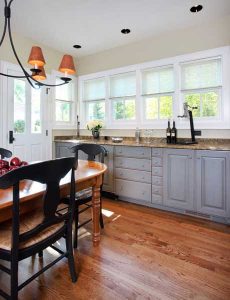 In addition to adding natural light, windows will also help your design to feel less heavy.
Oftentimes, with larger kitchens, there is the opportunity to have plenty of storage and natural light. Therefore, in a large space with plenty of cabinetry, it's less of an issue to give up a few cabinets.  However, in an average size kitchen, it's common to only see one window over the sink.
If you are expanding your kitchen into adjacent areas, enlarging that window opening over the sink can really lighten up the space.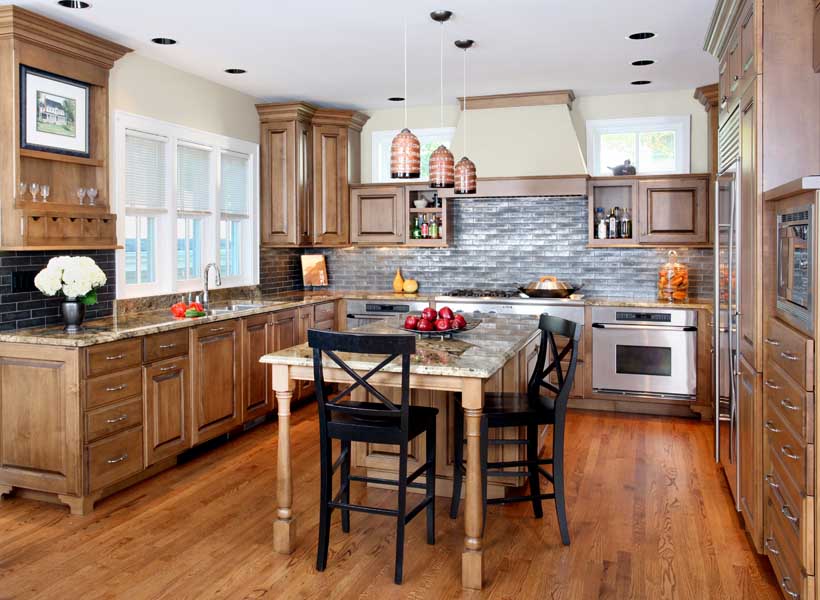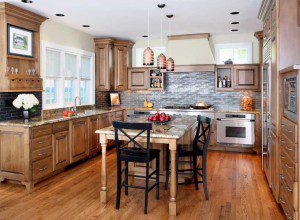 You can also add windows that are higher up and add some open shelving.
Overall, less wall cabinetry is trending and in line with a more contemporary style.
Open shelving has become extremely popular. Oftentimes, you'll see contemporary style cupboards below the countertop and open shelving on top. This type of design lends itself to more windows.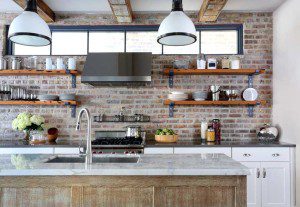 Additionally, it's important to consider your view. If you have a beautiful yard, consider adding more windows.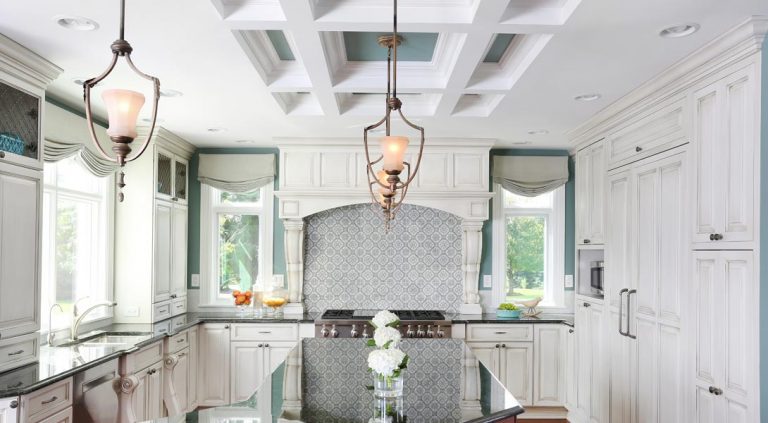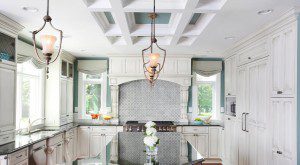 Learn more about kitchen remodeling by registering to attend an upcoming seminar. Or, if ready to get started on your next renovation, set up an appointment with one of our Designers. You can also follow Normandy Remodeling on Facebook, Twitter, and Instagram for more design ideas and inspiration.