Aging in Place: How to Prepare Your Home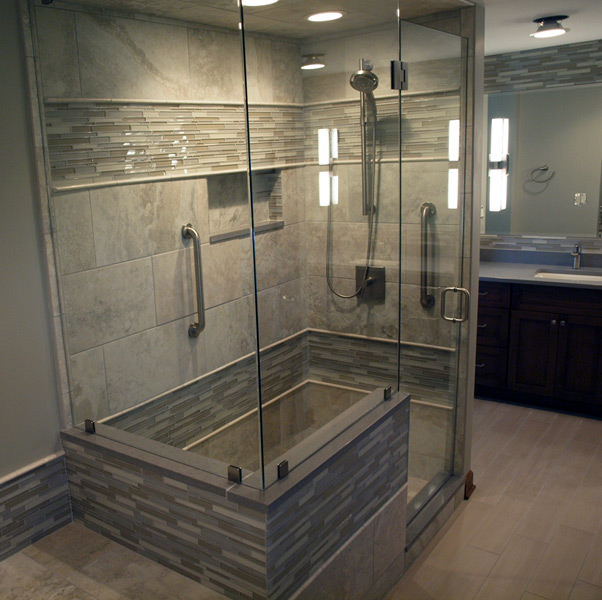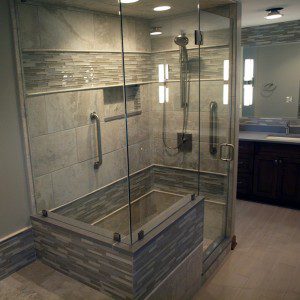 For many, finances often come to mind when planning for the future. However, a safe living situation also needs to be taken into account. If it is preferable to grow old in your home, here are some 'aging in place' insights from Normandy Designer Maury Jones.
"As we get older, our style of living changes. For example, it might be more difficult to get in and out of the shower or use the stairs," said Maury. "The term aging in place refers to identifying these issues and modifying your home to make it a safe and comfortable environment."
Once you have made the decision to remain in your home, the next step is to consider what improvements need to be made. Here are some common adjustments: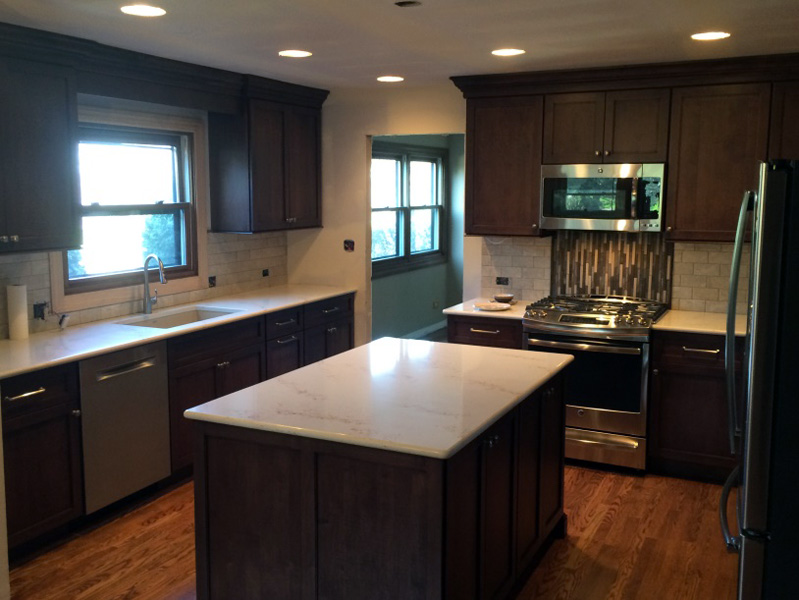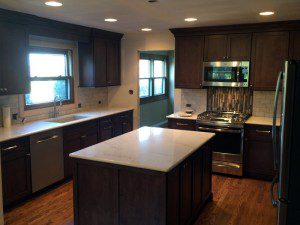 Flooring and Lighting –Hardwood floors also provide a flat surface all the way through the home and make a smooth transition from room to room, helping to avoid trips or falls. Better lighting will also be helpful when navigating your home.
First Floor Living – A first-floor bedroom and full bathroom is an ideal situation because it eliminates the need to climb up and down the stairs.
Grips and Handles –Switching the door handles from knobs to levers makes them easier to grip. Single lever plumbing fixtures also provide a better experience. Grab bars in the bathroom near the shower and toilet provide additional support too.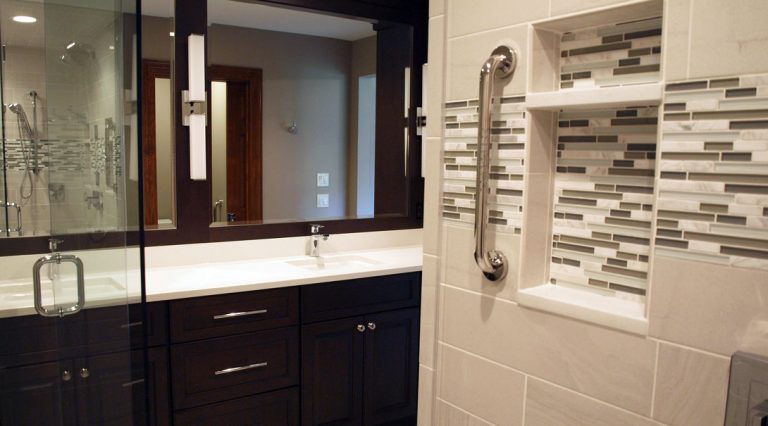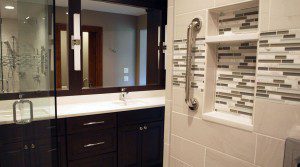 Door Width – Consider whether your interior doors are wide enough to accommodate a walker or wheelchair.
"Aging in place updates can be made in such a way that the home is beautiful and works for all ages and stages of life," said Maury. "We call this universal design."
Set up a consultation with Maury to discuss your renovation and universal design. Or, register to attend an upcoming seminar to learn more about the remodeling process. You can also gather design inspiration through the Normandy photo gallery or by following Normandy Remodeling on Facebook, Twitter, and Instagram.