AAUW Home Tour After Party Recap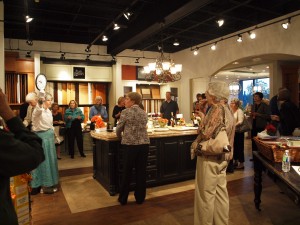 For the third year in a row, the Normandy Remodeling Showroom hosted Home Tour After Party for the American Association of University Women (AAUW) Hinsdale–Oak Brook Chapter.  Chefs from Sub-Zero Wolf once again created amazing dishes for attendees to enjoy including Lobster Bisque, Corn Asparagus Salad, White Wine Chicken and Mixed Green Salad, Jalapeno Risotto with Shrimp and Pizzas.
The nearly 200 attendees of the after party enjoyed food, drink and participated in the raffle.  We were able to get our hands on recipes from some of the favorite dishes (the pizza crust in particular got a lot of attention) so give them a try in your kitchen!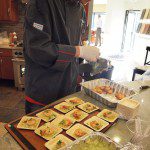 Recipe for Jalepeno Risotto with Shrimp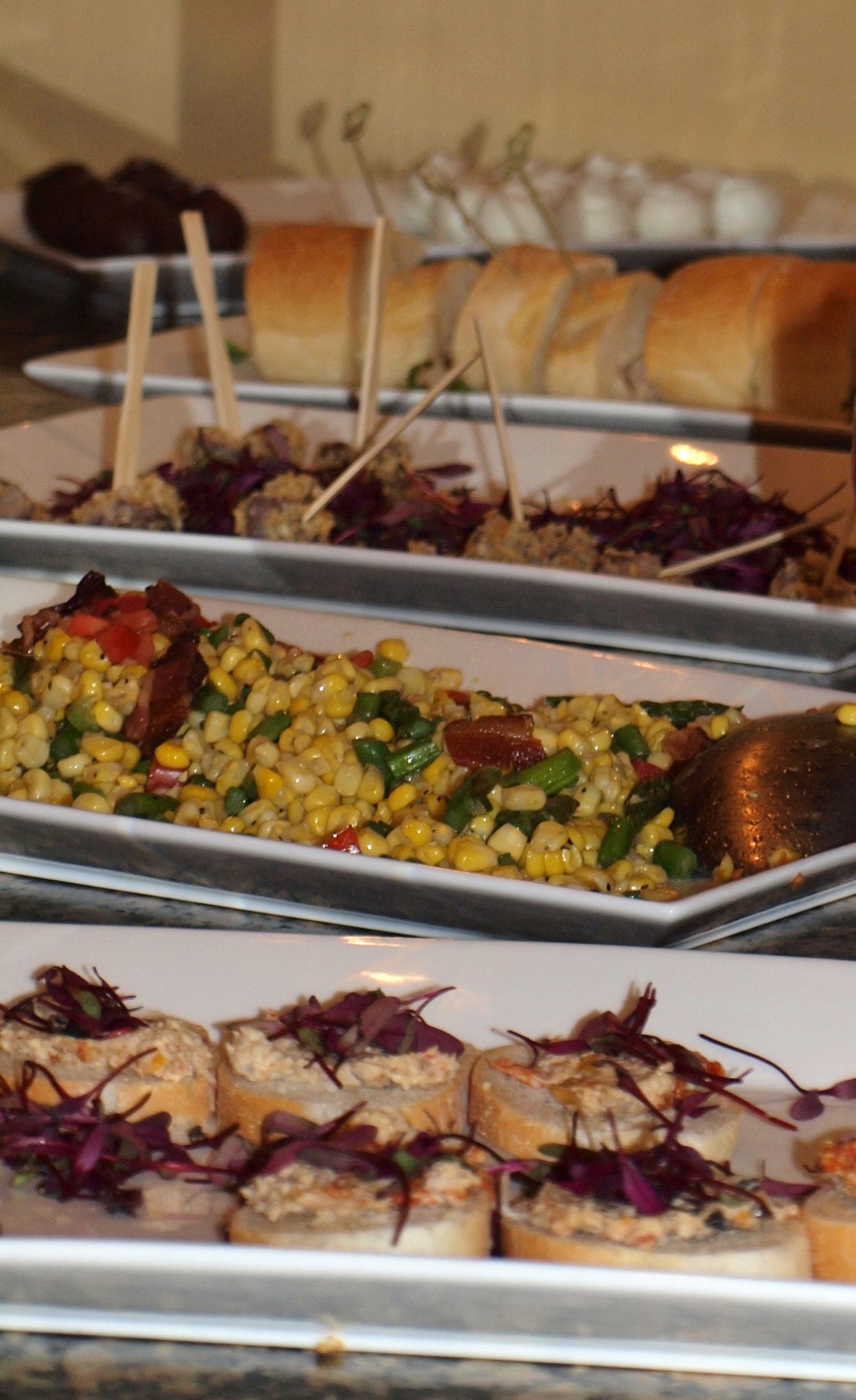 Recipe for Roasted Corn Asparagus Salad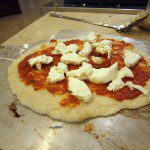 Recipe for Pizza Crust
All these amazing dishes were created by the talented chefs from Sub-Zero and Wolf.  They also offer a wide variety of cooking demonstrations in the city and suburbs that shows what these appliances can do, and you get to enjoy some even more amazing food in the process.  Here is their schedule for upcoming events at both their city and suburban locations.