AAUW After Party Menu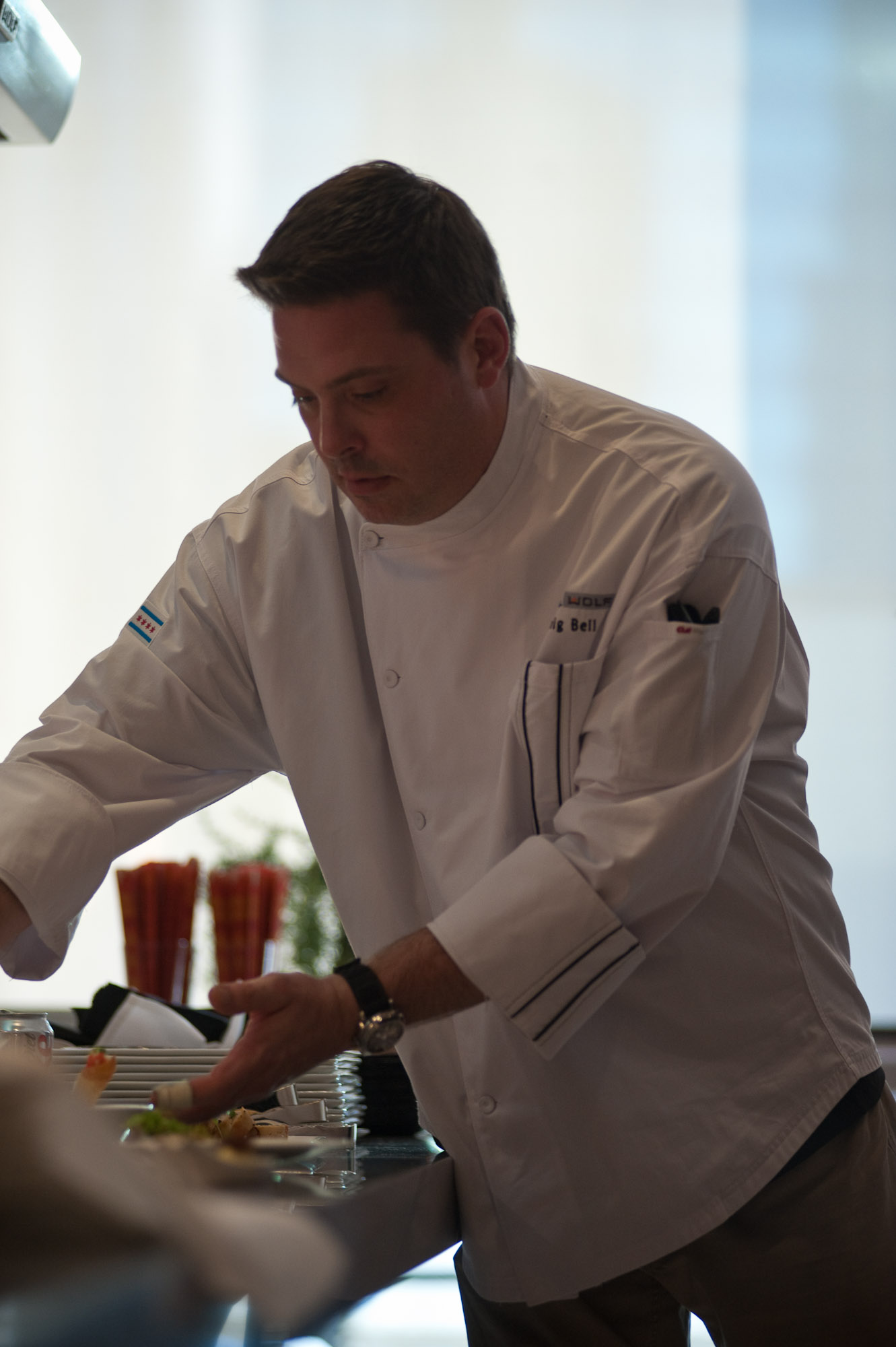 We're just a few days away from the 60th annual AAUW Home Tour and the second annual After Party at our Hinsdale Showroom.  As the date draws nearer, more details are being finalized and we are happy to share our updates with you.
For those who attended last year's event, you will likely remember the great chef we had preparing our wonderful treats.  He's back again this year and just as he did previously, the hors d'oeuvres will be prepared in one of the kitchen vignettes in the showroom.  If you didn't have a chance last year, I encourage you to stop by for a few minutes to watch this talented chef prepare the stunning and delicious menu.  In fact, we just received a list of the dishes to be prepared from Sub-Zero Wolf corporate chef Craig Bell.  In addition to the wine and lively conversation, here is a list of the dishes that we will be enjoying: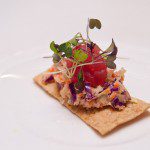 -Roasted Chicken and Pepper Canape
-Corn Chowder
-Pizzetta
-Seared Ahi Tuna Bites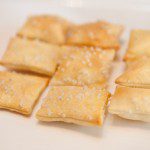 -Braised Pork Bahn Mi
-Blue Cheese Steak Bites
-Fall Salad
I don't know about you, but I'm getting hungry just reading about it!
The after-party is open to all ticket holders for the AAUW 60th annual home tour.  If you haven't gotten your tickets yet, you can buy them online, just click here.  The weather is predicted to be wonderful this Sunday, October 2, and truly it's an event not to be missed!