How to Mix Metal Finishes in Your Kitchen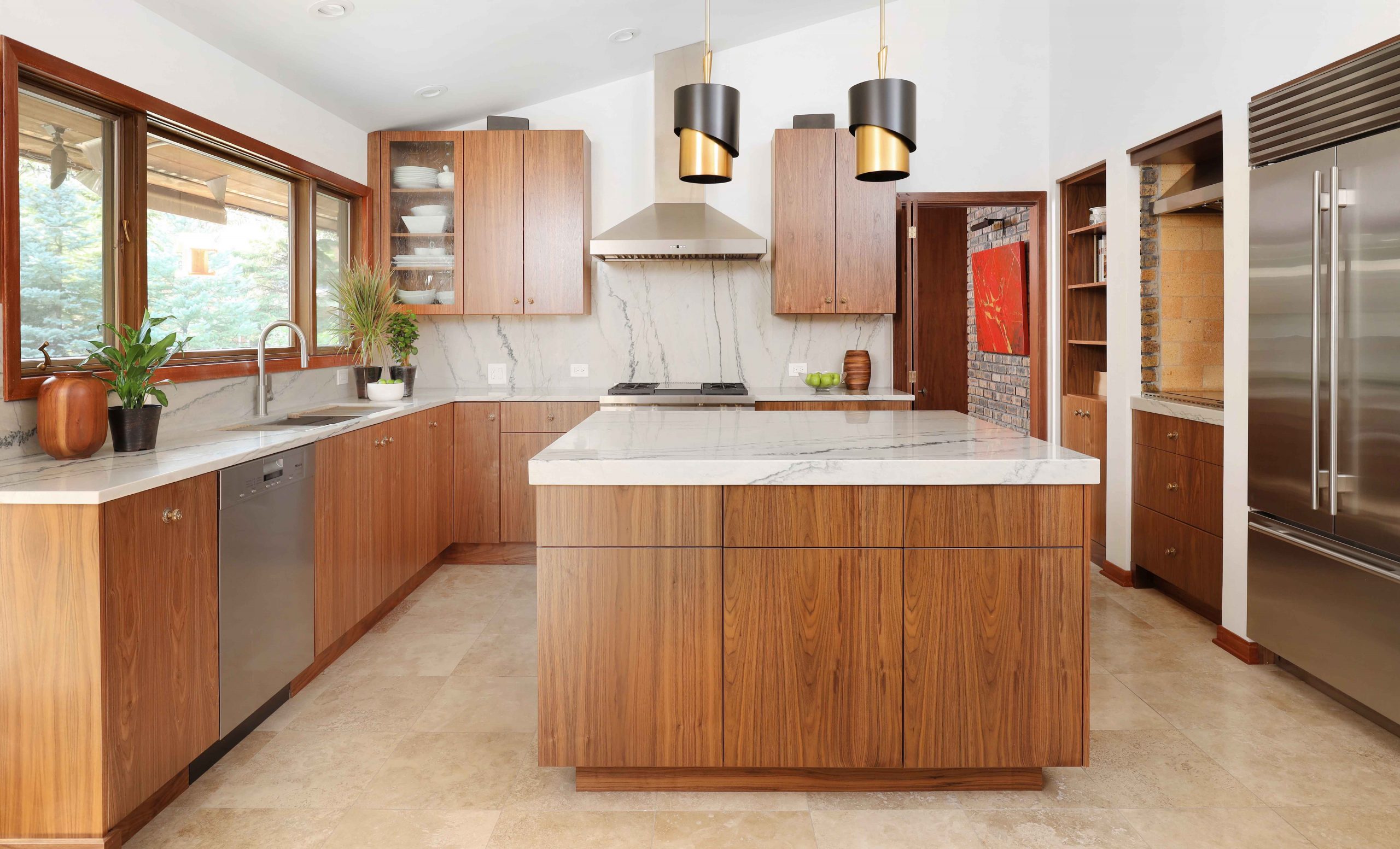 When it comes to metal finishes, there is no need to excessively match. In fact, current trends are demonstrating that mixing and matching finishes within your home is the new norm. This is especially true within the kitchen.
"It is becoming more and more popular to mix metals," said Normandy Designer Ann Stockard. "There are many ways to incorporate this trend, including selecting contrasting hardware and light fixtures." "However, as a rule of thumb, you should avoid mixing more than two metals unless you are going for a highly eclectic look," added Ann.
If you take a shine to more than one metal, here are a couple of things to keep in mind on what works well: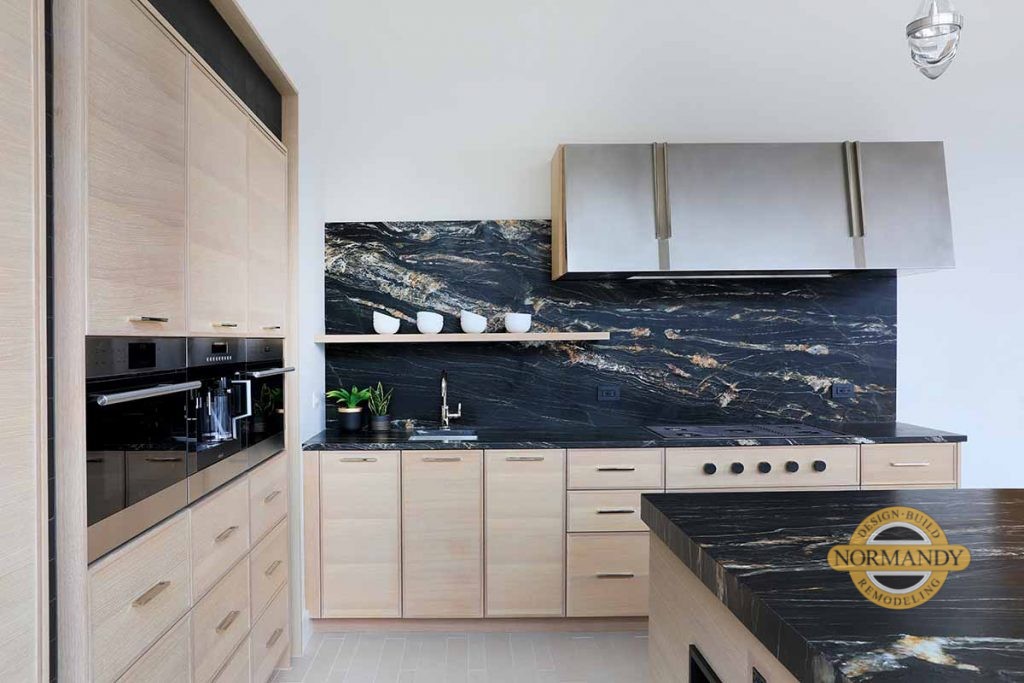 Creating Contrast– Light and dark metals offer a nice contrast. For example, a stainless steel faucet and appliances work well with dark hardware. Or, dark-stained cabinets with oil-rubbed hardware pair nicely with a brushed nickel light fixture.
Eye-catching Embellishments:  Mixing metals can work well on a range top or a Vent-A-Hood, especially when they are the focal point of the room. The different finishes help to create interest and add character to the space.
"While different metal finishes pair nicely; it also works to think outside of the box," said Ann. "For example, crystal knobs are a great compliment to polished nickel finishes."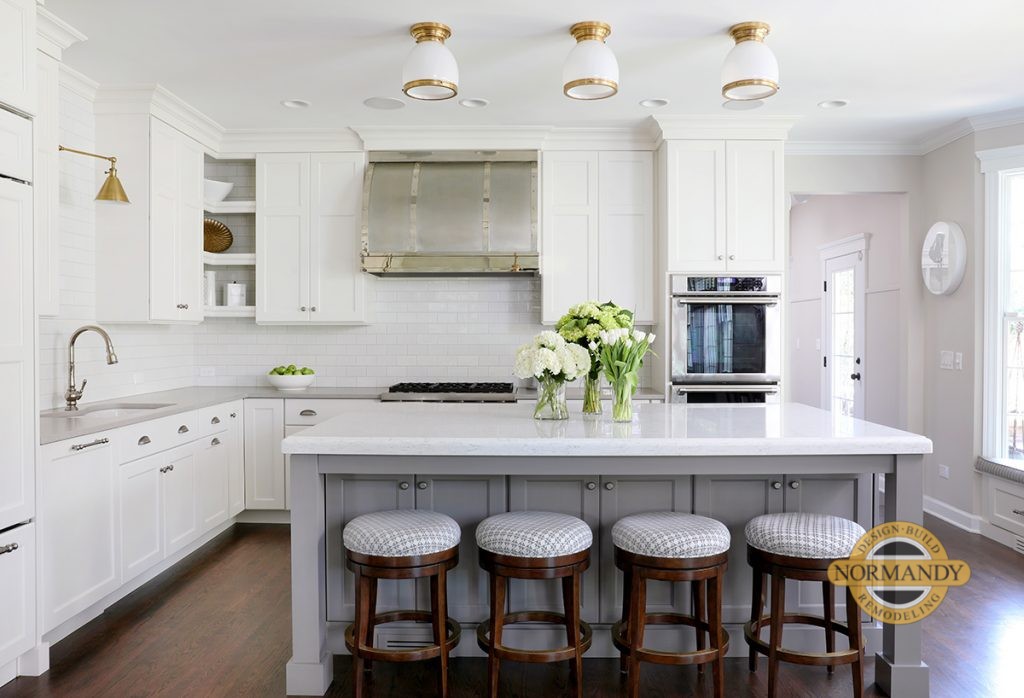 Set up a free, in-home consultation with Ann to discuss your kitchen renovation project and how to incorporate your own personal style. You can also register to attend our free kitchen remodeling seminar "Essentials of Kitchen Expansion." Or, follow Normandy Remodeling on Facebook and Twitter for design ideas and inspiration.