Palatine Home Addition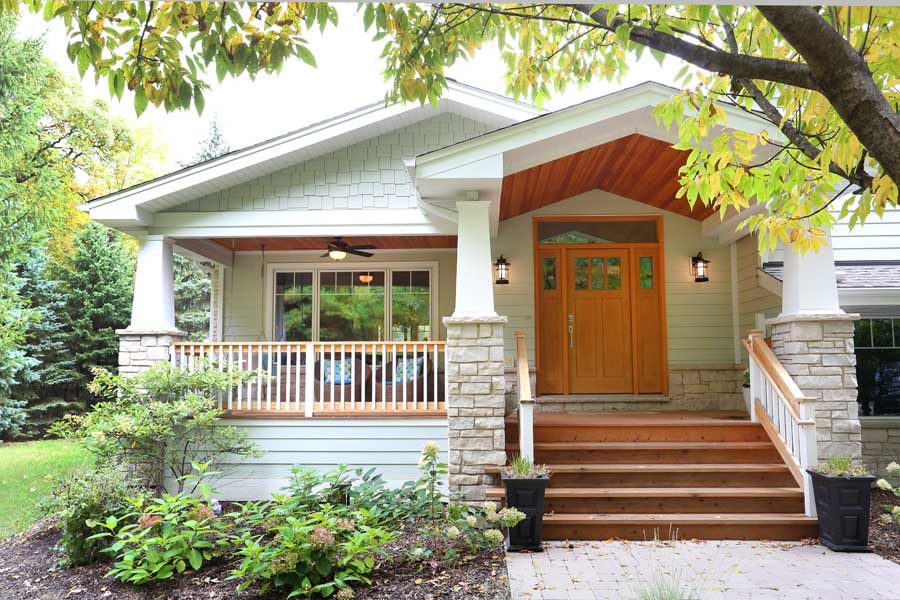 Marianne and Don absolutely loved their large, wooded lot in Palatine, their neighborhood and their kids' school.  But their house, was another matter.  They found the look of the home uninspiring, and it was starting to feel very cramped to their growing family.  They enlisted the help of Normandy Design Manager Troy Pavelka to help them create a house that they could lovingly raise their family in, and that would be a good fit for many years to come.
"Split-level homes present unique design challenges," said Troy. "However, we were able to transform their house into a more current and relevant Arts and Crafts inspired home that not only reflected traditional styling, but met the family's long term needs."
The exterior of the house was tackled first, and a third car garage bay was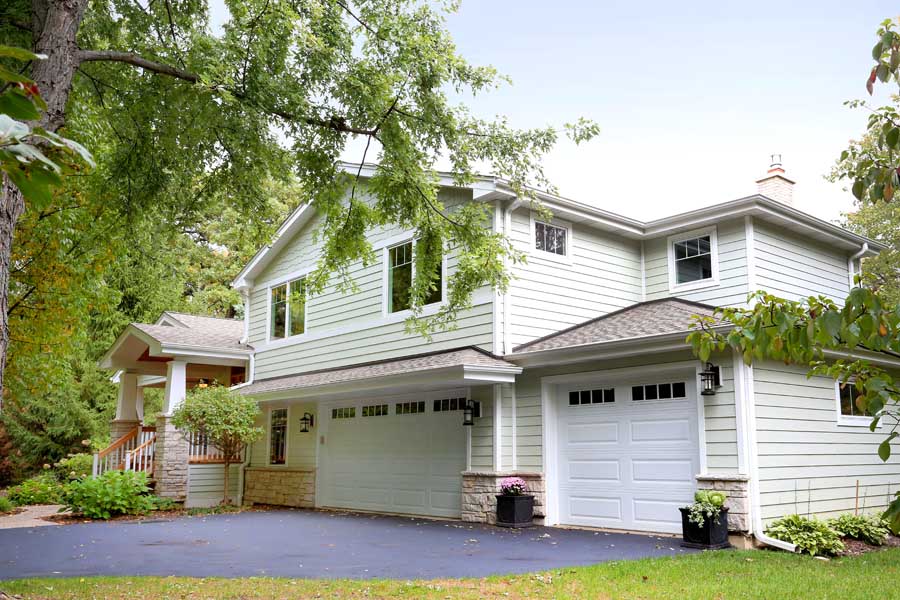 added, along with a large walk-in closet for the master bedroom above it.  The entry to the front of the house was redesigned, which resulted in floorplan changes to the interior of the home as well.  An Arts and Crafts inspired style was the guiding inspiration for the new look of the exterior, with tapered columns, stone work, and a welcoming front porch.
Inside the home, the newly redesigned entry opened up the family room, making it seem larger and more spacious.  The kitchen received another upgrade with white painted cabinets and a large island with plenty of space for casual dining.
The informal entry to the home through the garage received a custom mudroom, providing ample storage for the daily items that the family needs as they enter and exit the home.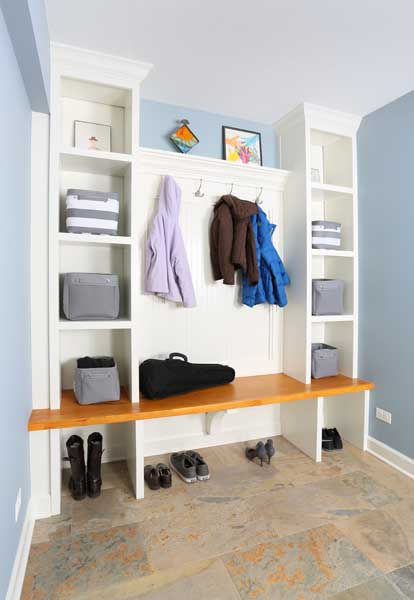 Cubbies also include charging stations so that keeping phones and other tech ready to go is easy and convenient.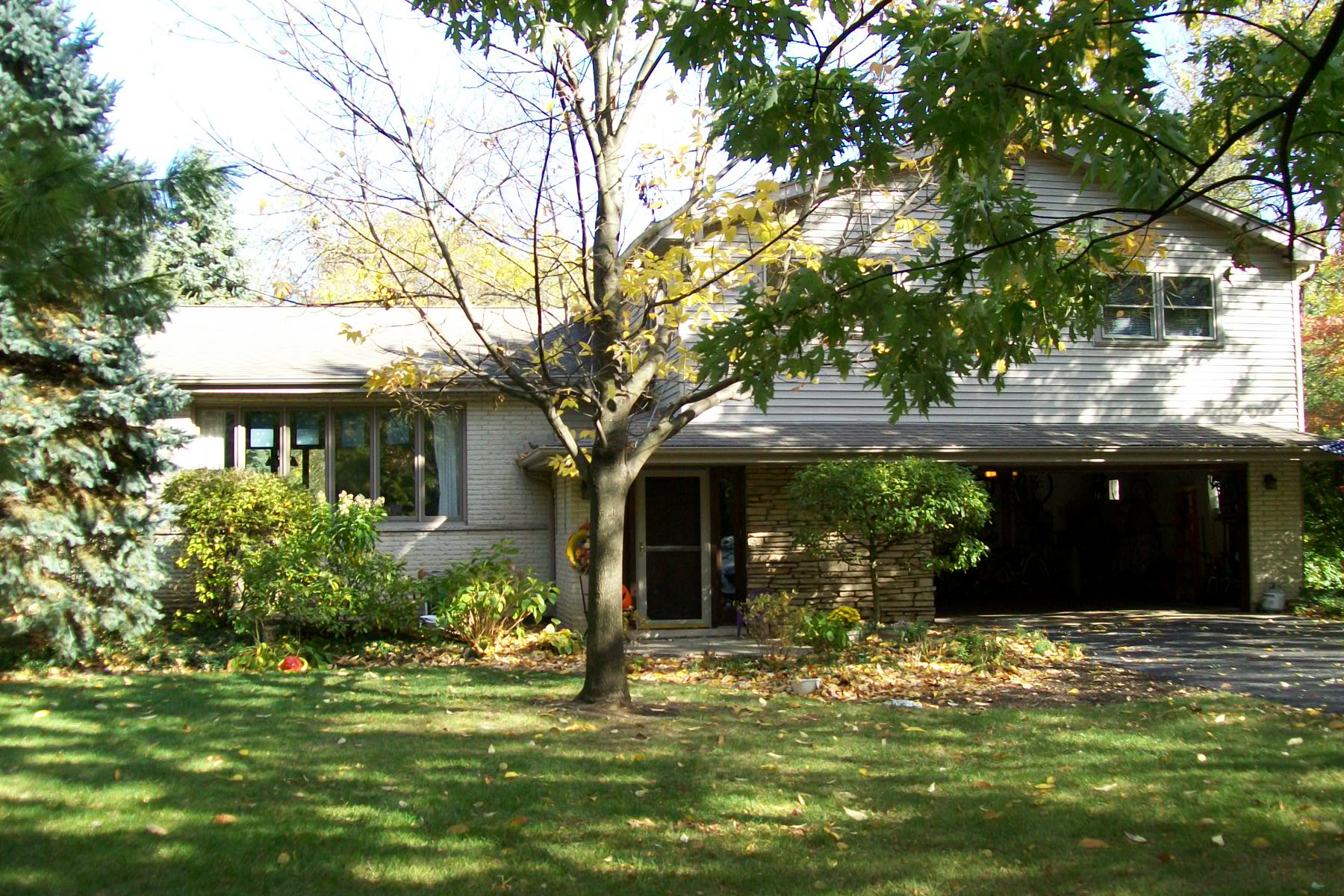 A last minute addition to the project was a screened in porch at the rear of the home, which has proved to be a wise choice.  Providing a place for comfortable outdoor dining, it also gives a birds-eye view of the kids playing in the yard as Marianne & Don unwind and enjoy the outdoors.
Are you looking to change the style of your home with an addition? Contact Troy to discuss your project. In the meantime, peruse our Facebook and Instagram pages for inspiration photos.