What Size Tile is Best?
Floor tile comes in many design, style and size choices.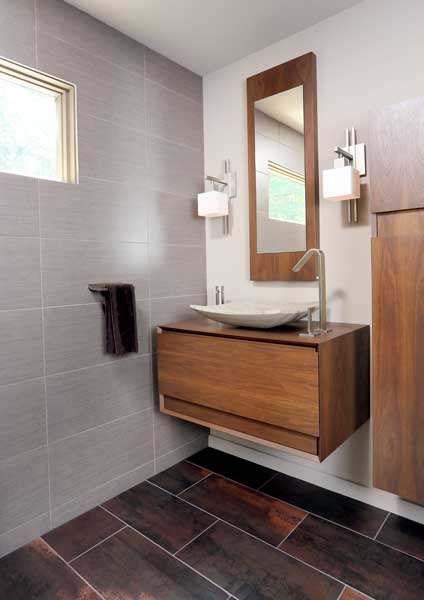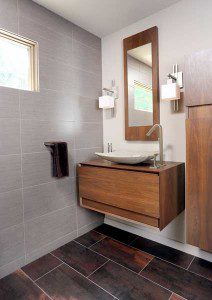 From one inch mosaics to huge porcelain squares, there is an option for any room size. Tile size and shape will impact your room and greatly affect the feel of a space, so consider the following tips when deciding which size is right for you:
Go Big
•For a contemporary look
•In a smaller room to make it look larger and more streamlined
•If you hate cleaning, big tiles mean less grout = easier to clean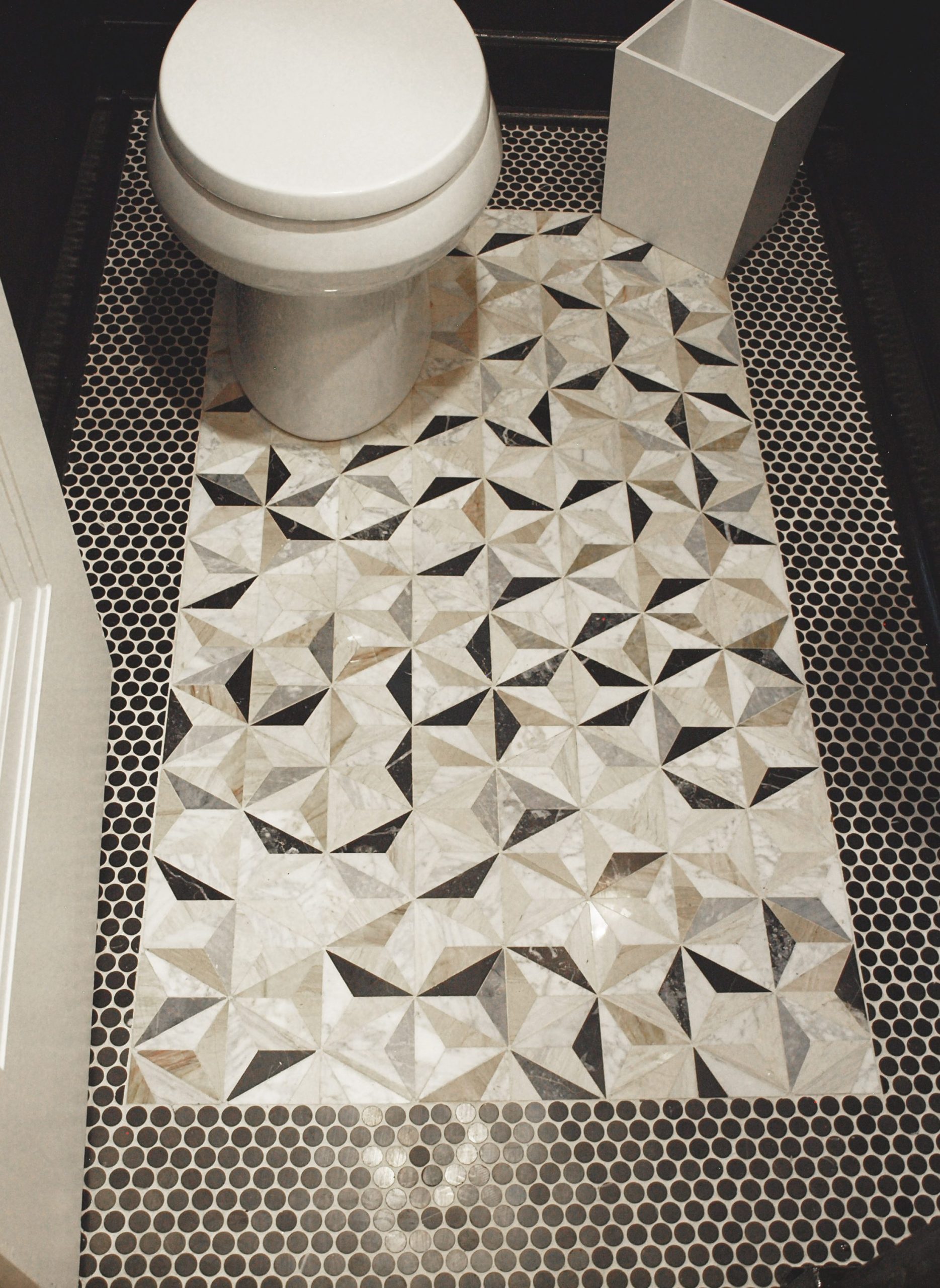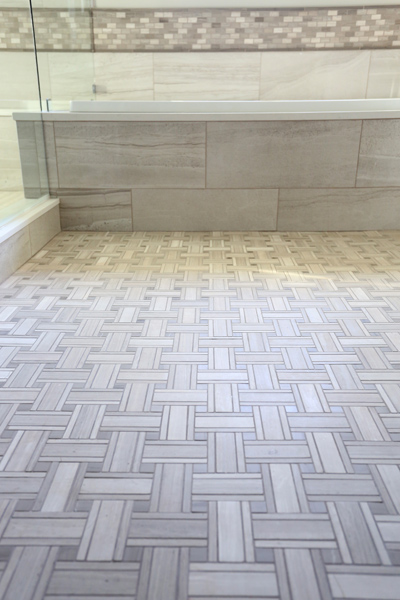 Lean Toward Little
•For a more traditional look
•In compact spaces such as between a sink and toilet
•When a quirky shape or pattern speaks to you – it will be a defining feature of the room
If you still can't decide, cover the floor with large tiles and add a tile rug as a feature or focal point.
Use your tile selection to your advantage by choosing the perfect shape and size to deliver the style and appearance that you're going for. If you are contemplating a kitchen or bath remodel, you can set up a time to talk with a Normandy Designer about the possibilities. Check out the photo gallery or follow Normandy Remodeling on Instagram and Facebook and for even more home tips and inspiration.