What Are Transom Windows?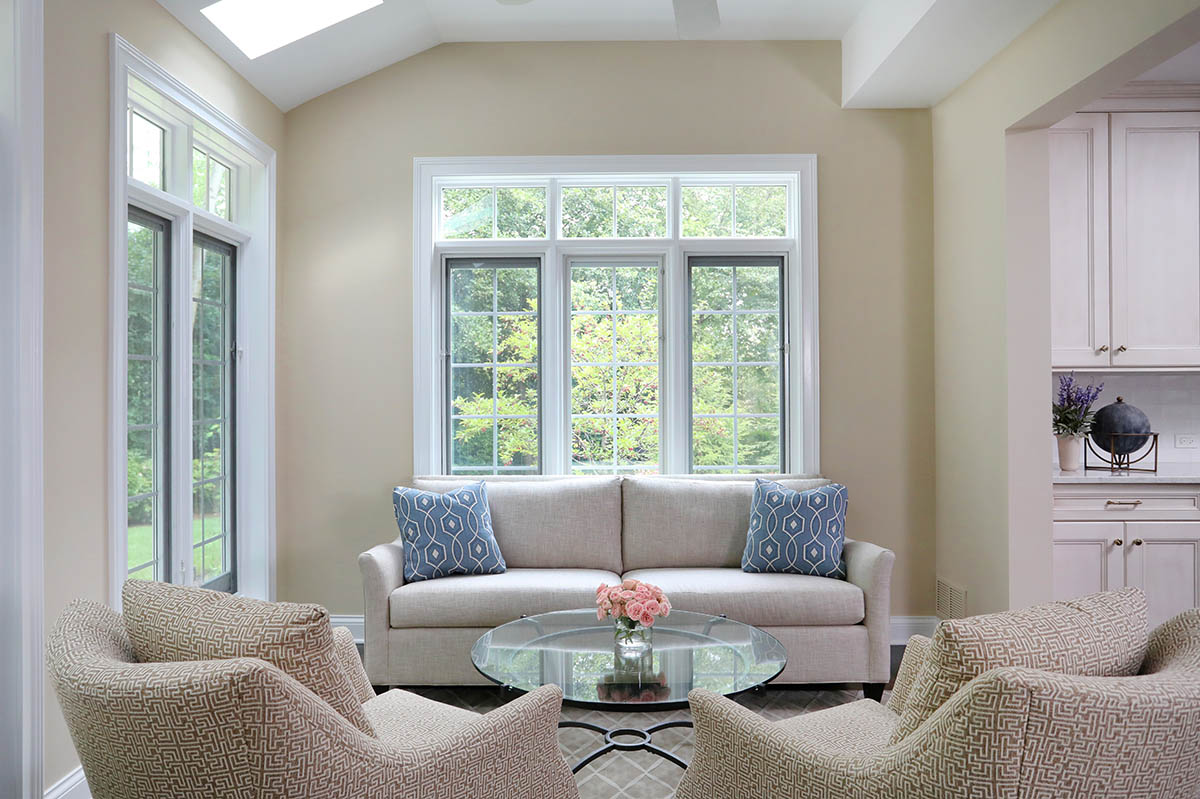 Transom windows are the horizontal windows commonly found above a door or casement windows.  They are primarily used for decorative purposes, adding a unique design element to a space; however, they can also be functional in a couple of ways:
1. The extra glass gives you a little bit of extra natural light in the space, while also making the outdoors a bit more visually accessible.
2. While often fixed, you can also find transom windows that open, which can provided ventilation in your space too.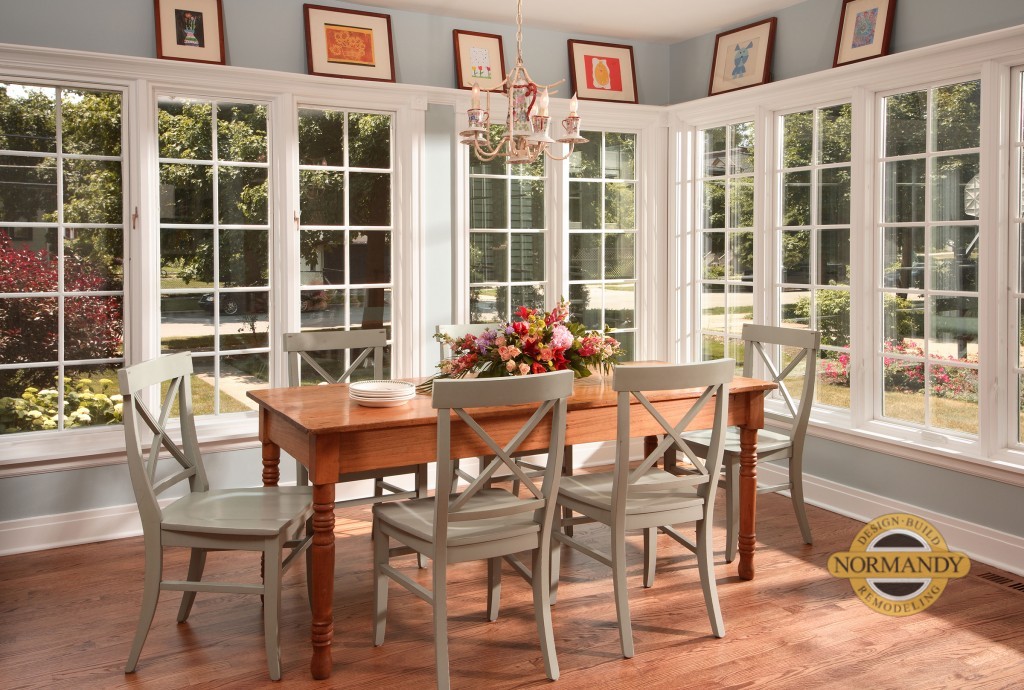 If you like the look of transom windows above casement windows, but don't have the budget to add them, you might want to consider increasing the height of the casement windows (as shown on the left) to achieve a similar effect while saving on cost.
If you are contemplating a renovation project for your home, you can set up a time with one of our designers to talk about the possibilities. You can also learn more about additions, kitchens, or other remodeling projects at an upcoming workshop. Check out the photo gallery or follow Normandy Remodeling on Facebook and Instagram for even more home tips and inspiration.