Victorian Home Restoration Ideas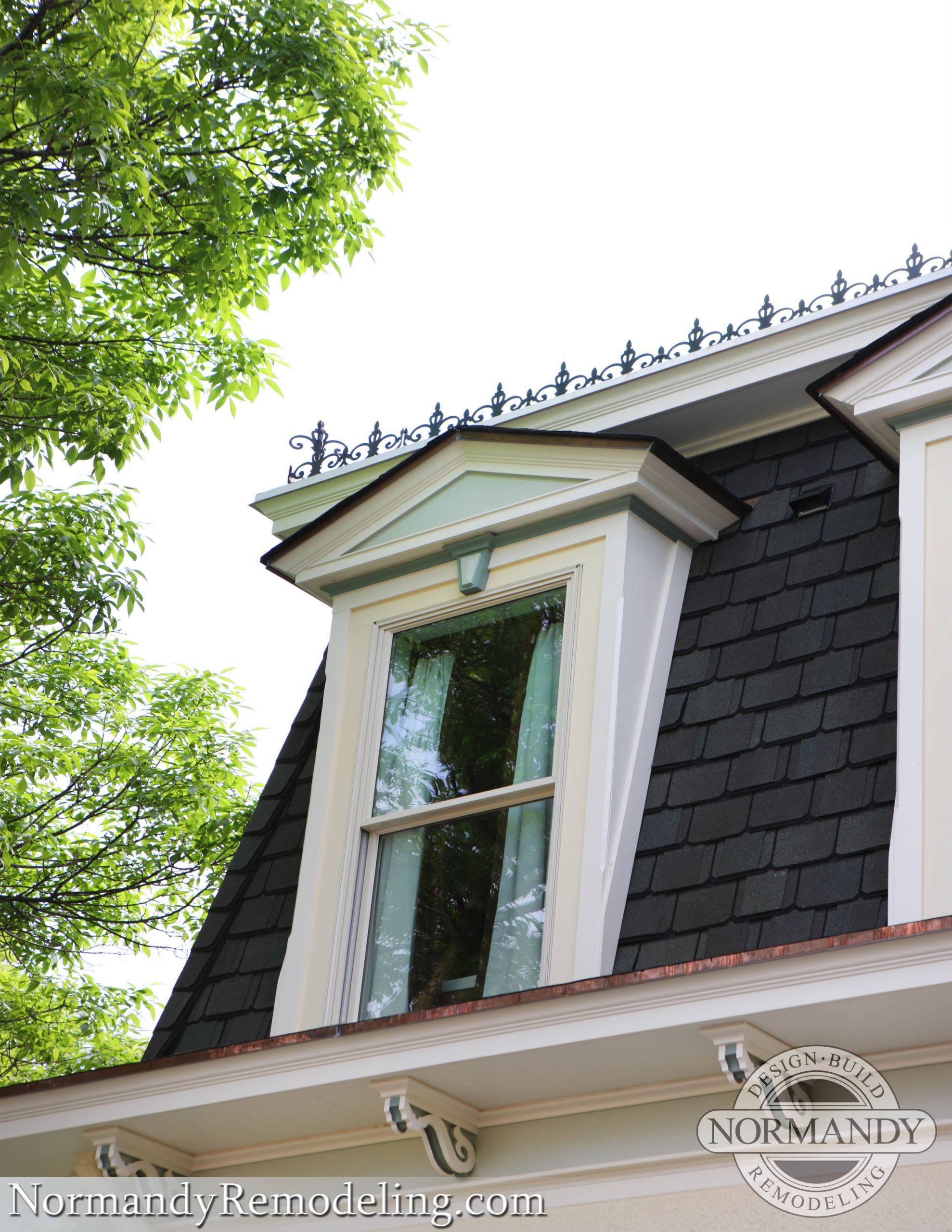 The Victorian Era was a time when homeowners were completely preoccupied with the details and colors of a home.  Roof crestings really soared during this period, which is the architectural detail on the very top of the roof pictured.  Often times during a Victorian home renovation, roof crestings are considered the finishing touch to really give a home an authentic Victorian aesthetic.  They're purely decorative and usually made out of wrought iron; homeowners opt to incorporate them solely on a preferential basis.
This Victorian restoration and addition were created by Normandy Design Manager, Troy Pavelka.  Have his expertise applied to your upcoming project by scheduling a complimentary, in-home consultation with him today!  Or for more Victorian inspiration, check out the full story and photos of this beautiful project!