Top Three Countertop Finishes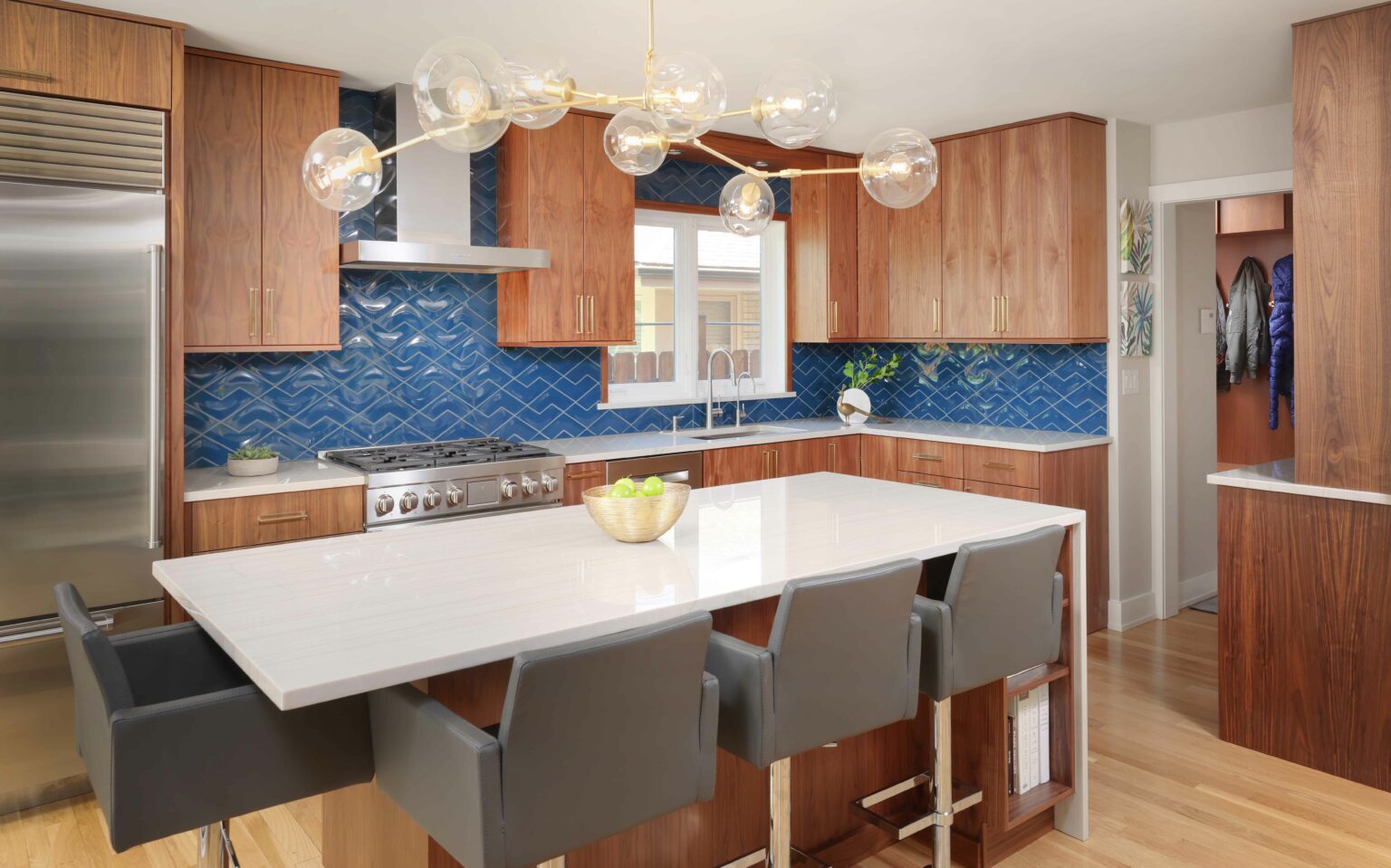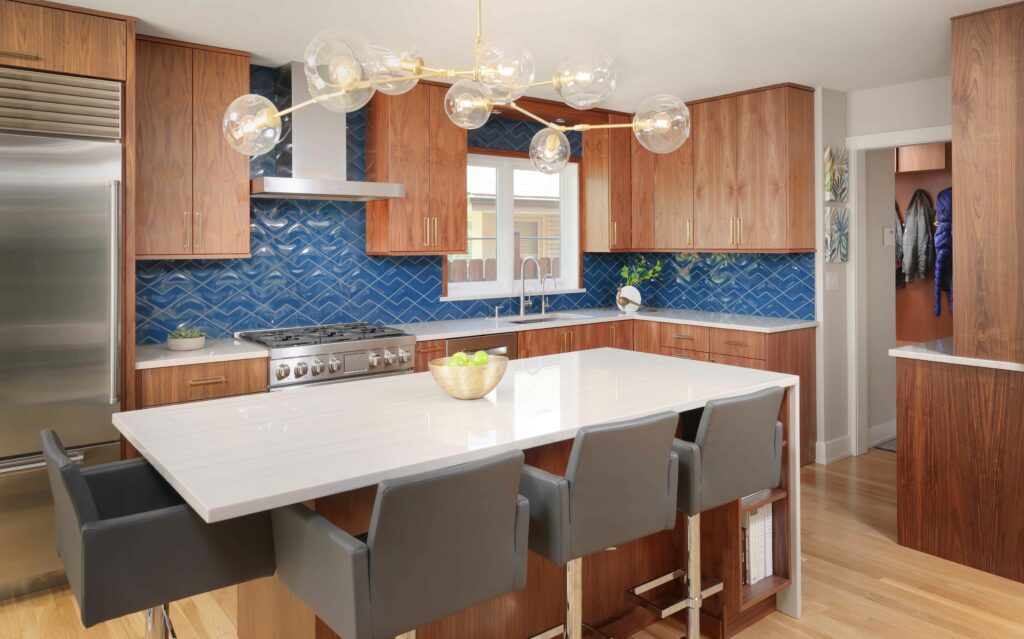 "When selecting a countertop, you not only have to pick a material you like and the color, you also have to pick a finish," says Normandy Designer Laura Barber. "The top three finishes (in order of popularity) that I'm seeing in the industry are: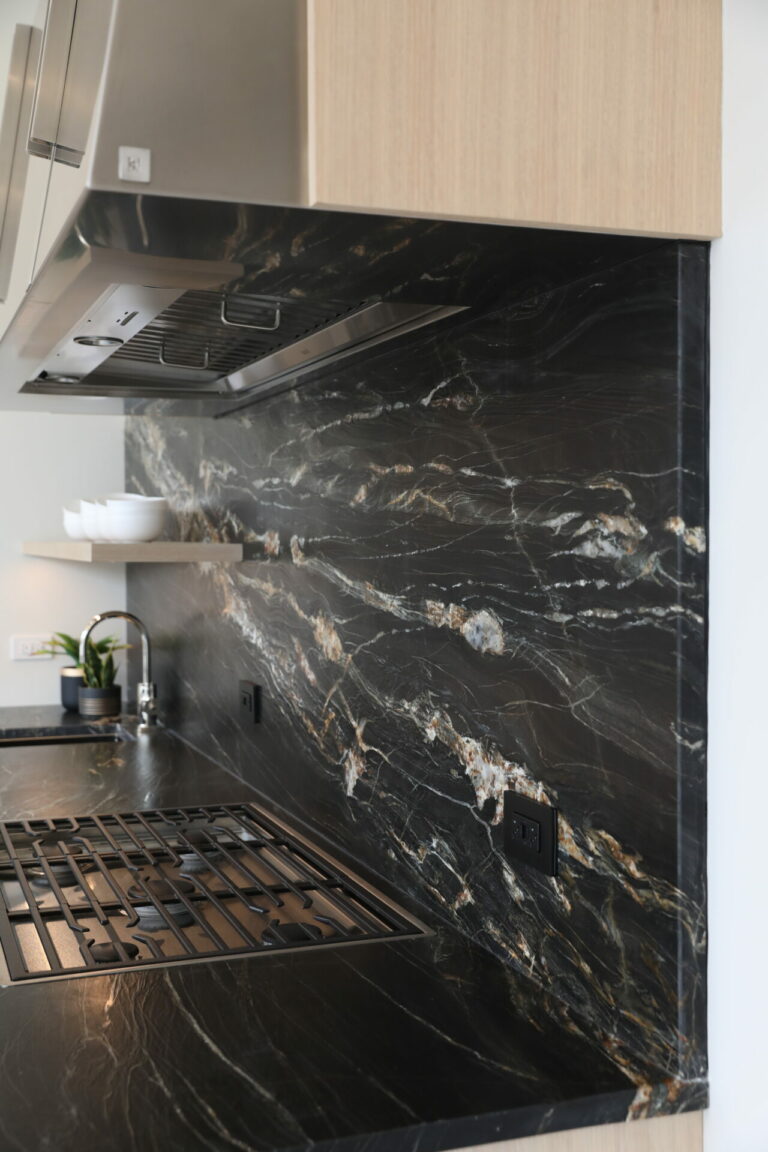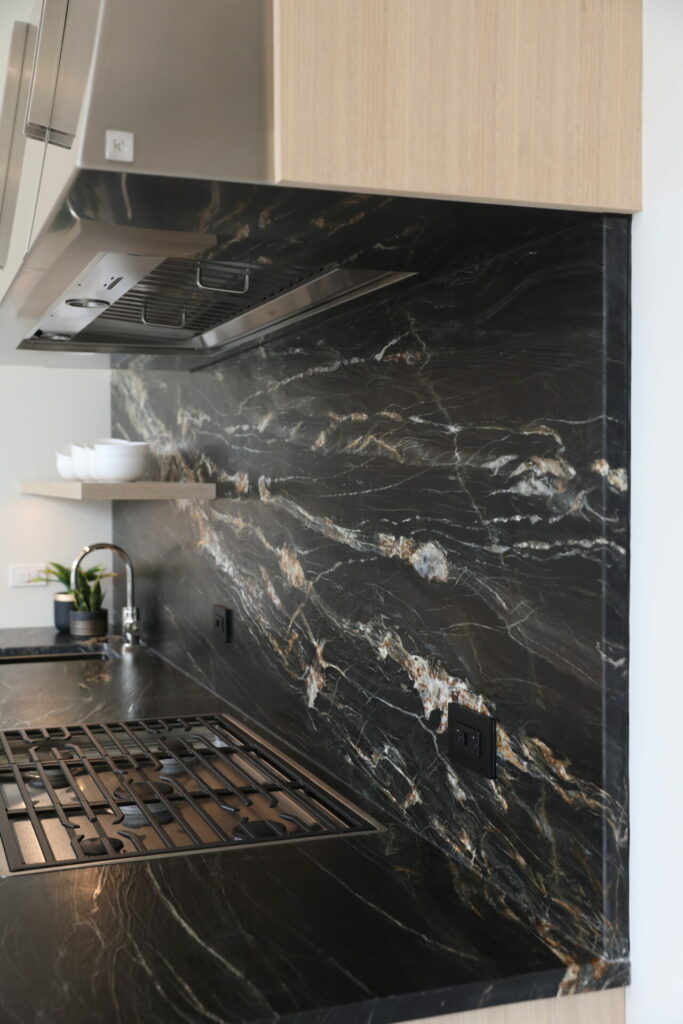 1.  Polished.  This is going to be the most common, having a smooth, glossy feeling and shine to it.  It's going to require the least maintenance out of the three finishes I've listed here.
2.  Honed.  Going with a honed finish will also give you a very smooth finish, but instead of the glossy look and feel, it's going to be more of a matte finish and feel.
3.  Leathered/Antiqued.  This finish is applied after honing the countertop and will give you a very textured look and feel.  It does require more maintenance than the other finishes I mentioned because it's more porous."
Contact Laura to discuss your kitchen remodeling ideas and learn which countertop would suit your family.