The Artful Framing of Black Window Trim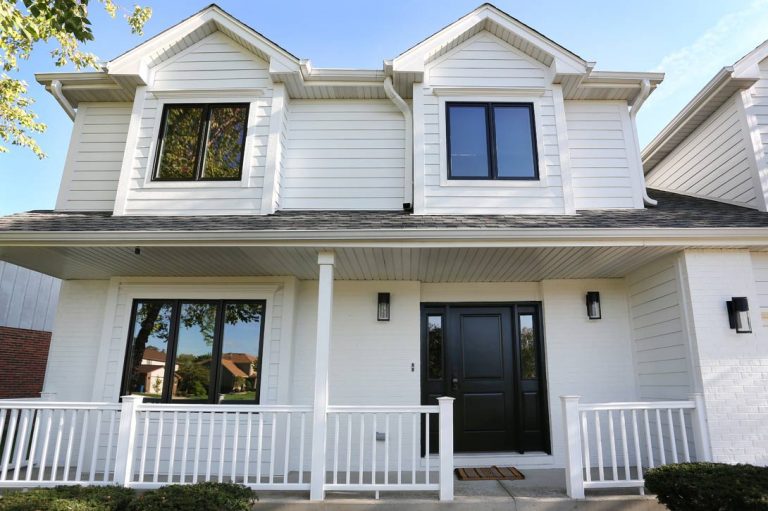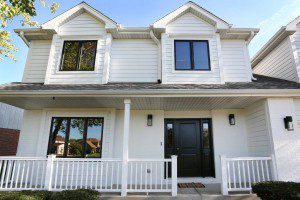 Black window trim is simple, straightforward and takes the sophistication of your room into the stratosphere. There is something so elegant and timeless about black window trim. It makes sense that we are seeing it more and more in some of our favorite rooms.
"White with black trim has always been a winner exterior combination. With black-trimmed windows you can bring that timeless elegance to your interiors," says Normandy Designer Chris Ebert. Chris has created some truly inviting rooms with black window trim.
"That's one of the many nice things about this look. It's sophisticated and welcoming. The black trim warms things up and the room sort of envelops you in style," says Chris.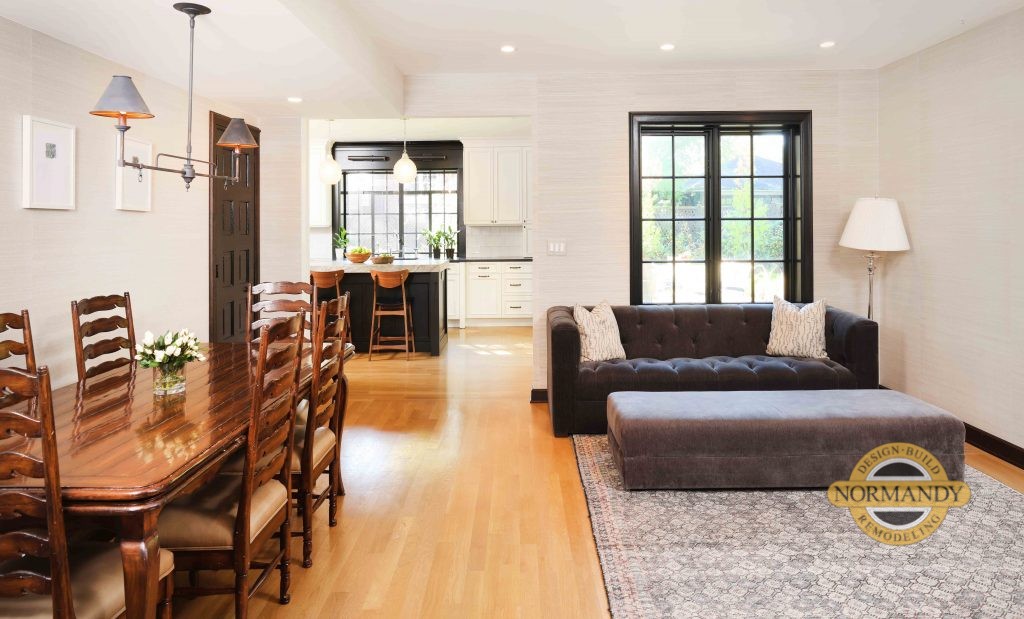 Choosing to trim your windows in black gives a room instant character. Dark trim draws attention to the windows and frames the view. This lends an artful feeling to your rooms.
If you are adding on or replacing windows as part of your renovation, you can choose black windows. Black paint on any older windows will instantly refresh them and bring them into line with your new windows. "Cohesion is important. You want any windows in your sightline to integrate visually," says Chris.
Think about doors too. Gloss black doors are a great look. "In a kitchen where we went with black trimmed windows, we also added black French doors and painted the headers black. With everything else in the kitchen, it's really a beautiful finishing touch," says Chris.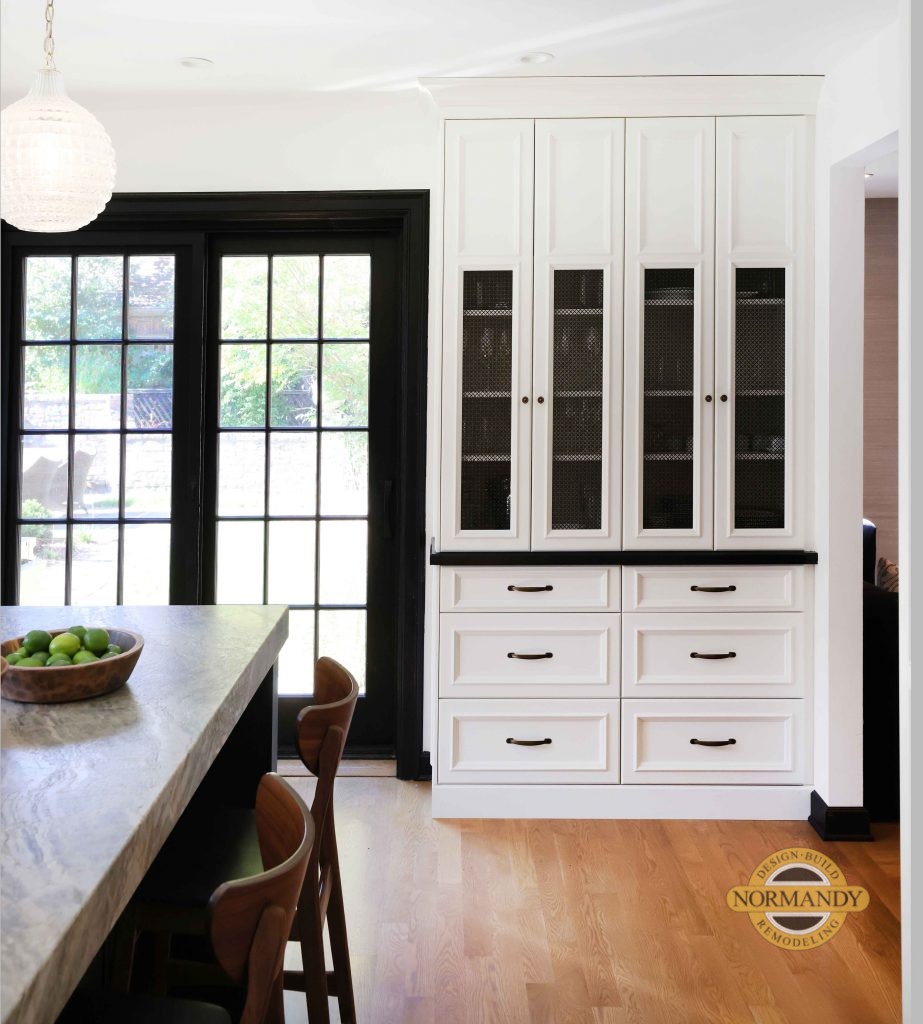 Black windows will enhance any black accents you choose. Quartz countertops, lampshades, and black painted cabinetry will all look incredible in rooms with black windows. Gold will glimmer, white will look sharp and you have opportunity to choose a pop of color that complements or contrasts with your windows.
"It's nice to have another option in the mix for window trim. For a long time, it was stain or paint the window trim white," says Chris, adding, "Black is moody and exciting without being too much."
If you're thinking of remodeling and are drawn to timeless elegance with a modern edge, set up a time to talk to Chris. Find ideas for your project in the Normandy Remodeling photo galleries. We share inspiration, finished projects, and other design-focused fun on Instagram, Facebook, Pinterest and TikTok. Follow us for lively and lovely feeds.