Screened Porch Extends Summertime Fun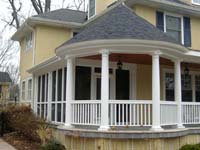 A screened porch like this one allows you to create a summer experience for your family that is reminiscent of a bygone era.  Without the annoyances of mosquitoes or other bugs, you are free to enjoy the warm summer weather, well into the evening.  Simply add your favorite furniture, be it old-fashioned rocking chairs or the soft and welcoming sofa and ottoman, and voila – you now have the perfect summer retreat.  Screened porches are gaining popularity in the Midwest where we want to soak up as much summertime fun as we can.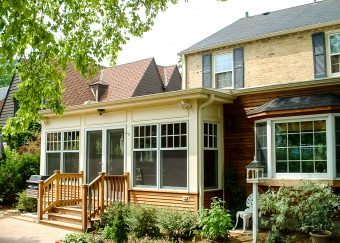 So whether you will use your screened porch to listen to a summer rainstorm, host a Friday night poker game, or serve as the "best of both worlds" campgrounds for the kids – you can be certain that this addition will be well appreciated for years to come.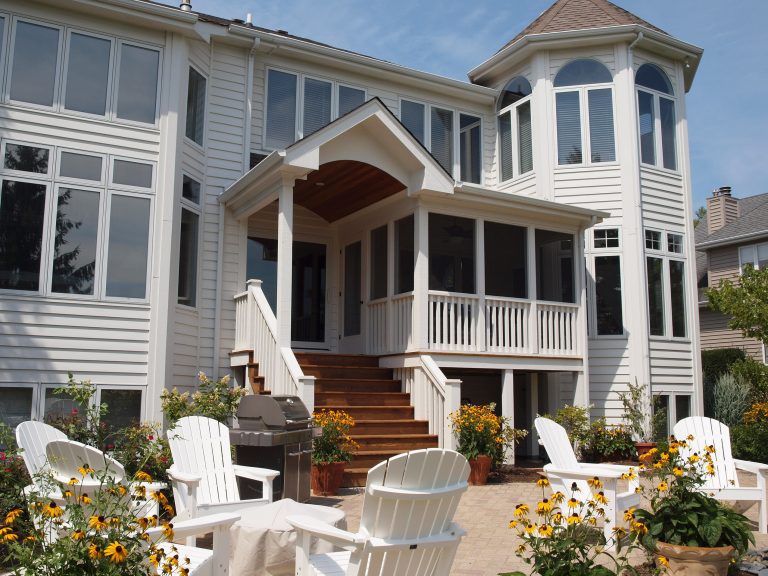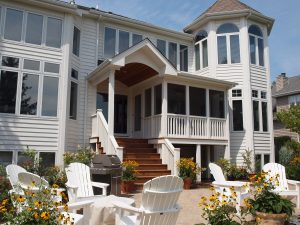 If you're considering adding a screened porch to your home, you'll want to make sure that it fits in with the rest of the aesthetic of your house. Set up a time to talk with a designer about the best way to add a space that let's you extend your summertime enjoyment, or follow Normandy Remodeling on Facebook or Instagram to find more home inspiration.