Reasons to Kiss Your Dining Room Goodbye
You may think you need your dining room… but you don't. That's right; we repeat… you don't need your dining room. Did this statement just make you anxious? Are you shaking your head in disagreement? Hear us out before you dismiss the notion that the dining room is dead.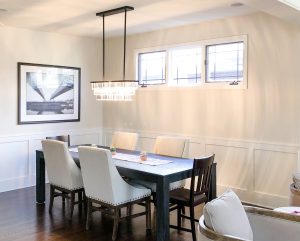 It's Collecting Dust –How often do you use your dining room? If you tell us you eat in it every night, o.k., we can get behind that. But know that this is the exception, not the norm. For many, the dining room gets used somewhere between one and four times a year. If you estimate that each dinner is about an hour, this adds up to a whopping four hours spent in your dining room each year — and that's probably being generous. Why hold onto it if you aren't using it? This leads us to our next reason…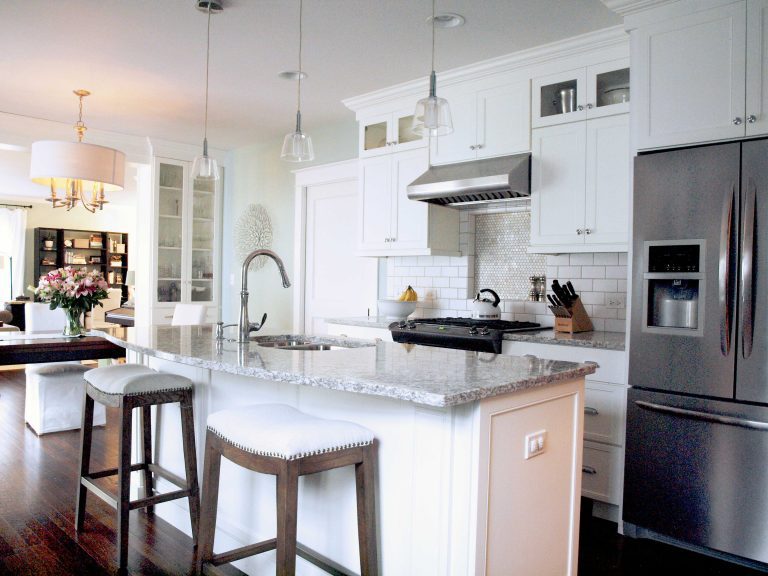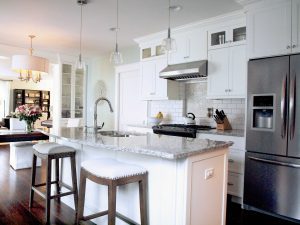 Times Have Changed – Families live and entertain more casually than they did twenty years ago. Elaborate dinner parties are a thing of the past. If adults are gathering for dinner, it is usually at a restaurant or for a more relaxed meal at home. Pizza, anyone?
Your Kitchen is Too Small – Your everyday living spaces should take precedence over a space used a few times each year. Some homes have dining rooms that are disproportionately large compared to their kitchen. If you use your kitchen every day and your dining room a couple of times a year, it only makes sense to expand your kitchen into the dining room.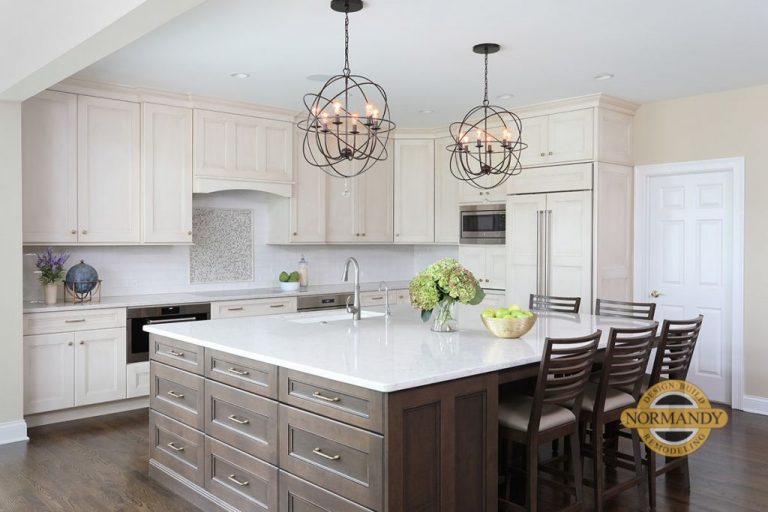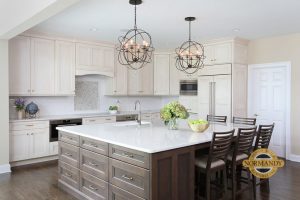 Picture this… a large island where family can sit down and talk with you while you cook. Or, how about plenty of storage? Maybe even larger appliances? If you give up the dining room, almost anything is possible. Take advantage of extra square footage!
Space to entertain is important. But, even if you don't have a dining room, you can still comfortably have family over. We bet they will love sitting in your new kitchen, because isn't that where everyone ends up hanging out anyway? For all these reasons and more, don't be afraid to permanently retire your dining room and put the space to much better use.