Raise the Roof with a Home Addition above the Garage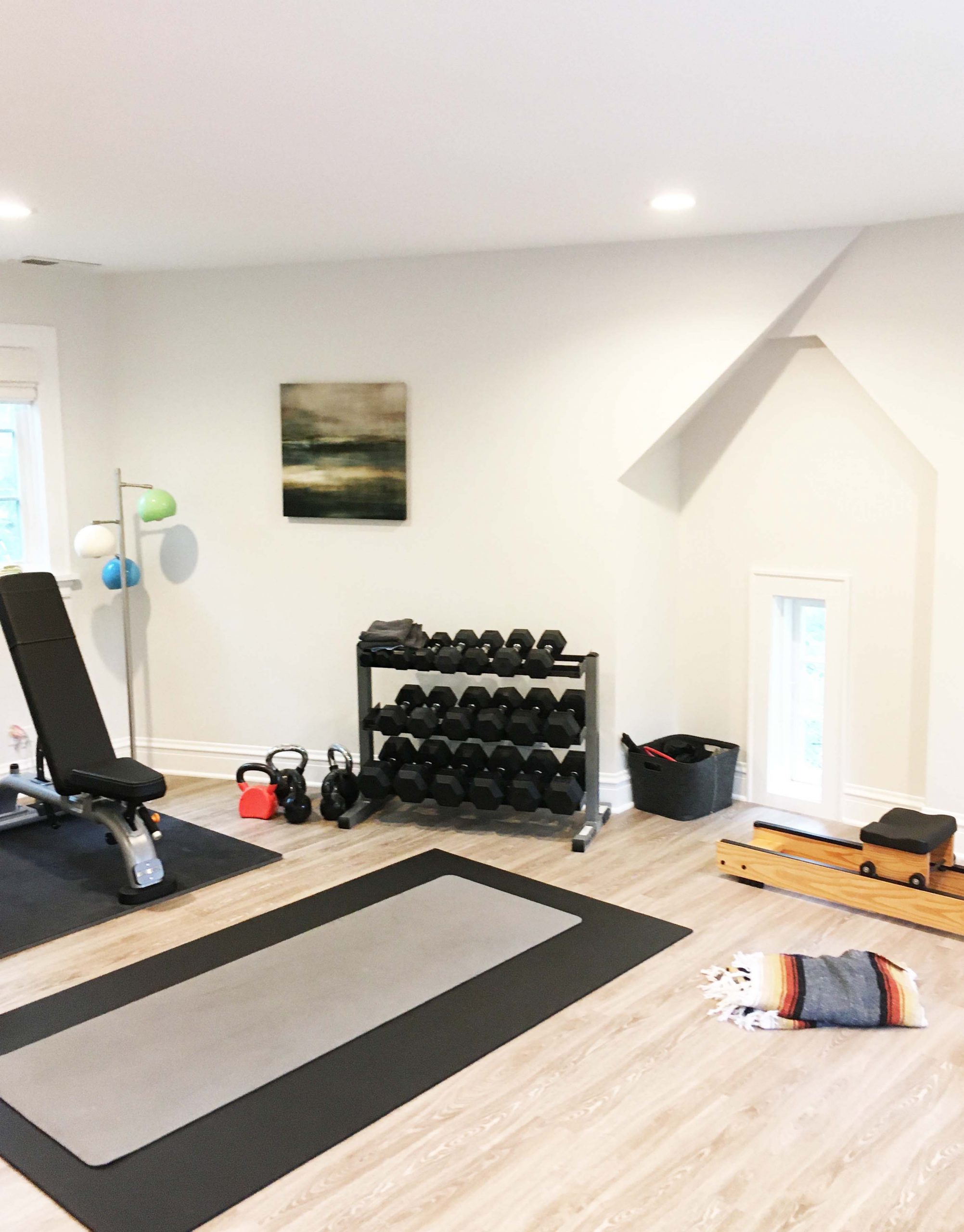 When you know you need to expand your home's footprint but aren't sure you have the land to add on to your existing home, consider an addition above the garage. Normandy Designer John Long says an addition above the attached garage can add that extra space in an unexpected place.
"A garage addition is ideal in situations where there isn't room to add to the house or your city's building code doesn't allow you to expand the footprint of your home," says John. "Instead of an addition to the side or back of a two-story home, you can add to the top of your attached garage."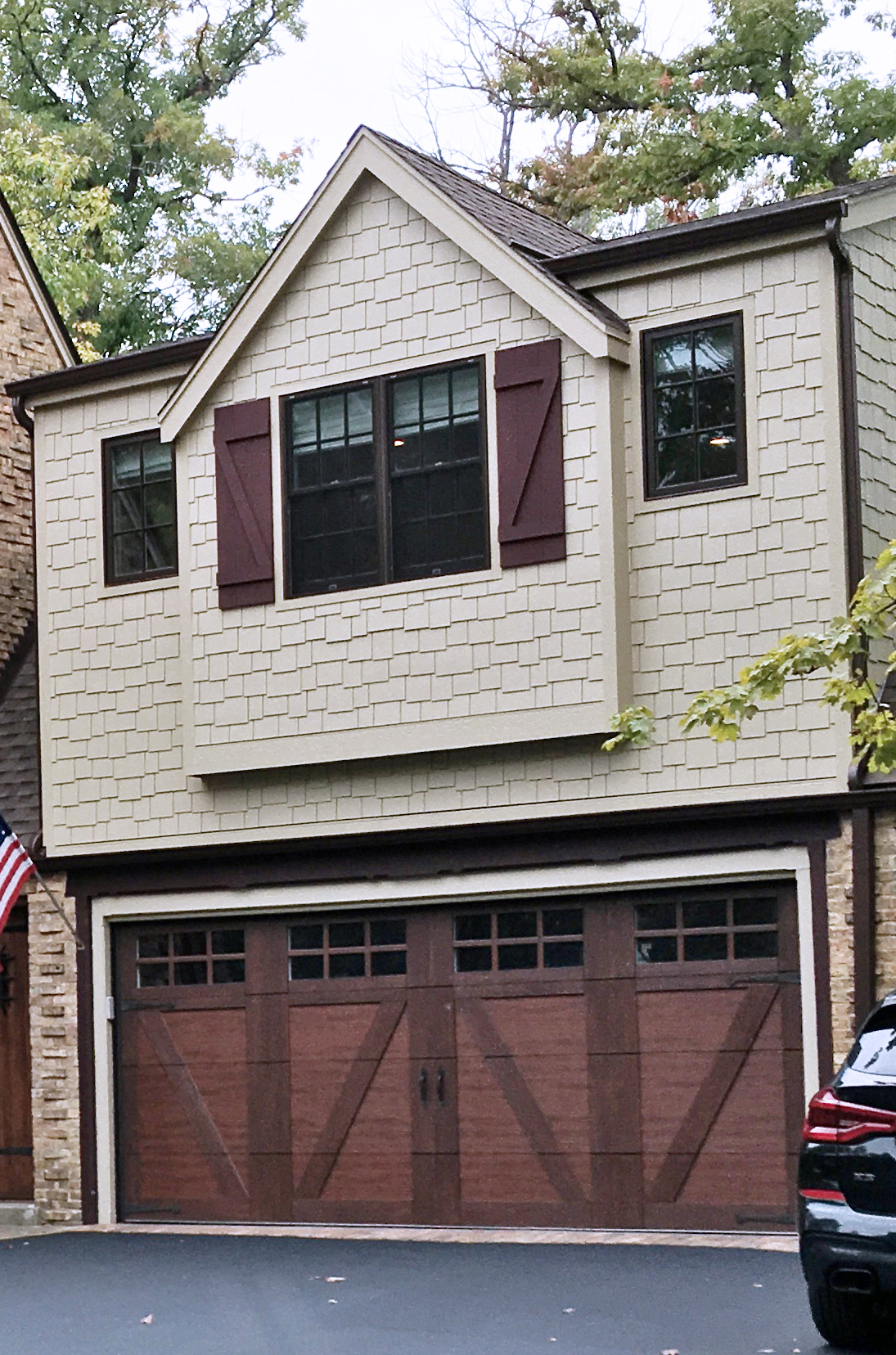 Though a common need for an addition is an extra bedroom, it's perfectly logical to have an addition that creates a unique and necessary space for you. "This couple needed a better workout room. They both run marathons, and their current workout space just wasn't working," John says. "They wanted to trade in their gym membership and create a more usable space at home. But the cramped room they were using had poor ventilation and not enough space for their workout equipment."
Another concern for this couple was not enough space in their garage. Besides being marathon runners, this husband and wife are also sports car enthusiasts and needed additional room to store and show off their cool cars. Raising the garage's ceiling height allowed them to add a car lift where the vehicles could be stacked. This one addition project solved two major pain points for this family.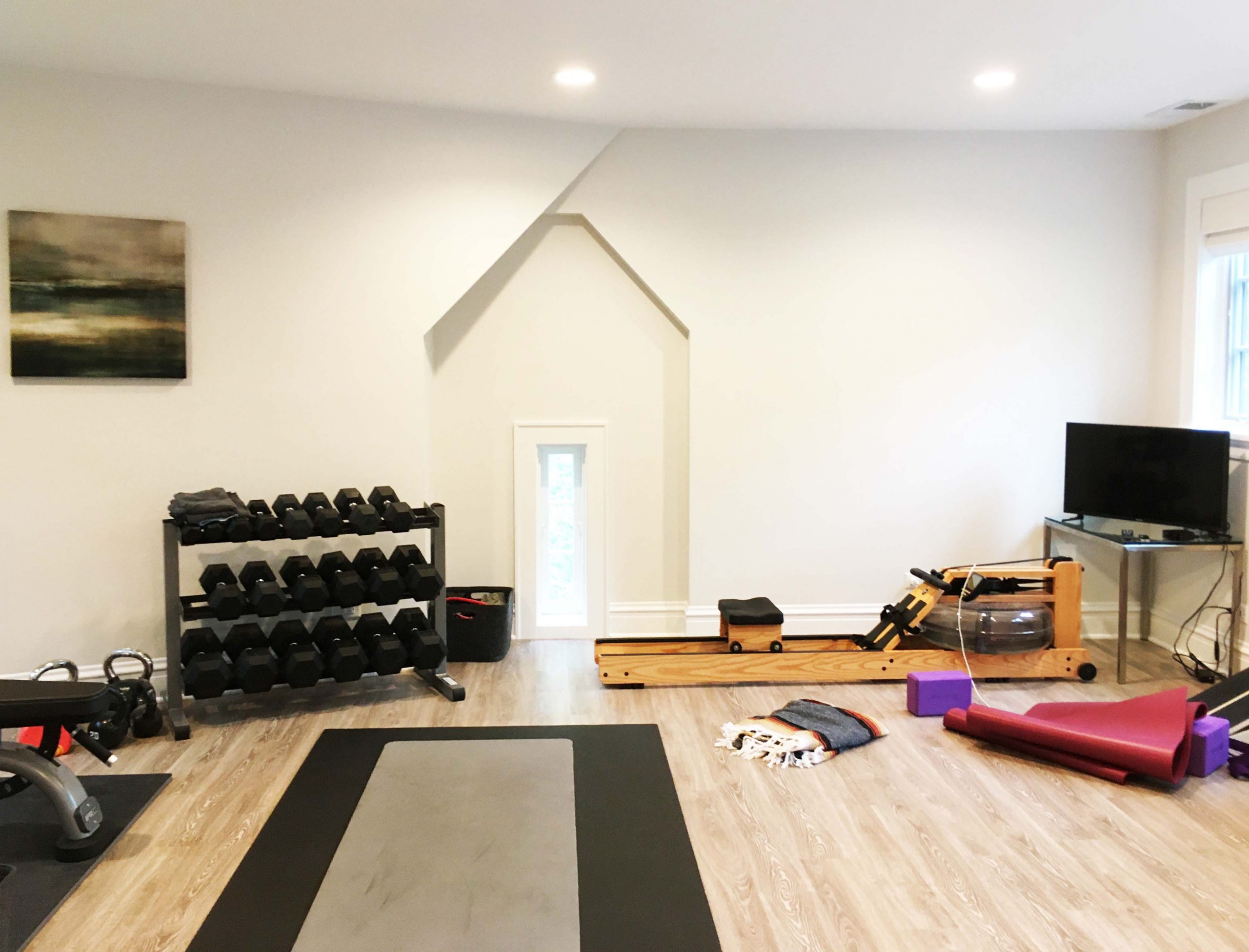 Building above the garage can come with a different set of concerns. Car fumes, for one. "A separate HVAC control was added for the workout room above the garage," John says. "And with proper insulation, this new space is both safe and functional."
If you're considering an addition of a bedroom, workout room, or hobby room, reach out to John to discuss your needs, and see if adding on above your garage is an option that will fit your lifestyle. We're also on social. Take some time to browse the images we share on our Facebook page and Instagram feed and see what sparks your interest.