Prioritizing Your Home's To-Do List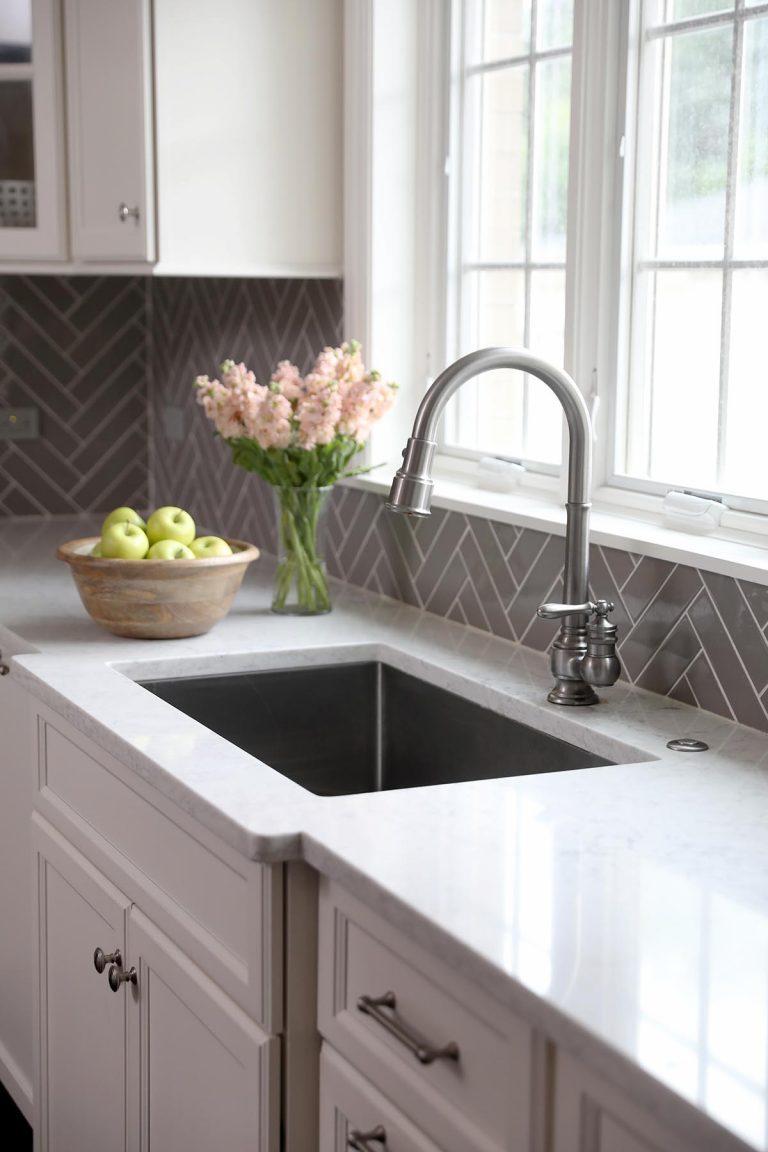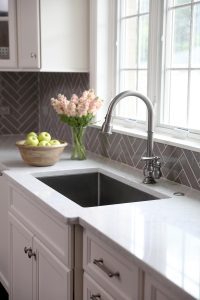 Deciding where to put your hands first when it comes to renovating your home? We thought you'd say that. It's easy to get overwhelmed with your home's to-do list and it's even harder choosing a starting point. Well, no need to worry, as Normandy Designer Jeremy Paris has got a few tricks up his sleeve on just how to prioritize your long list of to-dos.
First things first, how critical is an issue? "If there are any major repairs such as a leaky roof or dripping faucet begin there," Jeremy says. "Not only do you want your house to be safe, but you also want to make sure that there's not an issue that's driving up your bill."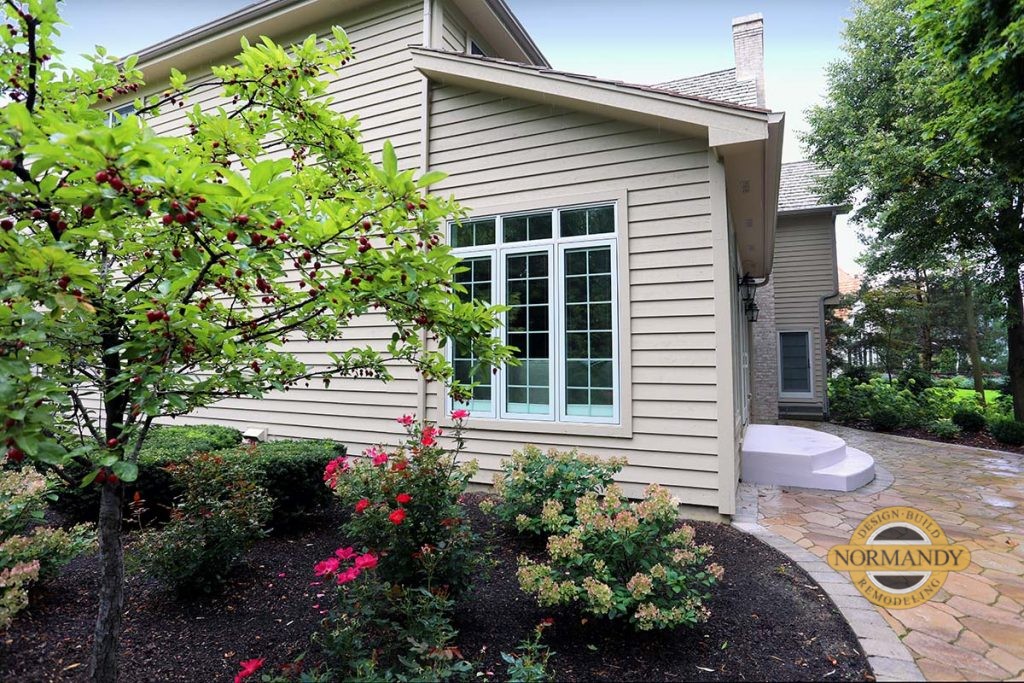 When deciding on what tasks to begin, you'll be happy to learn that a lot of projects begin to blend together. "A majority of exterior projects go hand in hand, such as siding, roofing, gutter, and even window replacements," says Jeremy. "Many of these exterior projects are also life-cycle driven, meaning things like shingles, siding and windows will eventually start to fail and need to be replaced. A majority of these components may be handled by a single contractor; however, this is the time to consider if making a bigger curb appeal impact is on your wish list." If this is the case, a designer can help you make the right window and siding choices, as well as show you the best way to incorporate new architectural elements like a portico or covered porch.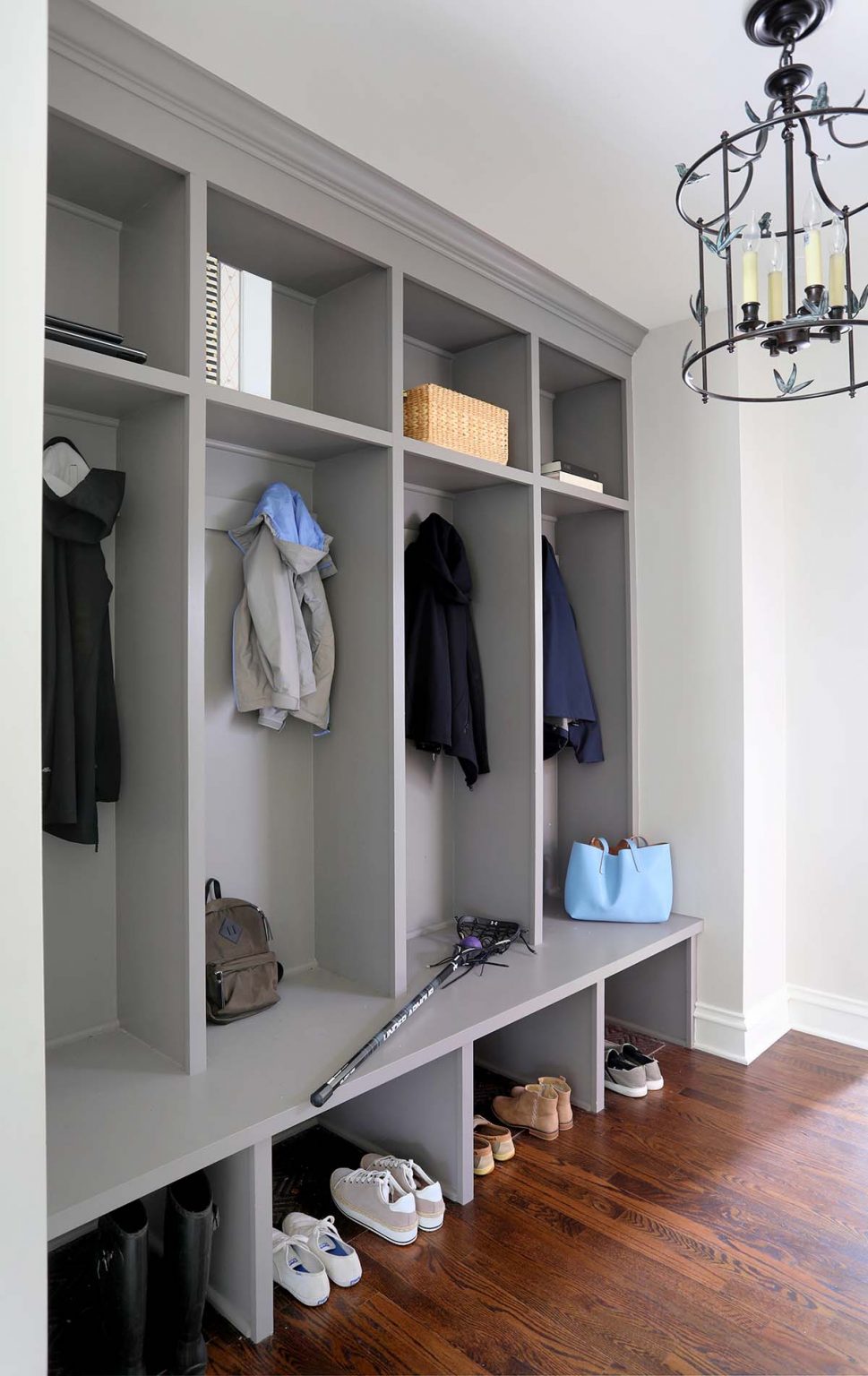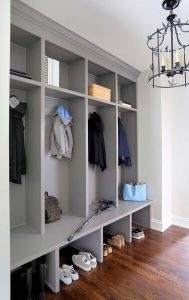 New kitchen projects also often involve re-configurations like expanding into adjacent spaces or finding more room through an addition.  "This also provides a great opportunity to improve the way your family enters and exits the home," Jeremy adds. "For many families, adding a dedicated mudroom provides much needed space for coats, shoes and backpacks which may otherwise end up in the kitchen."
Primary bathroom renovations and additions (especially in older homes) may also include creating additional closet space. "This is also a great time to move the laundry from the basement to a new space on the second floor," says Jeremy. "Since plumbing work is already being done for the bathroom, why not work on the laundry space as well?"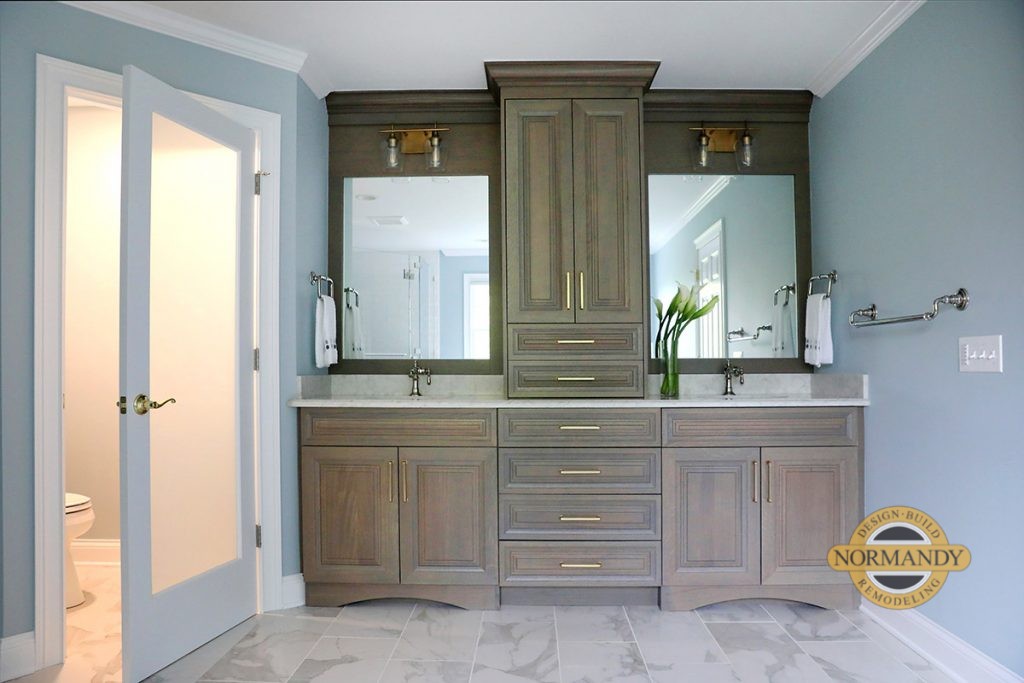 It's also important to fully decide just what you would like renovated so you won't have to undergo the process again in a few years. "If you're considering an addition for a family room, make sure to think through whether you will need any other additional projects like an added bathroom in the new space," Jeremy notes. "You may also decide to space out certain renovations, rather than do everything at once. For instance, if all of your bathrooms are in need of a renovation, you might choose to remodel them in phases, so at least one bathroom is available to use at all times."
Sorting through the unending list of wishes, needs, and to-do's for your home isn't for the faint of heart. Fortunately, there are experts that can help you figure out which projects to prioritize based on your needs and your budget. Set up a time with Jeremy to work through your home improvement list. Make sure to also visit our Photo Gallery of past projects as well as our Facebook and Instagram for even more home tips and inspiration.