Compact Mudrooms: A Little Space Goes a Long Way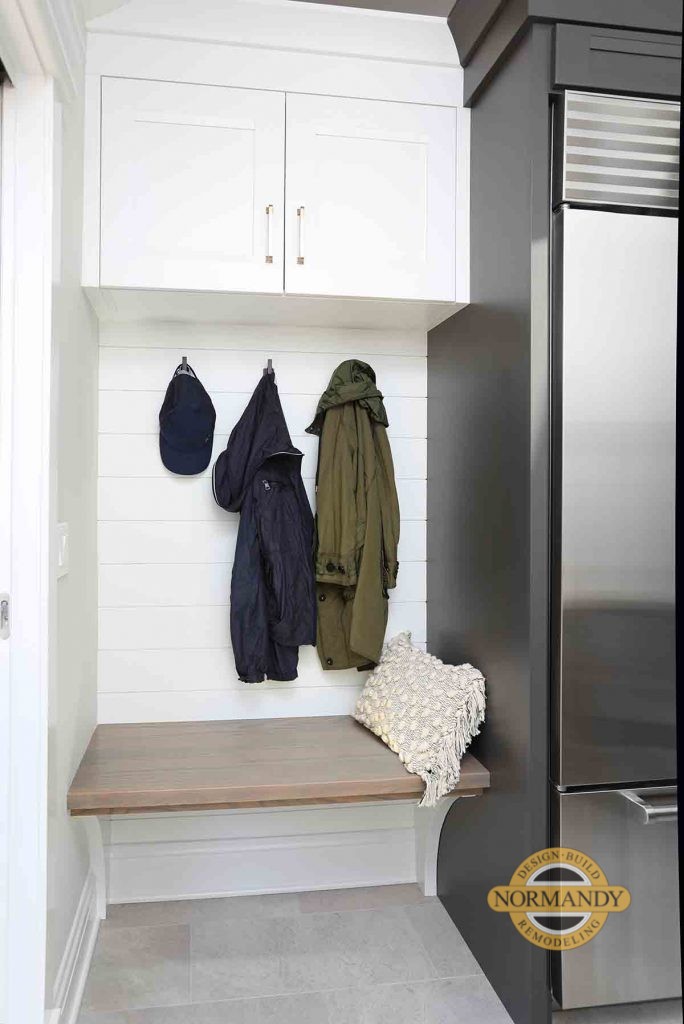 Mudrooms can sound like the kind of thing you only find in large homes with square footage to spare, but nothing could be further from the truth.
There's really no such thing as a home that's too small for a mudroom. In fact, we would argue that the more limited your living space, the more important a mudroom can be, even if it's just a mini version. A mudroom is most useful when it's just inside your home's most used entrance, usually the entry from the garage or your kitchen. They can be as large or small as you'd like, even one hook and one shoe bin can make a dent in containing clutter.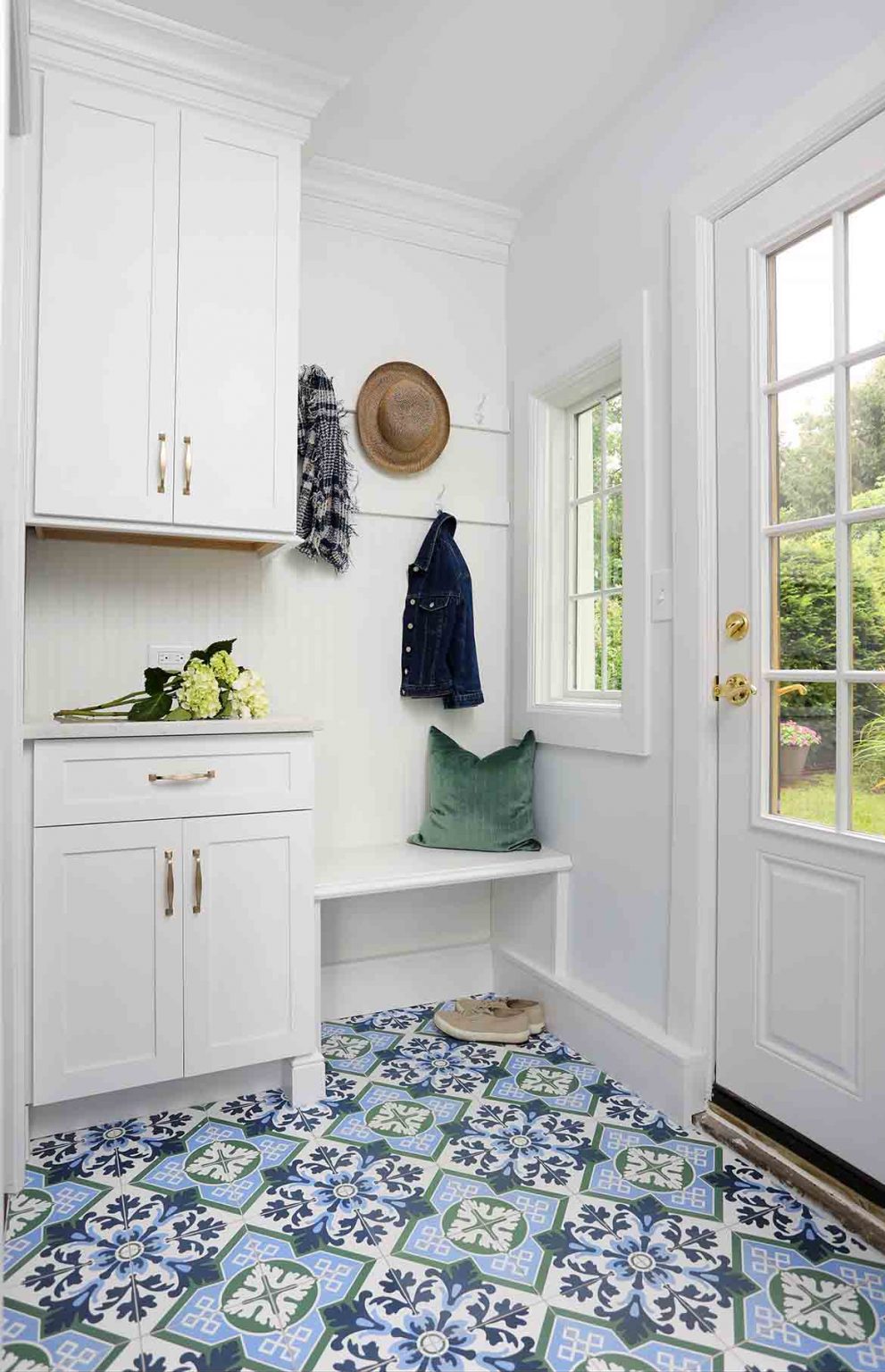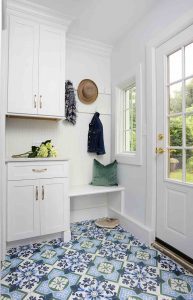 You don't need to dedicate a lot of space to gain the big benefits of mudroom organization. Carve out a little bit of cabinet space in your kitchen. You can put it behind doors if you don't want to see the clutter, or leave it open for easier access.
Mudrooms are also often paired with a laundry space, especially when they're just inside the door from the garage. Mudrooms drive organized behavior, which makes it easier for everyone to keep things where they belong. You don't have to worry about it looking too cluttered because realistically, everything should naturally wind up in its designated space, since it will be the path of least resistance.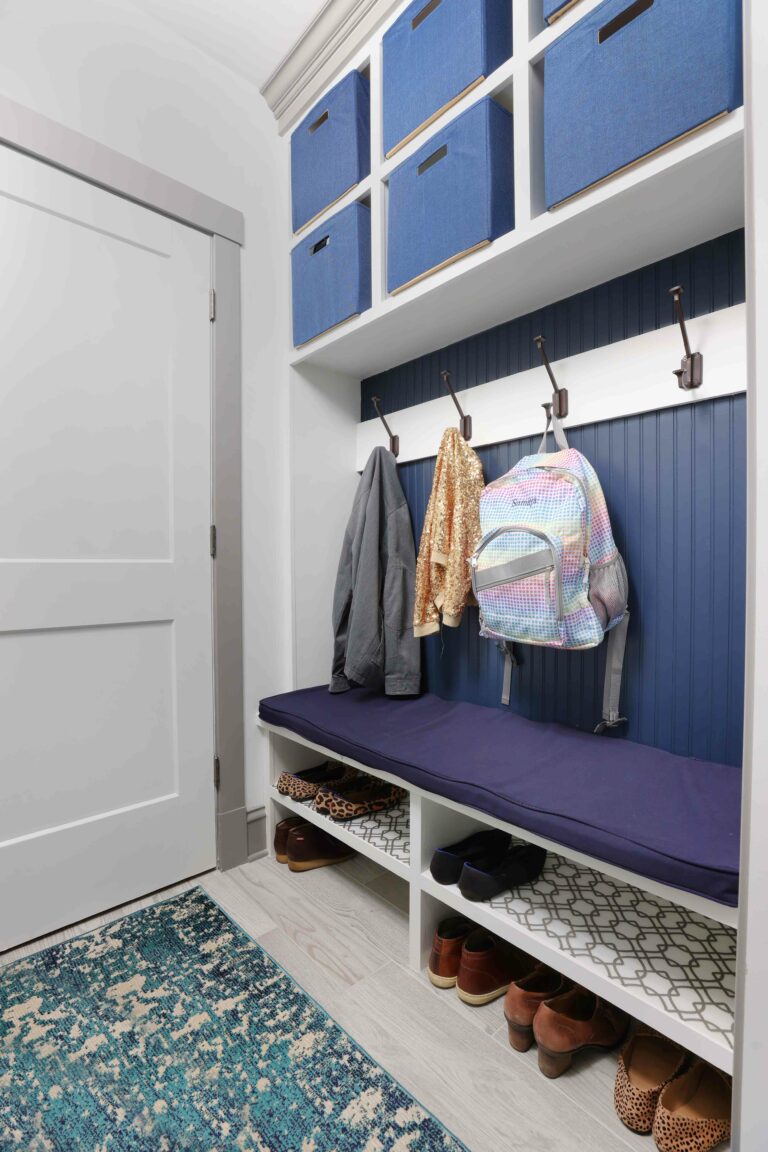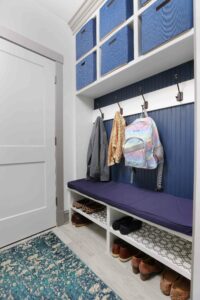 Whether you're going for a full size mudroom or a mini version, there are a few tips to keep in mind for mudrooms of any size. Durable materials, like tile flooring and stained wood cabinetry are optimal; things that can stand up to the daily wear and tear. Don't be afraid to accessorize and incorporate some fun colors to create a customized look for each member of the family. Cloth baskets, canvas bags, and chalkboards are also fun, low-cost accessories that work just as well in tight spaces as large ones.
Getting organized with a mudroom is just one piece of the puzzle to getting your home set up just right for your family. Set up a time to talk with one of our Designers about all the options available for making your home its optimal version for you. You can also find home inspiration and tips for every corner of your house. Find us on Facebook and Instagram to get your daily fix.