3 Ways To Finance A Home Remodeling Project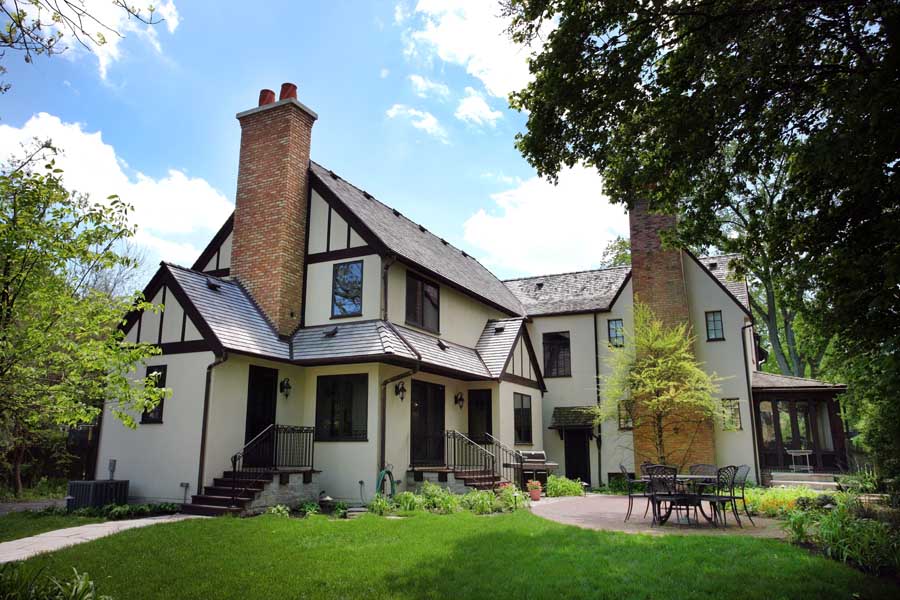 "There are three different ways our customers typically finance a home remodel," says Normandy Designer Vince Weber.  "I've listed the three types of loans below to give you an idea of what to expect and, like any loan, the better your credit the better your rate."
Home Equity Line Of Credit (HELOC):  This type of loan allows you to take the current equity of your home and borrow up to 90% of it.  People like this type of loan because it's free, quick and you're basically given a checkbook to pay for your home renovation costs.
Cash out refinance:  In this case, you're refinancing your current mortgage to take advantage of a lower rate, and at the same time extracting the current equity.  The amount of equity that can actually be withdrawn will depend on your lender and other factors.  You'll get a lump sum from this loan.
Construction loans:  These are generally for very large projects or projects that will add significant value to a home.  You'll be extracting equity based on the future value of your home when the project is complete.  To move forward with this loan, you'll typically need design drawings to submit to your lender and a signed agreement with a qualified remodeler; although, some lenders go as far to require a full set of blueprints, so be mindful of what you need to have in place for your lender.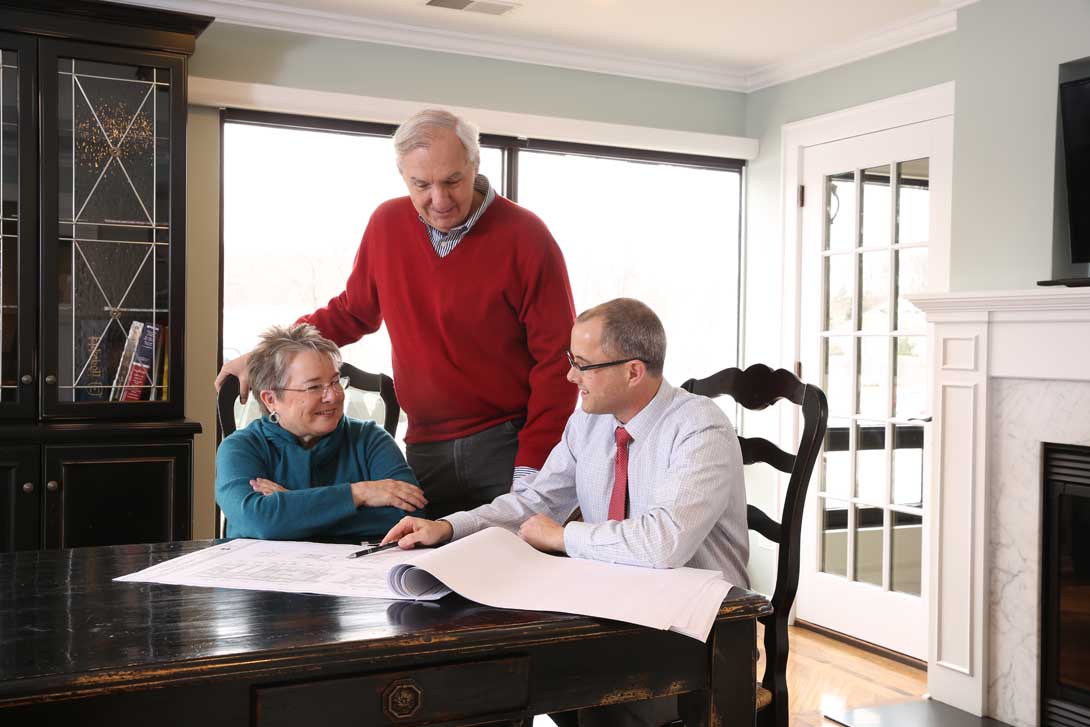 "If you're deciding between the first two options, you can usually go to your current lender, and based upon aspects like the current rate you qualify for, they'll be able to determine which route is best for your remodeling loan," notes Vince.
Determining how to finance a remodel is just one piece of the puzzle to making your project come to life. Set up a time to talk with Vince about your home addition or major remodel. You can also follow us on Facebook or Instagram for even more home remodeling tips and inspiration.