Top Five Home Improvement Apps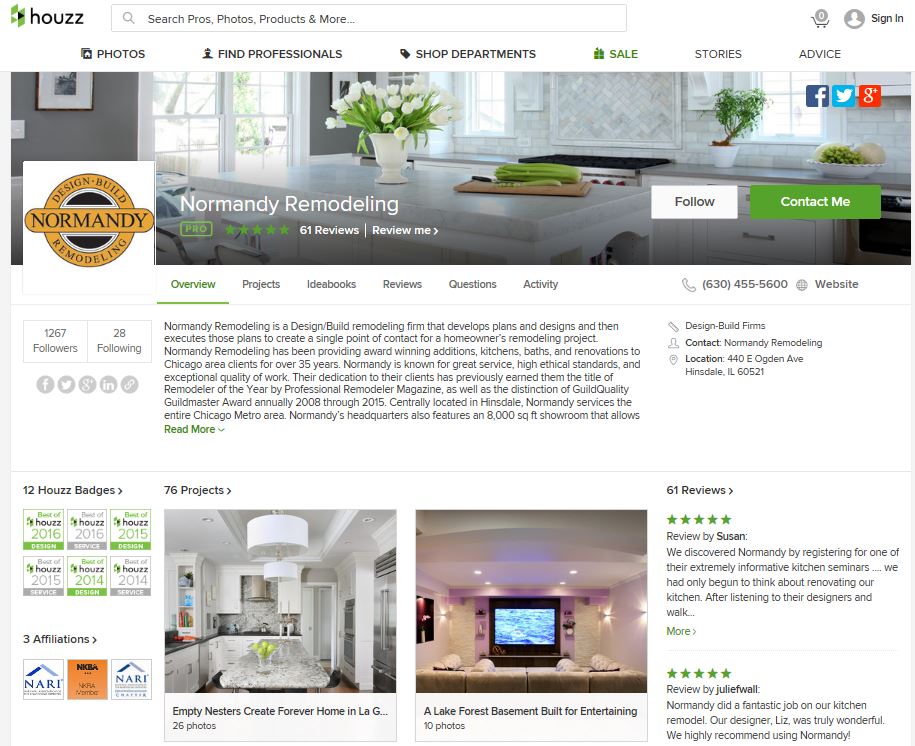 There are dozens of home improvement apps available for the mobile device that can truly aid you in your remodeling project, from providing inspiration to creating a detailed design.  The New York Times shared the five top mobile apps they've seen in the industry, which are:
1.  Houzz
2.  Home Design
3.  Home Depot
4.  Lowe's
5.  HandyMan DIY
You can read the full article for more information on each app.  Our designers and clients alike both utilize Houzz on a regular basis, along with Pinterest.  They're both great tools to help visualize a project and select color schemes.