No Hassle Hearth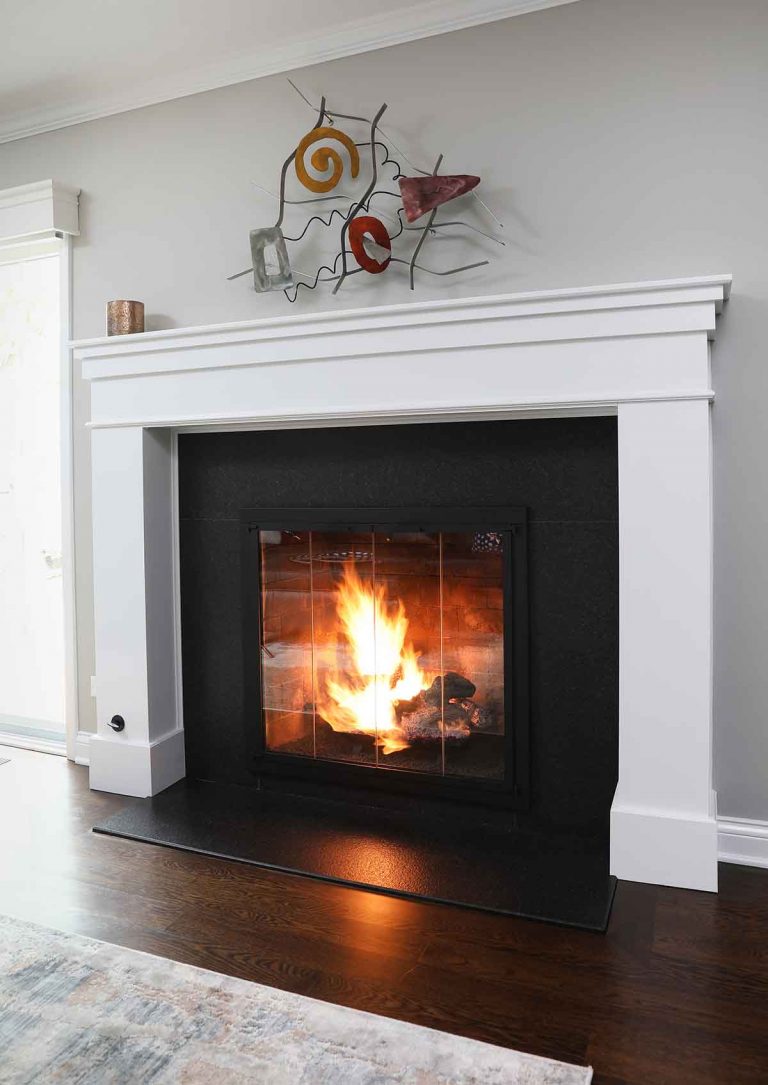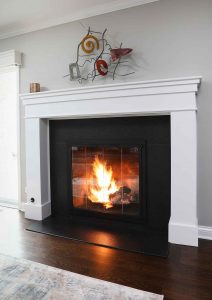 Is there anything better than sitting by a cozy fireplace on a chilly winter evening? And how great would it be to create the ambiance and warmth with a flip of a switch or click of a remote control! More people than ever are opting to include a gas fireplace as a part of their home addition or first floor renovation, and for good reason. Gas fireplaces are a great alternative to a wood burning hearth without the hassle.
A fireplace is a beautiful, functional focal point to almost any room. Especially here in the Midwest, a fireplace can be a very well used element of your home's design, for a large portion of the year.
A gas fireplace uses natural gas to heat your home, saving you from purchasing and hauling logs to fuel your fire. There is also a lot less maintenance involved than with a wood-burning option and it can prove to be more energy efficient in the long run. Combine that flexibility with a wide array of styles – from traditional to ultra-contemporary giving you a fire that looks and performs like real wood. It's no wonder why people are falling in love with the simplicity of gas fireplaces.
If you're considering adding a fireplace to your home addition or first floor renovation, set up a time to talk about the possibilities. You can also learn more about additions, kitchens or other remodeling projects at an upcoming workshop. Check out the photo gallery or follow Normandy Remodeling on Facebook and Instagram for even more home tips and inspiration.