The Many Details of a Victorian-Era Home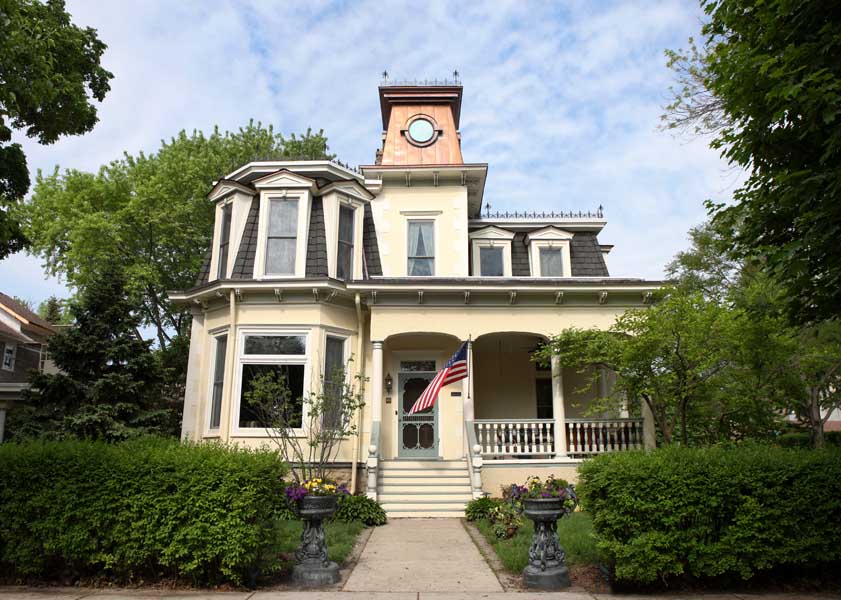 True to its name, the Victorian-era home emerged in the period between 1830 and 1910, during the reign of Queen Victoria. It was designed at a time when beauty trumped practicality. Therefore, this type of home is known for being large and ornate.  
Typically, Victorian-era homes are asymmetrical in size with two or three stories and a steep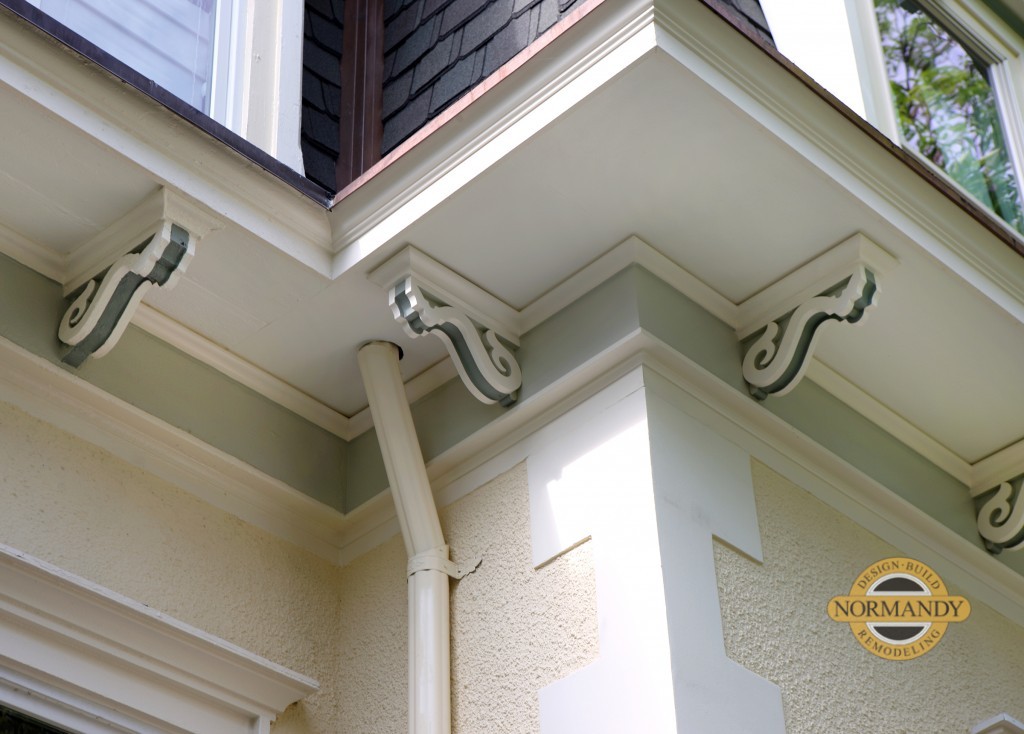 roof. Defining features usually include bay windows, decorative trim, and wrap-around porches. Additionally, other architectural elements include towers, dormer windows, brackets, and columns.
More often than not, these homes follow design principles from a variety of well-known styles including French, Italian, and Tudor. True aficionados of Victorian-era architecture know that the term "Victorian" can also be broken down into more specific styles.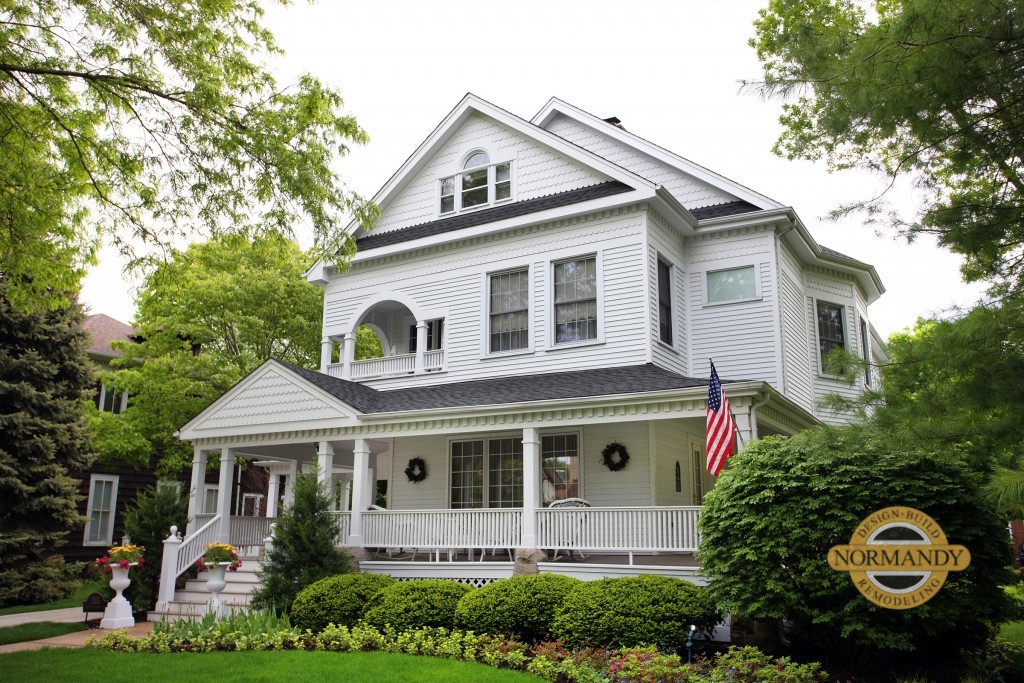 We regularly renovate historic homes in the Chicagoland area. In fact, you can read more about a recent Victorian home renovation here. The remodel includes a beautiful copper turret and plenty of unique and intricate details. Or, another award-winning historic Victorian home renovation featuring decorative moldings and an elegant tray ceiling can be found here.
Chicago is a city with plenty of beautiful and diverse architectural styles. You can get a taste of some of these home styles by checking out another recent blog post, 'Breaking Down Architectural Styles.' For more architectural updates you can also follow Normandy Remodeling on Facebook, Twitter, and Instagram.